Want something to do with your kids when it's cold outside? Why not get them involved with the meal prep for these fun and healthy kid friendly meals?
All of these yummy recipes come from our 28 Day Weight Loss Challenge and are healthy, easy to make and we guarantee the whole family will enjoy them!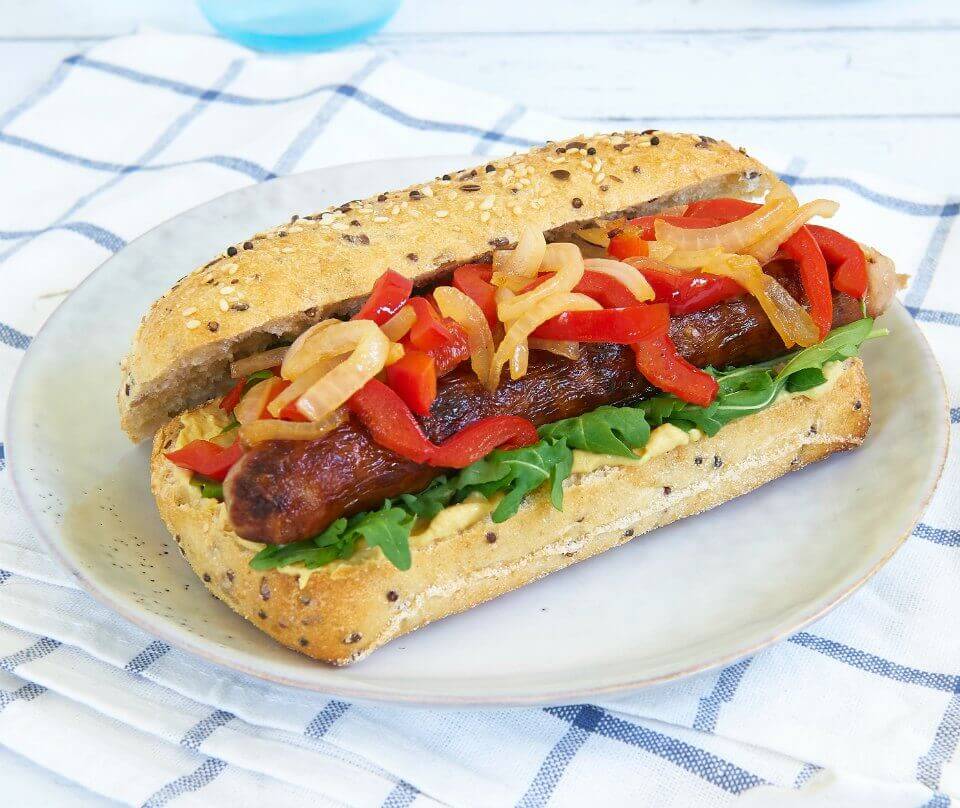 8 YUMMY Winter Recipes The Kids Will LOVE!
1. Slow Cooked Porcupine Meatballs

Many kids find meat difficult to eat, especially chew. Meatballs are a perfect and budget friendly way to get your kids to eat meal and get their intake of iron. Bite sized pieces are best. Just let them get messy.
2. Easy Quiche Taco Boats
If you're looking for a healthy recipe that's ideal for the whole family (including the toddler), look no further than the quiche taco boat.
While your standard quiche is made in a larger sized dish, quiche cups are smaller. This means they're perfect for both portion control and for little people's appetites – and even more perfect if you are trying to lose weight.
3. "Hidden Veggie" Sausage Rolls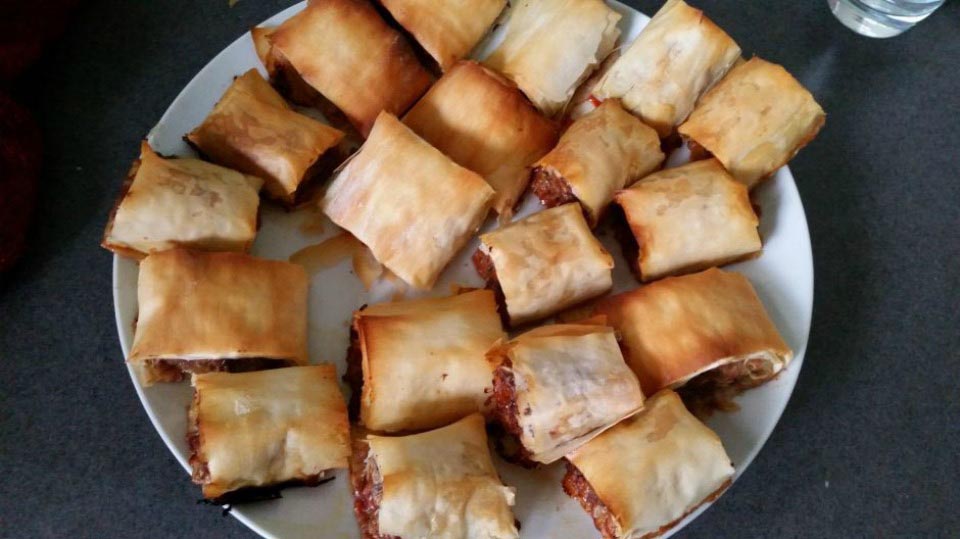 Perfect for hungry tummies, these delicious sausage rolls manage to sneak in veggies (a la Bolognese style) and the kids will gobble them up happily.
4. Kid Friendly Nachos

For a fun Mexican style dinner that's sure to tempt even the fussiest of eaters, try these Nachos.
Feel free to amend the recipe to suit your family's tastes, the sky really is the limit when it comes to nachos!
5. Kid Friendly Healthy Macaroni And Cheese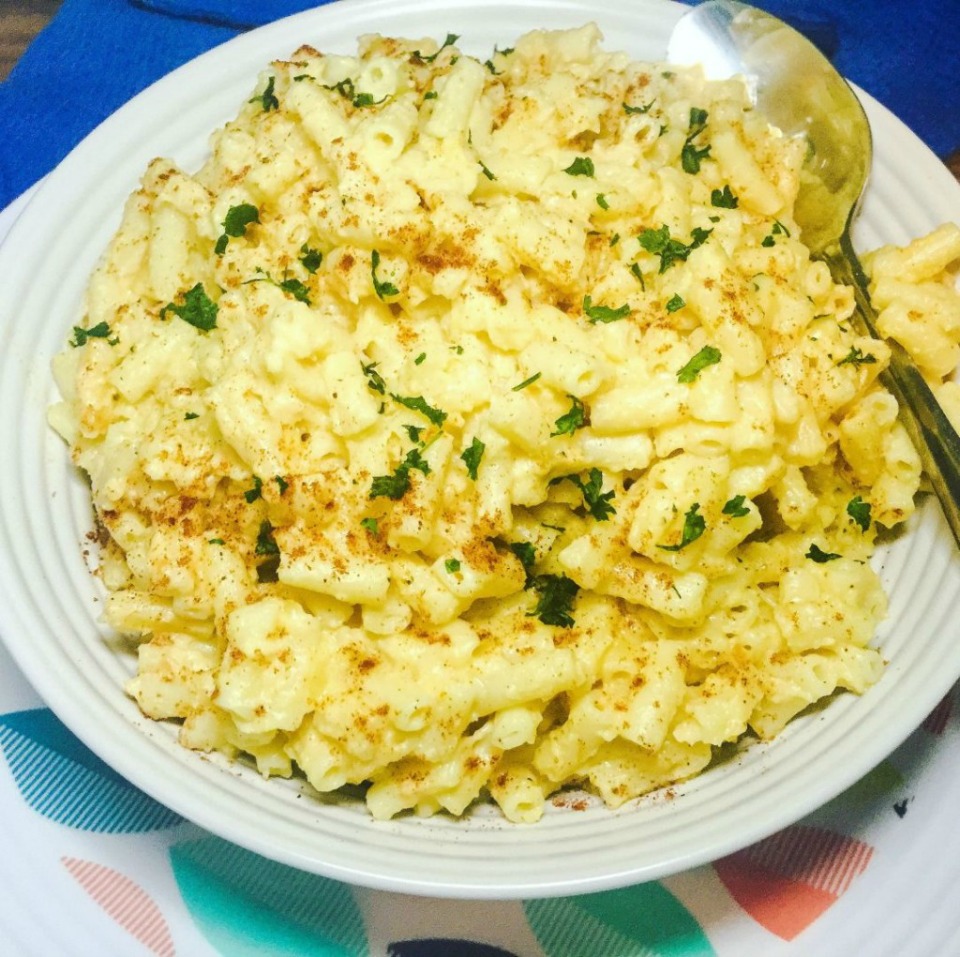 It's everything you could possibly imagine from a classic mac and cheese but without the high calories.
Totally delicious and bound to be a hit with the whole family (and a great way of sneaking some extra veggies in for the kids).
This recipe is available in the 28 Day Weight Loss Challenge recipe hub.
6. Healthy Hot Dogs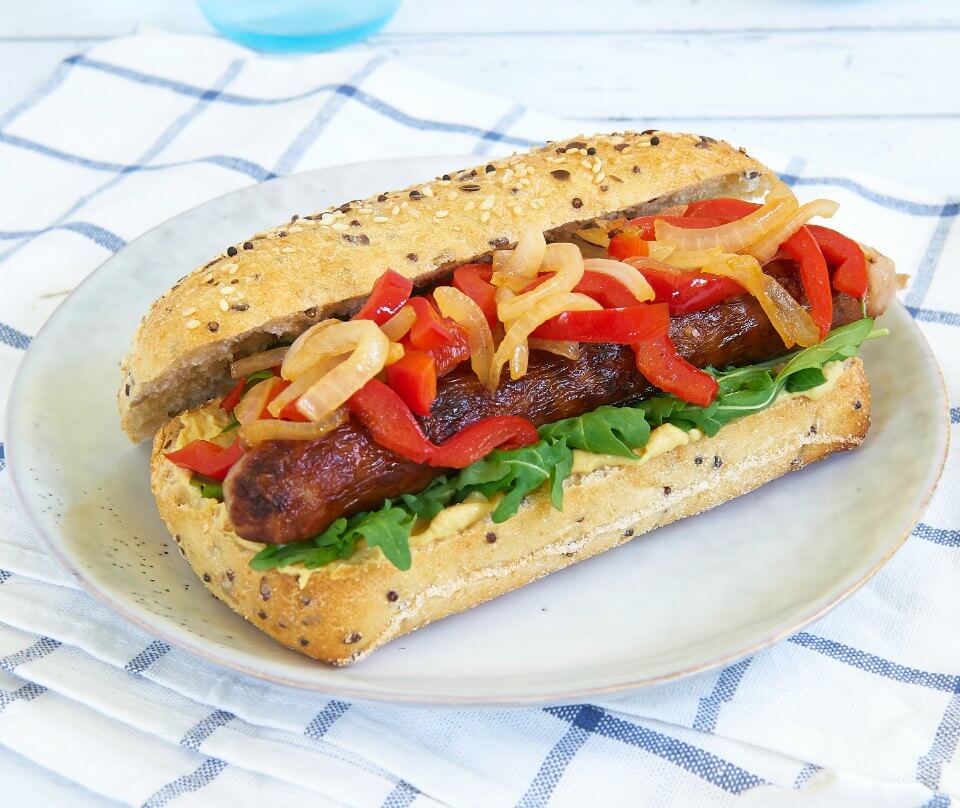 These healthier gourmet hot dogs from the 28 Day Weight Loss Challenge are perfect kid-friendly fare. They're delicious too. Grab some leaner sausages from the butcher to keep this recipe to just 474 calories per serve.
7. Banana, Berry & Yoghurt Breakfast Muffins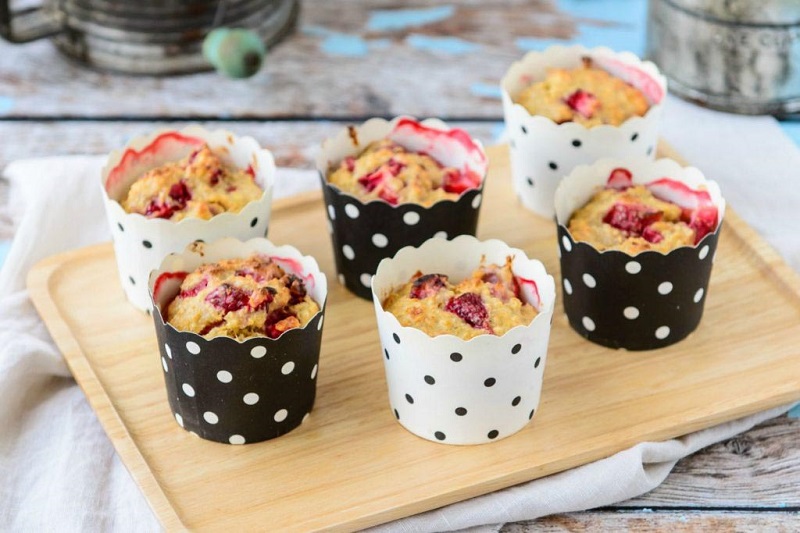 While cafe or supermarket bought muffins are often laden with white flour and copious amounts of sugar, homemade varieties can be packed with wholesome and filling ingredients to keep little tummies satisfied.
These banana, berry & yoghurt muffins fit the bill perfectly and are ideal treat for your little ones.
8. Homemade Pad Thai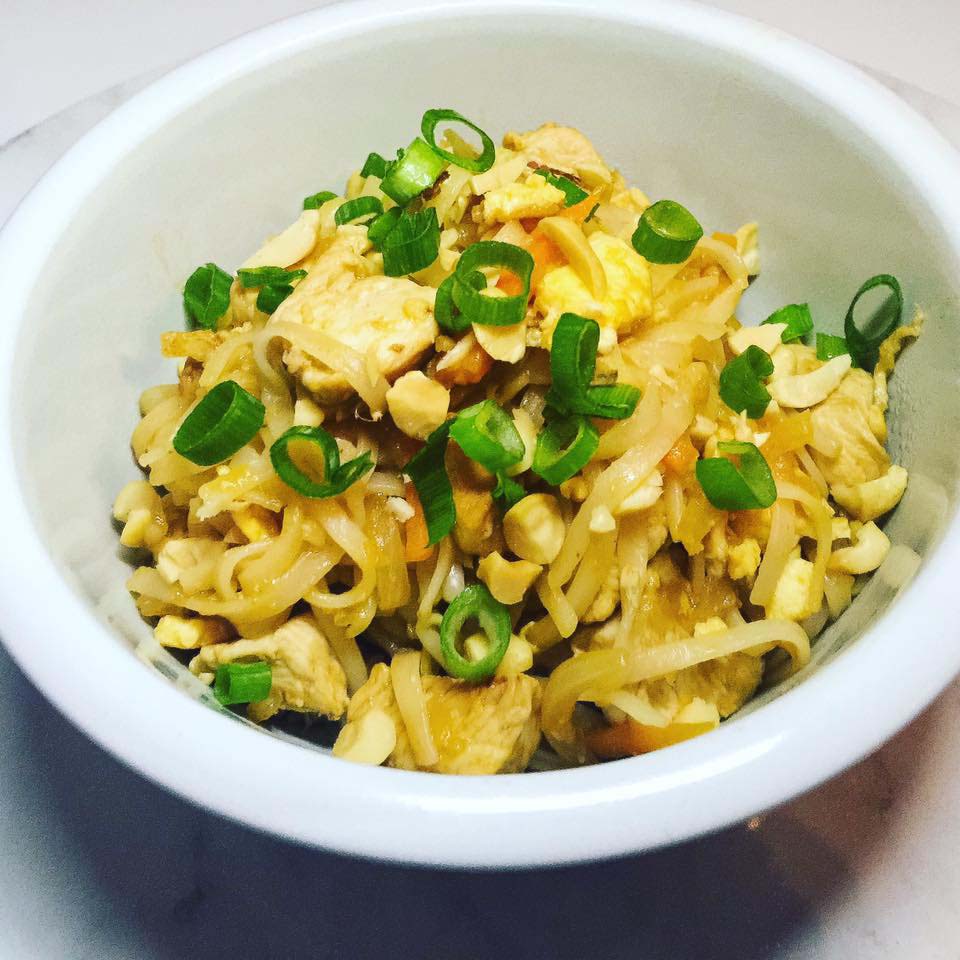 A simple pad thai that tastes like a take away is sure to be popular. This is a great recipe to use leftovers for the kids' lunch the next day. Why not make a double batch?
The Healthy Mummy Healthy Kids Cookbook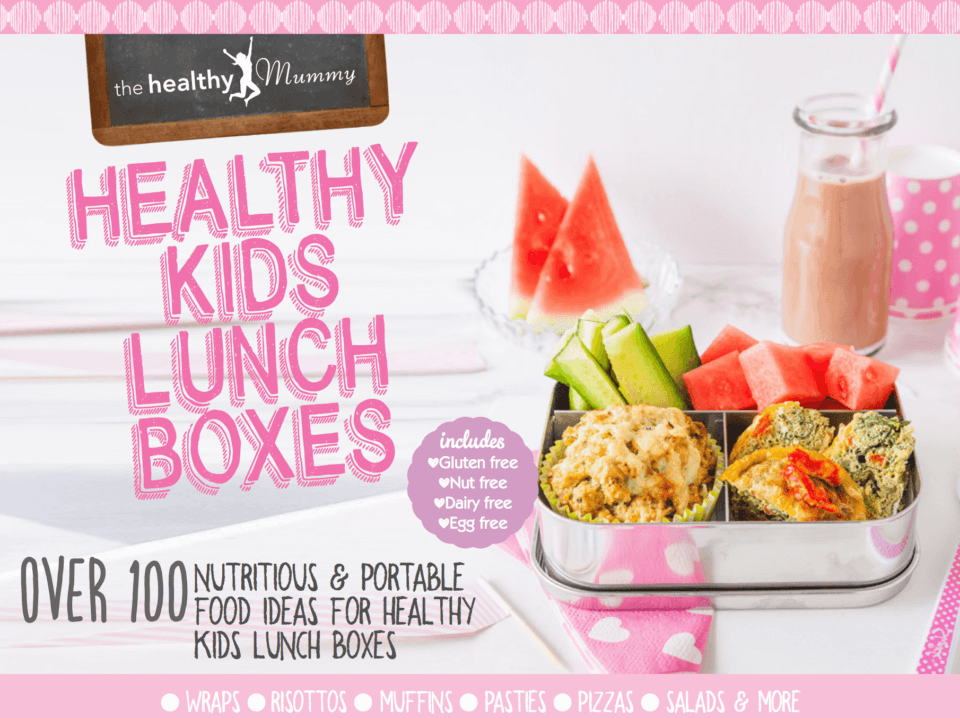 As well as helping mums lead healthy lifestyles with our amazing range of smoothies and our incredible  28 Day Challenge, we are also very much focused on helping kids eat healthy too!
This is why we launched our Healthy Kids Cookbook it comes in a hard copy and an ebook and it's JAM-PACKED full of healthy recipes that even the fussiest eaters will LOVE!
Are You Ready To Become A Healthy Mummy?
If you feel inspired and want to take charge of your own health and weight this winter, join our 28 Day Weight Loss Challenge TODAY.
With more than 4,000 delicious (comforting and healthy) recipes, 350 exercises & 24/7 support – the 28 Day Weight Loss Challenge app is designed (and proven) to help busy mums like you lose weight!