Want something to do with your kids when it's cold outside? Why not get them involved with the meal prep for these fun and healthy kid friendly meals?
All of these yummy recipes come from our 28 Day Weight Loss Challenge and are healthy, easy to make and we guarantee the whole family will enjoy them!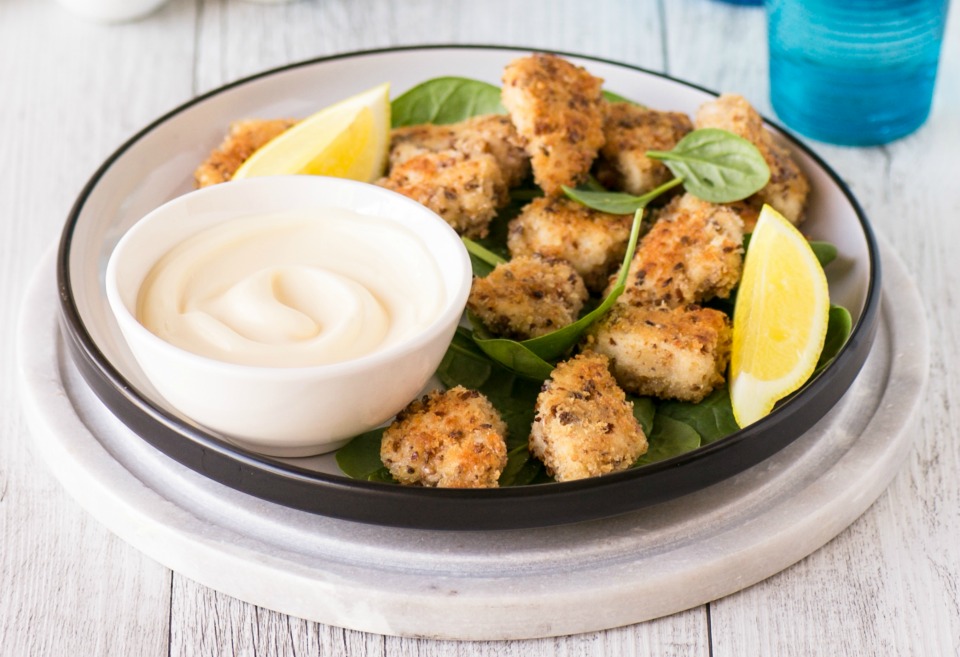 8 YUMMY Winter Recipes The Kids Will LOVE!
1. Slow Cooked Porcupine Meatballs

Many small children find meat difficult to eat, especially when it comes to chewing. Meatballs are a perfect and budget friendly way to get your kids to eat meat and get their intake of iron. Bite sized pieces are best. Just let them get messy.
2. Healthy Quiche Taco Boats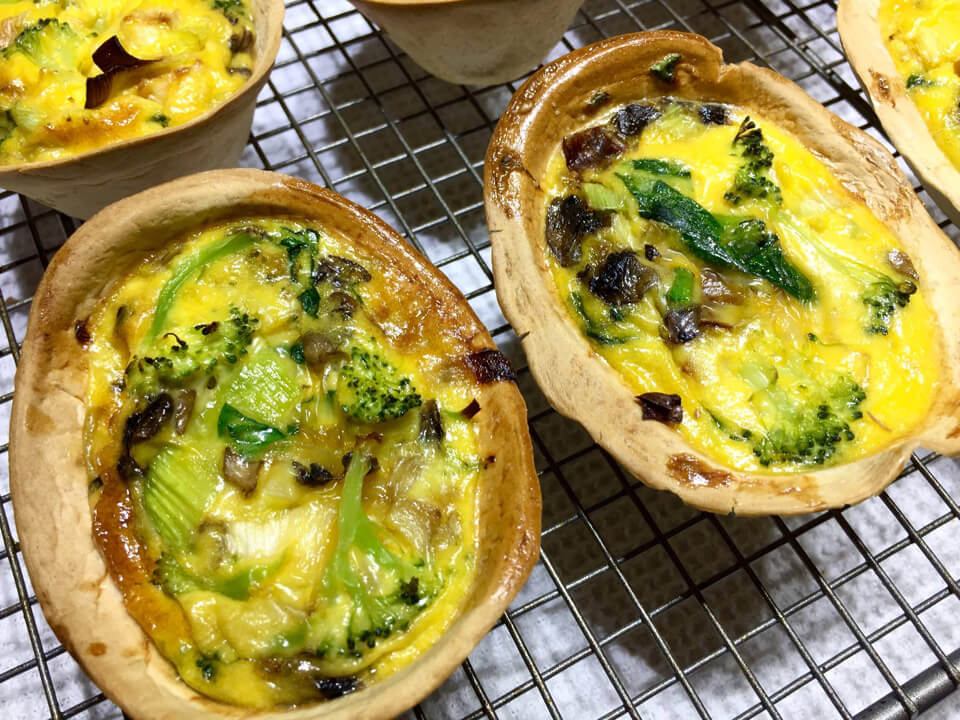 If you're looking for a healthy recipe that's ideal for the whole family (including the toddler), look no further than the quiche taco boat.
While your standard quiche is made in a larger sized dish, these use stand and stuff taco boats. This means they're perfect for both portion control and for little people's appetites – and even more perfect if you are trying to lose weight.
3. "Hidden Veggie" Sausage Rolls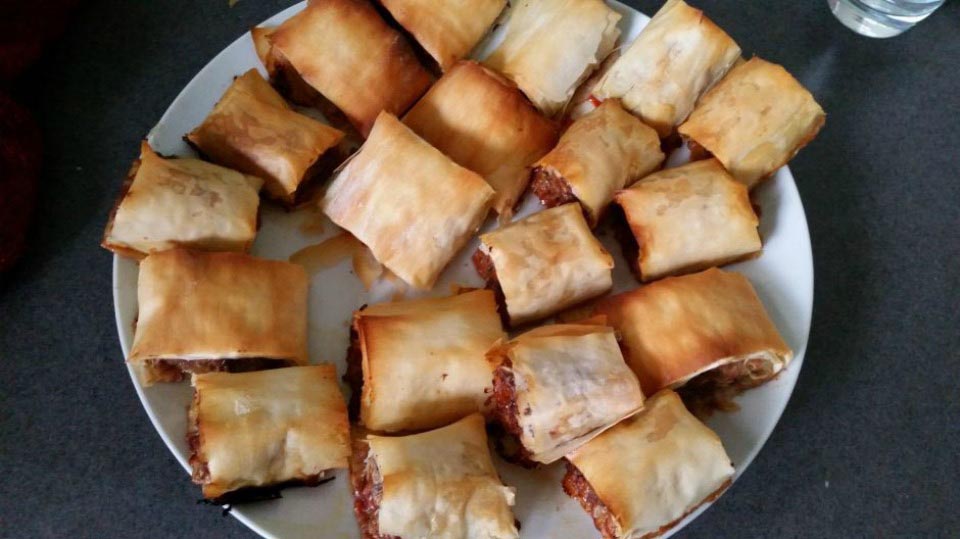 Perfect for hungry tummies, these delicious sausage rolls manage to sneak in veggies (a la Bolognese style) and the kids will gobble them up happily.
4. Kid Friendly Mexican Chicken Nachos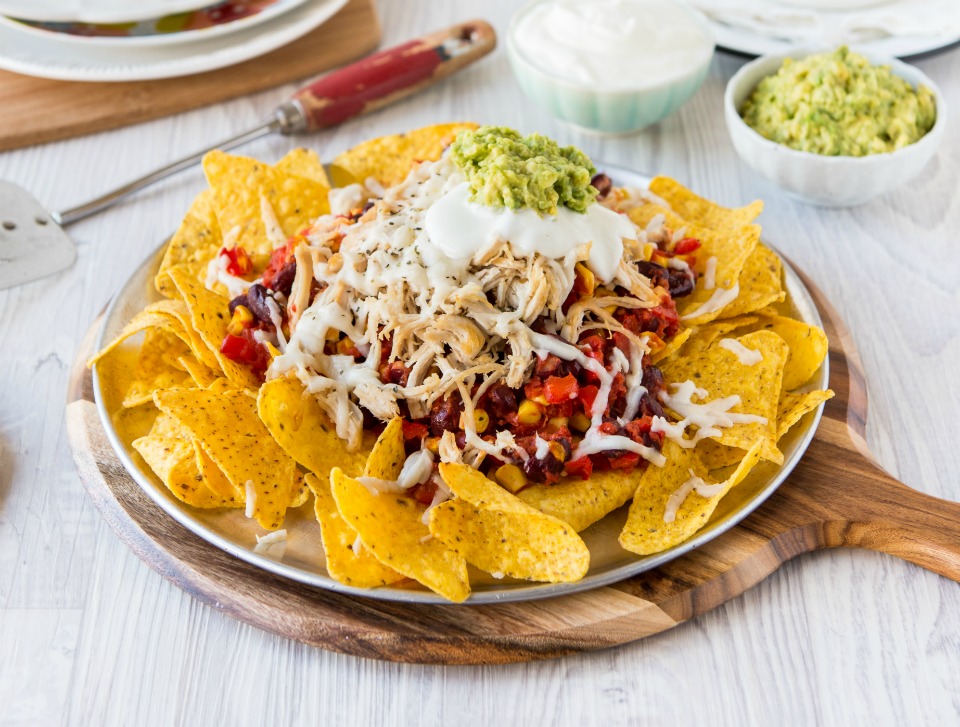 For a fun Mexican style dinner that's sure to tempt even the fussiest of eaters, try these Easy Chicken Nachos.
Feel free to amend the recipe to suit your family's tastes. Switch the kidney beans for chickpeas, leave out the chicken and add leftover roast beef or lamb instead (or make it vegetarian), and even add some chilli if you like a bit of heat.
This recipe is available in the 28 Day Weight Loss Challenge recipe hub.
5. One Pot Spaghetti Bolognese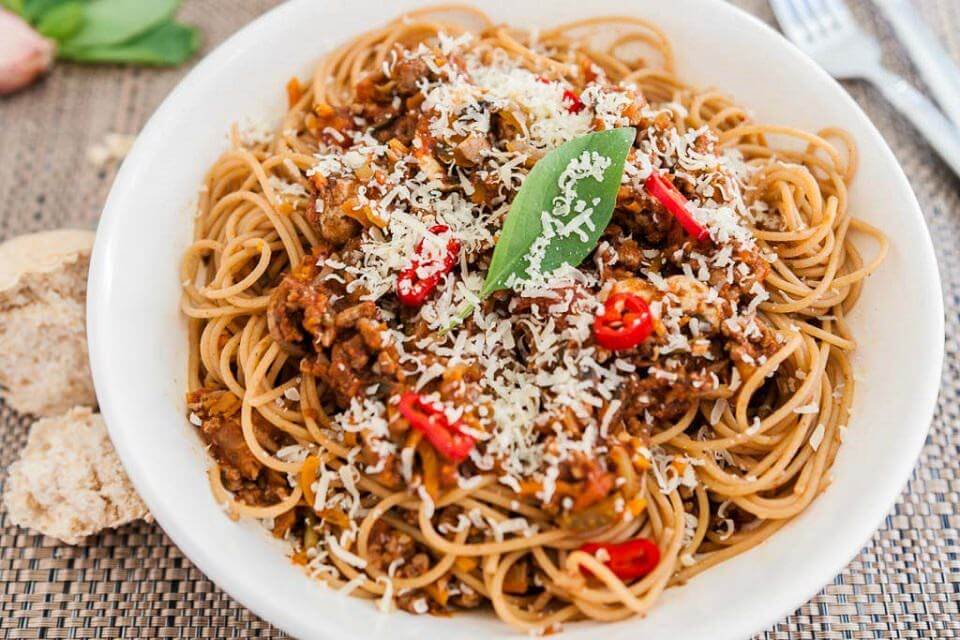 You can't beat a good bolognese. It's the ultimate, kid friendly pasta dish. And with this recipe, preparation just got even easier. All you need is one pot (yep, even the pasta goes in!) and with 6 hidden veggies, it's both healthy and delicious.
6. Healthy Pizza Scrolls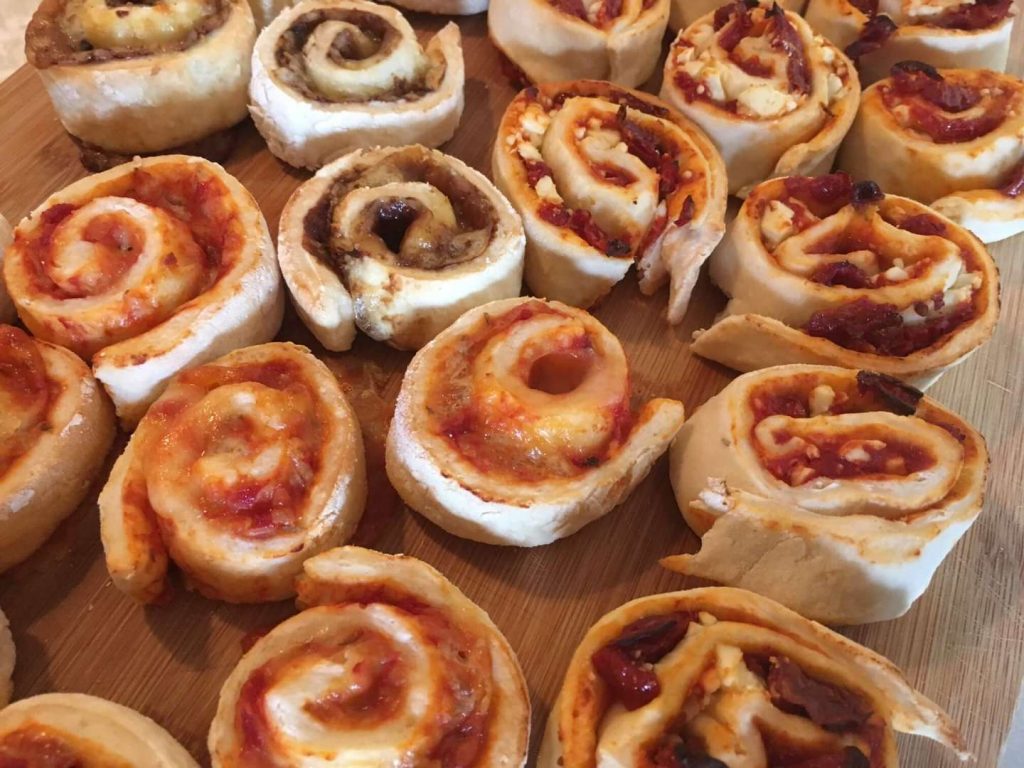 Looking for a nutritious, delicious and vegetarian friendly recipe to try with the kids? Look no further than these quick and healthy Vegetarian Pizza Scrolls.
7. Lasagne Bites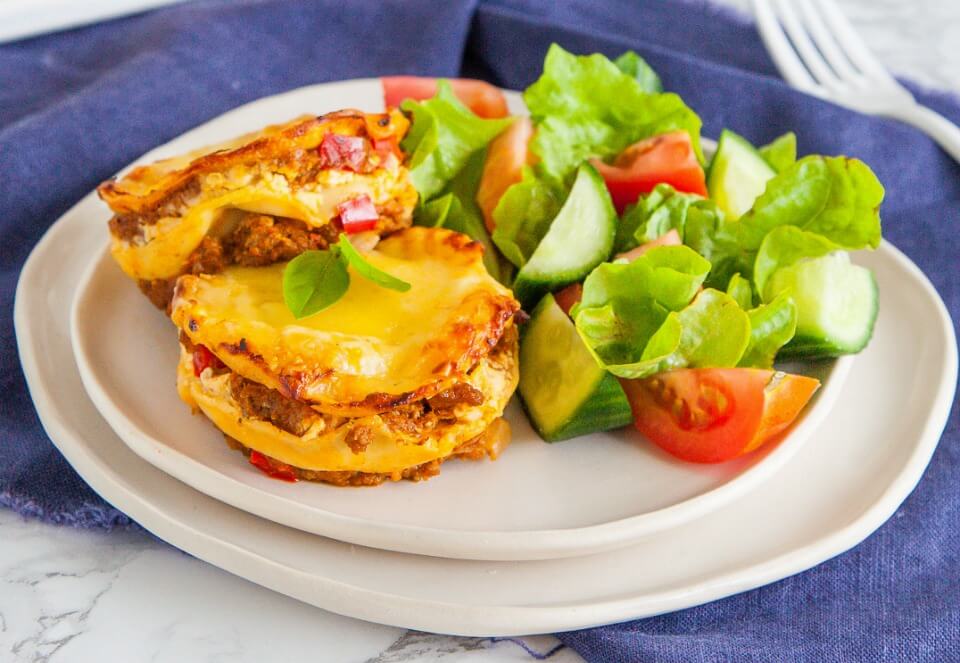 Most kids LOVE lasagne but it's not always an easy meal for little mouths to eat. Enter Lasagne Bites! The perfect, kid-friendly alternative and ideal for those cold winter nights!
8. Parmesan Chicken Nuggets 
Chicken nuggets have long been a family favourite but the store bought variety aren't always the healthiest choice. These homemade healthy nuggets are the perfect substitute.
Find the recipe in the 28 Day Weight Loss Challenge recipe hub.
Are You Ready To Become A Healthy Mummy?
If you feel inspired and want to take charge of your own health and weight this winter, join our 28 Day Weight Loss Challenge TODAY.
With more than 4,000 delicious (comforting and healthy) recipes, 350 exercises & 24/7 support – the 28 Day Weight Loss Challenge app is designed (and proven) to help busy mums like you lose weight!
Find our more HERE