Fat burning foods: 11 deliciously warming recipes with cinnamon
The Healthy Mummy uses cinnamon in loads of recipes and not only due to its amazing taste, but also due to its fat burning properties.
Here are a few easy ways to use the powers of cinnamon to help you on your weight loss journey.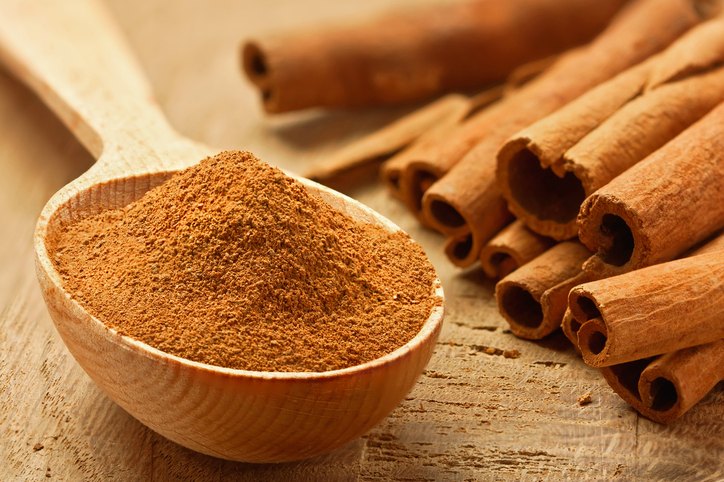 Cinnamon is a widely used ingredient in weight loss recipes
The brown spice is used frequently in weight loss recipes for added flavour and because of its weight loss benefits. Fat burning foods can come in many flavours, colours and textures, and cinnamon is an old spice originally used as a healer and perfume!
Now, as a fat-fighting food, cinnamon is a great spice to add to your healthy recipes!
Cinnamon can improve blood sugar, insulin activity, blood pressure, and improve wound healing. Also, in winter, cinnamon can be used as an antioxidant to help ward off those pesky winter colds!
Using cinnamon in your Healthy Mummy smoothie can stabilise your sweet tooth while giving you a sweet tasting smoothie that keeps you fuller for longer.
11 fat burning recipes with cinnamon
You don't need to be a Masterchef to use cinnamon in your cooking, it's so easy to use, is readily available, and a kitchen cupboard staple!
You can add cinnamon to your tea, smoothies, breakfast, sweet baking and even savoury dishes in the form of curries and stews to use it as a fat burning food!
Check out these 11 fat burning recipes that use cinnamon.
1. Healthy Banana Bread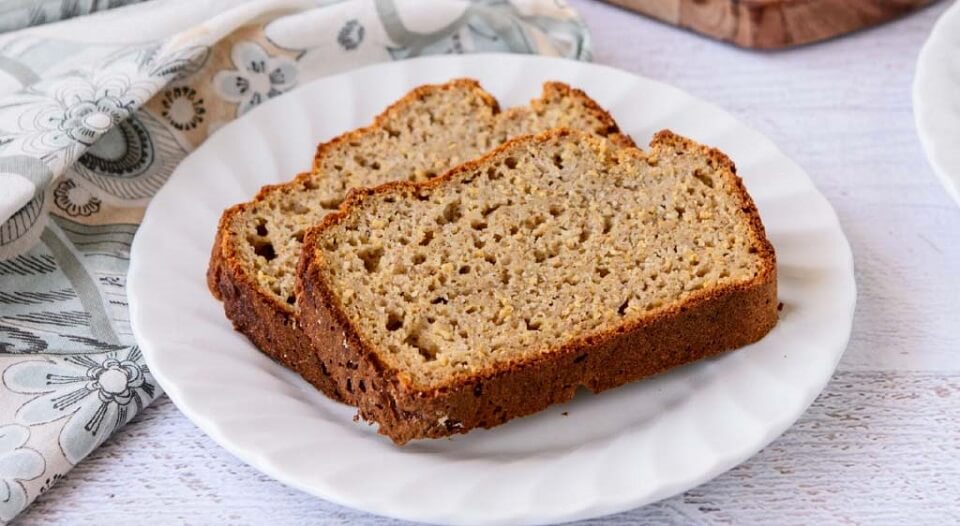 When is banana bread not JUST banana bread? When it's packed with goodness INCLUDING a secret hidden vegetable ingredient that your kids will never guess.
Check out the recipe HERE
2. Vanilla and Cinnamon Waffles
Heat up your waffle iron because this American classic is going to be popular with your whole family!
Check out the recipe HERE
3. Apple and Cinnamon Porridge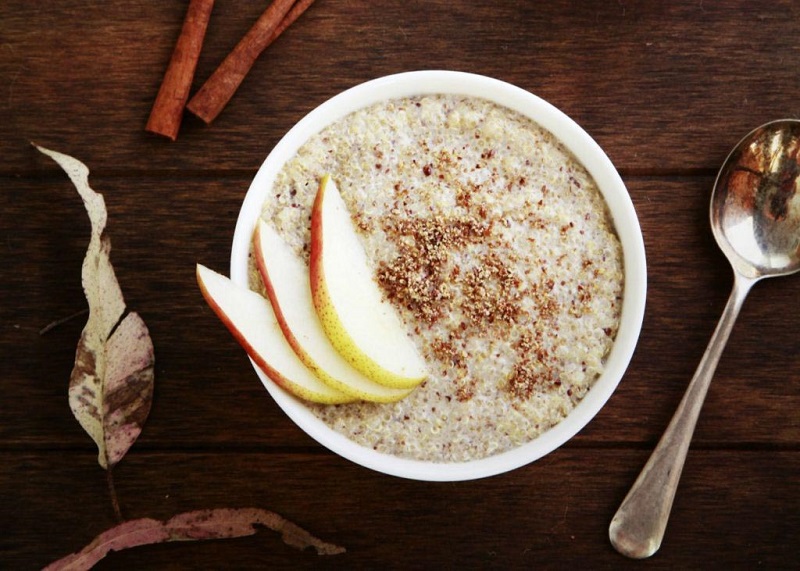 A warming and healthy way to start the day, delicious cinnamon and apple make this porridge a nutritional breakfast.
This recipe is available in the 28 Day Weight Loss Challenge recipe hub.
4. Coconut, Oat and Cinnamon Bliss Balls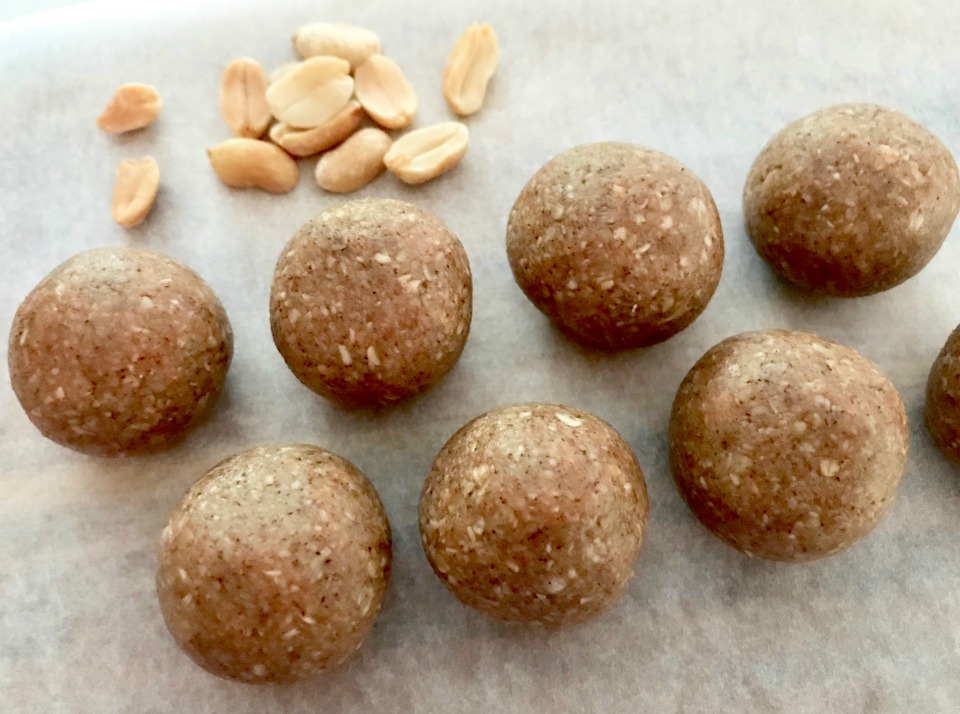 These little bliss balls are packed with the goodness of oats, coconut, cinnamon and nuts.
Check out the recipe HERE
5. Cinnamon & Coconut Rice Pudding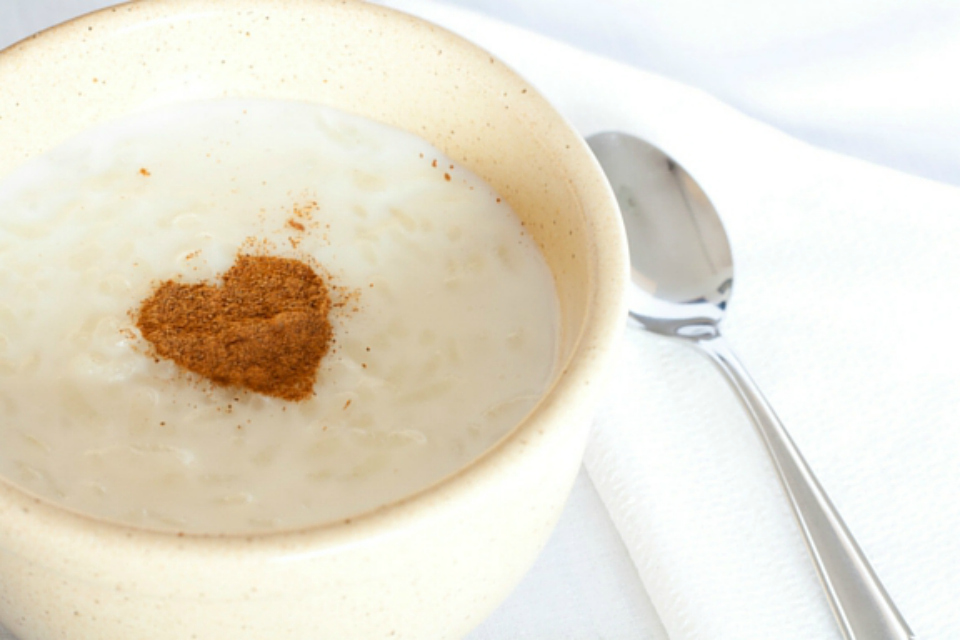 This delicious rice pudding is full of ingredients with metabolism boosting properties and makes the perfect healthy snack or dessert.
Check out the recipe HERE.
6. Healthy Apple Pie Mug Cake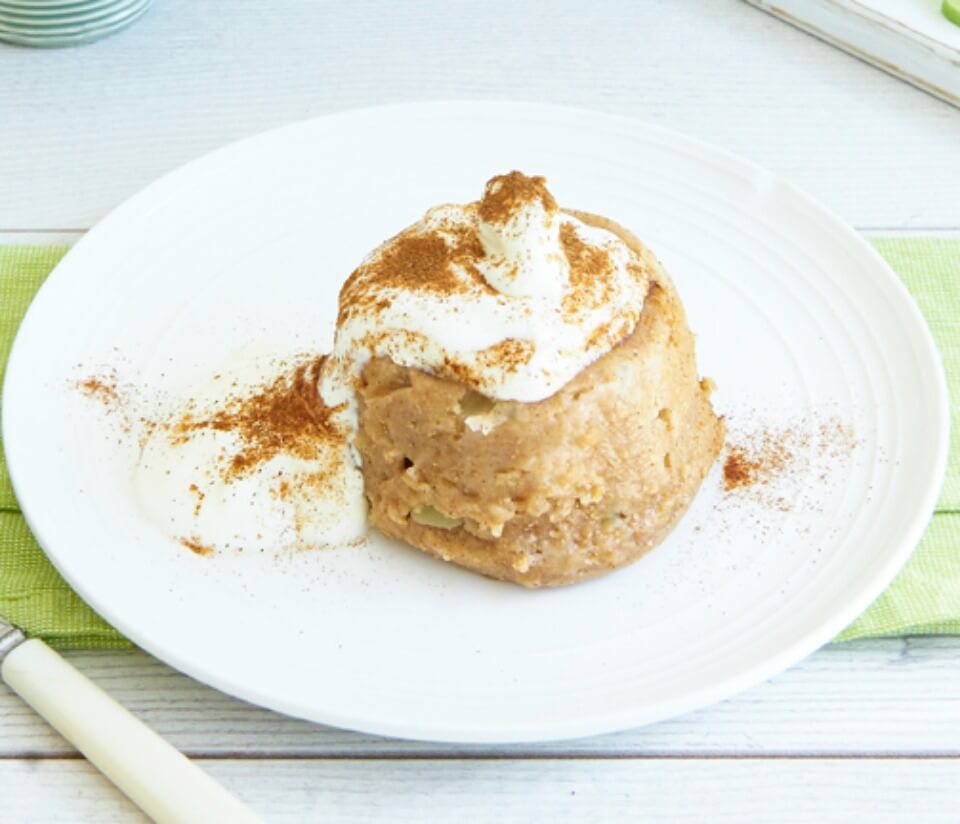 The fruity sweetness of the apple and cinnamon in this DELICIOUS creation makes it an absolute winner.
Check out the recipe HERE.
7. Banana Mug Muffin Cake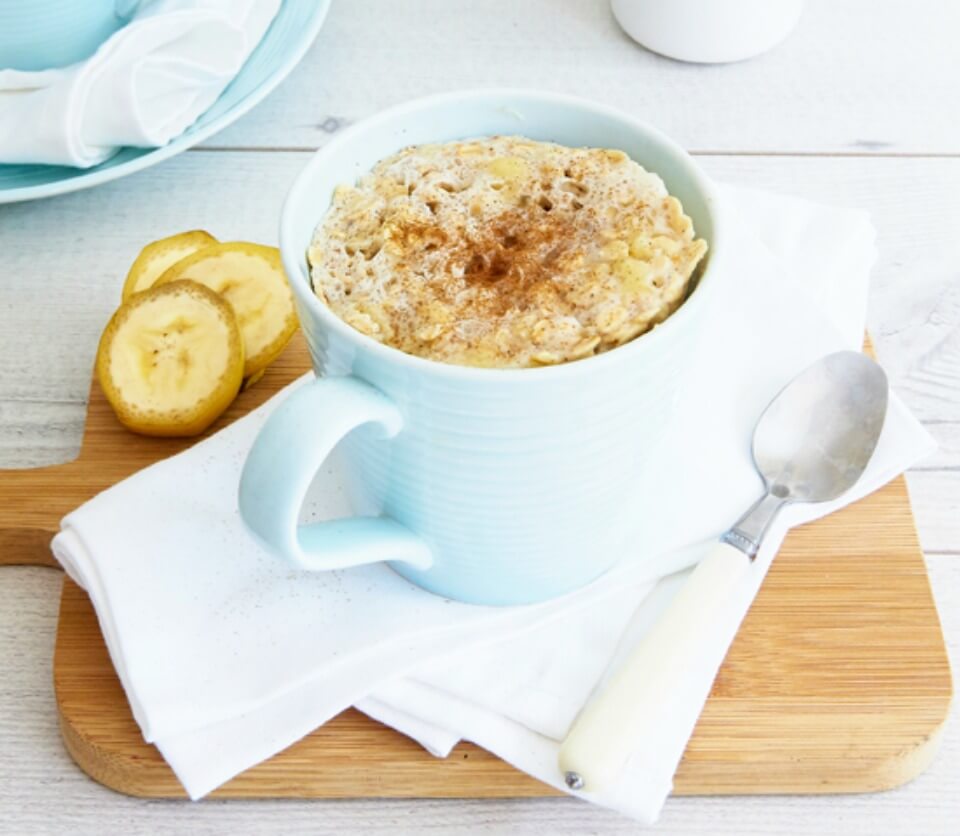 This banana mug cake is full of fibre to keep you fuller for longer which makes it not only a great dessert – but a great breakfast option too!
Check out the recipe HERE
8. Warm Sneaky Snickers Smoothie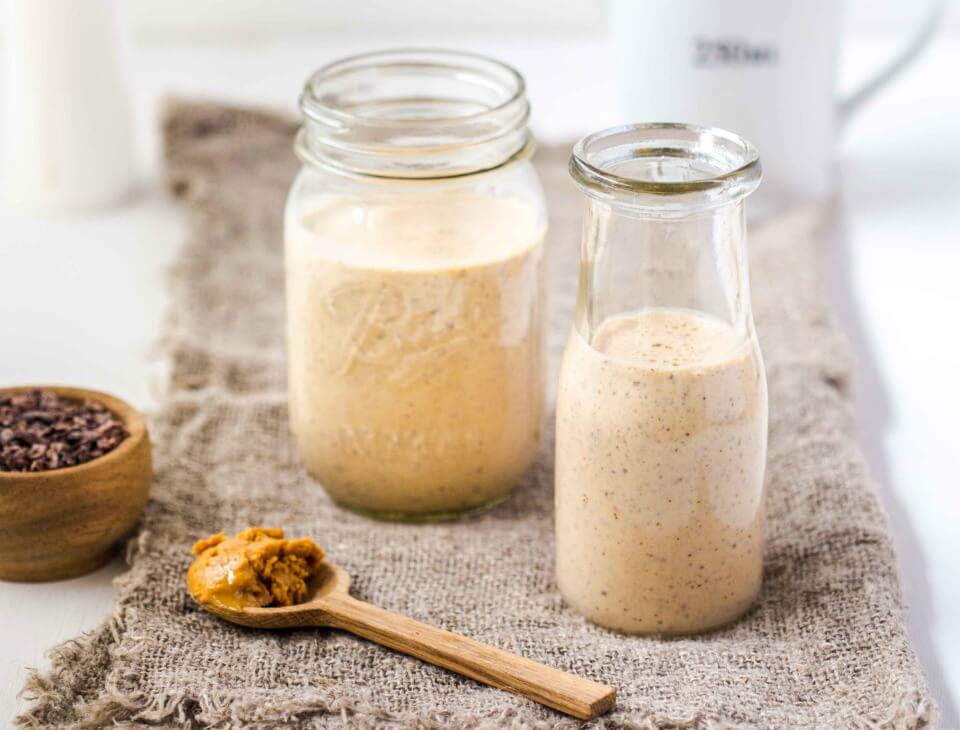 A healthy snickers? Yes please! This delish smoothie is the perfect brekky for a cold morning.
Check out the recipe HERE
9. Spinach and Sweet Potato Lasagne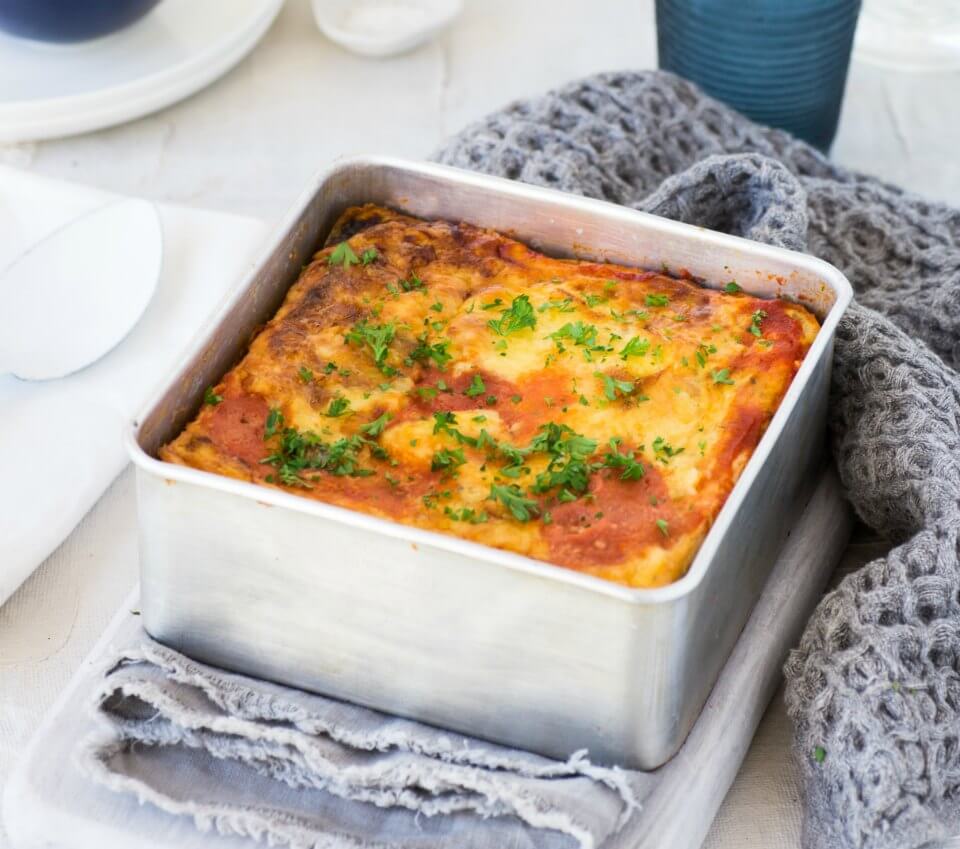 Lasagne is often a family favourite and this recipe offers a vegetarian and pasta free option with the metabolism boosting goodness of cinnamon.
Check out the recipe HERE
10. Healthy Iced Cinnamon Scrolls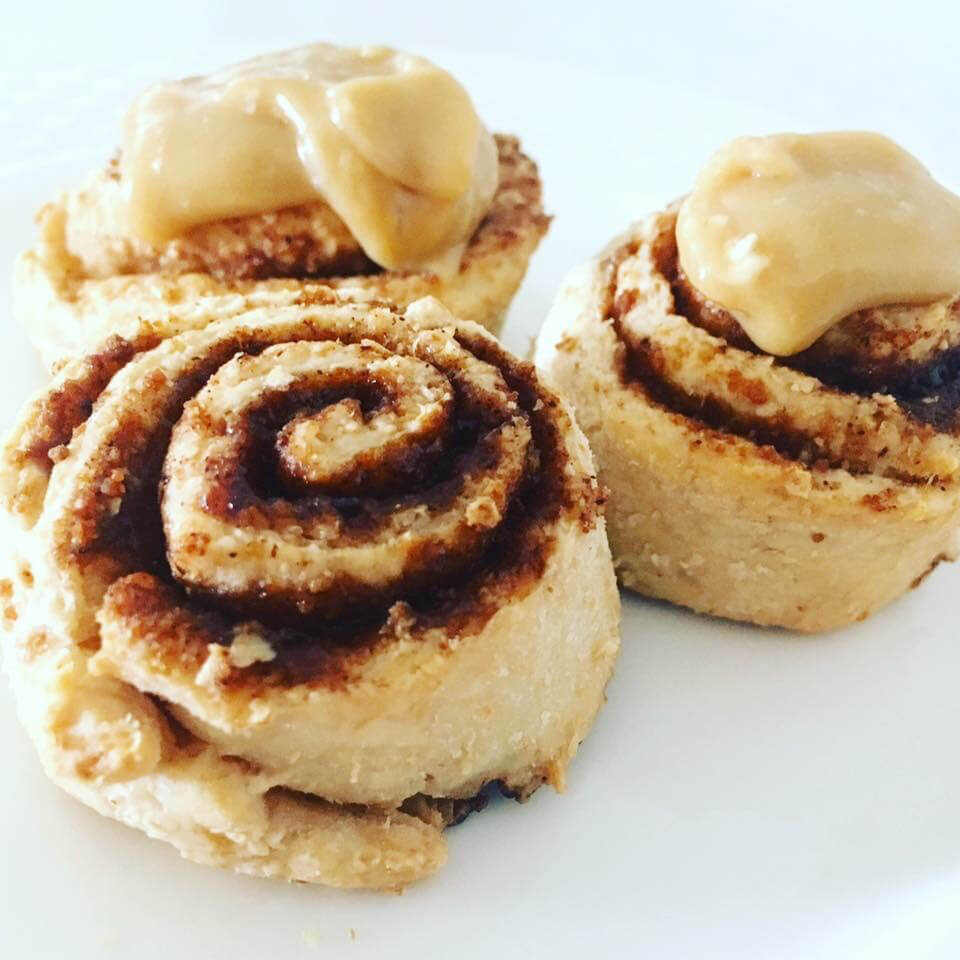 A delicious, and HEALTHY version of those cinnamon scrolls you often see at the bakery. At just 67 calories each, these scrolls are great to use in conjunction with the 28 Day Weight Loss Challenge.
Check out the recipe HERE
11. Winter Warmer Smoothie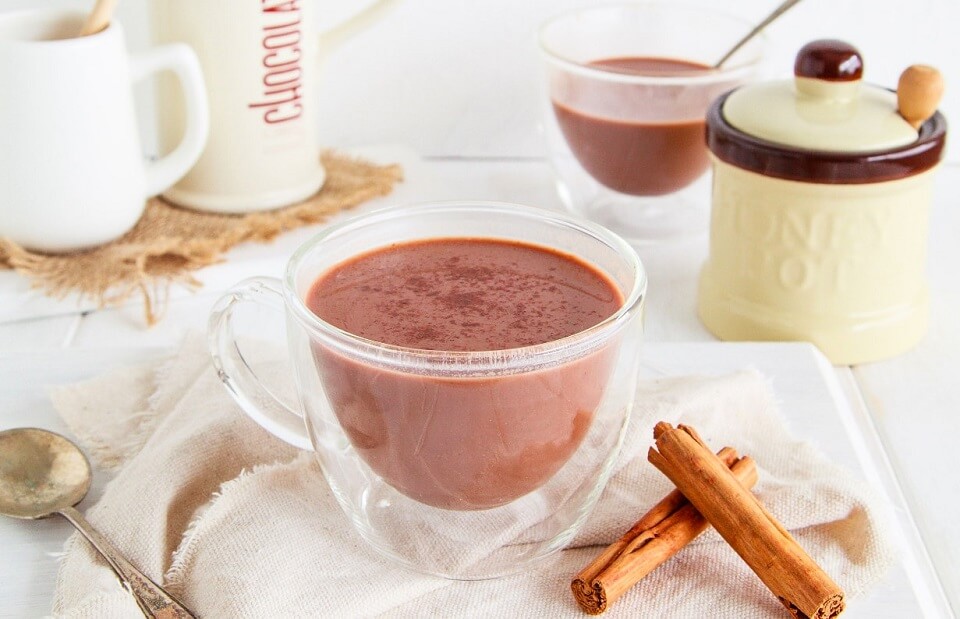 Served warm and filled with the comforting flavours of vanilla, honey and cinnamon, this hot drink will have you losing your baby weight while still enjoying a treat!
Check out the recipe HERE
Want access to thousands and thousands of healthy recipes that will fire up your metabolism?
Check out our 28 Day Weight Loss Challenge.
Our 28 Day Weight Loss Challenge is a family-friendly, breastfeeding-safe program designed FOR MUMS to help them improve their health and lose the baby weight. 
Every week you are given a different meal plan to follow and each month we add NEW recipes to our Challenge Recipe Hub. That way, you'll never get bored and stay on weight loss track while digging into healthy, yummy recipes.
Learn more about our 28 Day Weight Loss Challenge HERE.
If you would like a sneak peek at some of the meals, snacks and exercises from the 28 Day Weight Loss Challenge you can download our FREE recipe packs HERE.