It really is the most wonderful time of the year! For adults Christmas is synonymous with relaxing with family and friends in the warmth of your house with a hot drink, eating turkey, a couple of Yorkshire Puddings, roast potatoes with trifle or mince pies for dessert.
You often feel the pangs of guilt and anxiety starting to build with merely the thought of indulging at Christmas. If you feel like Christmas is the one time of year you can let go but don't want to feel guilty about it, here are some tips to help, thanks to the 28 Day Weight Loss Challenge.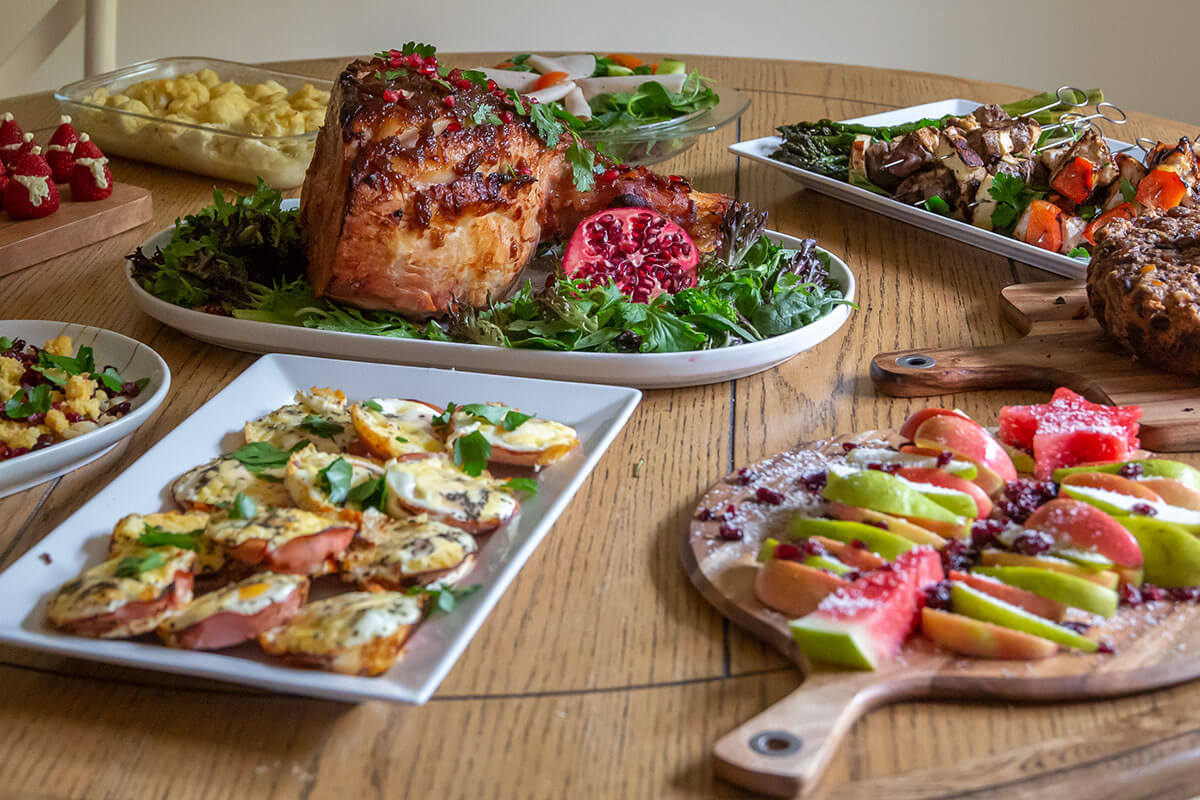 4 tips to fight the guilt of indulging at Christmas
1. Breakfast is crucial
Before we set the foundations for a healthy mental outlook over the Christmas season, we need to realise that the physical and mental work together and are not independent of each other.
Start the day off right with a healthy and filling breakfast which will keep your blood sugar levels balanced, give you the energy to tackle daily tasks and reduce the likely hood of cravings, snacking or overeating later in the day.
2. Saying no to food has the opposite effect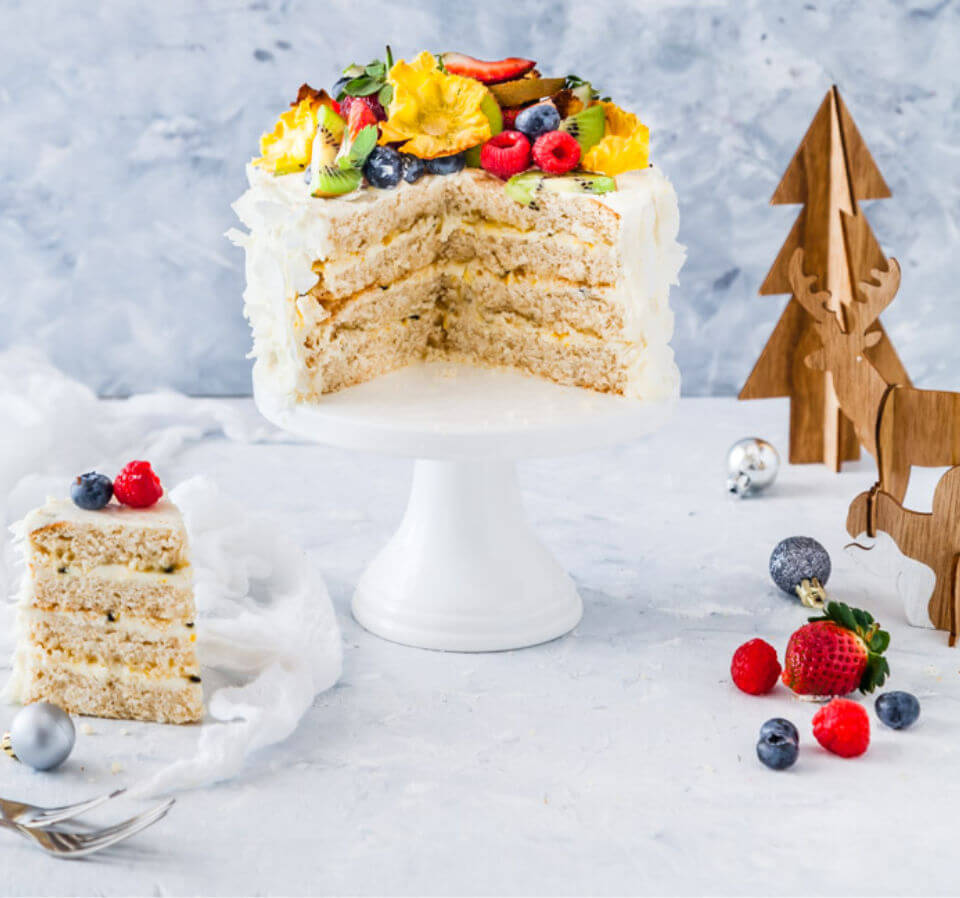 Placing restrictions on ourselves creates mounting pressure and expectations that we inevitably fail. This failure creates an overeating or diet-binge cycle that creates temporary weight loss, if any and long term weight gain.
So if you are faced with a table full of sweet treats and high fat/carb foods try for 20/80 – a little of the bad and plenty of the good. The hope is that if you can allow yourself to a treat over a special occasion, you can exercise that will power you've been using during your weight loss journey and stop the over indulging.
Or try bringing your own healthier versions of the Christmas faves – like this Passionfruit and Coconut Whiteout Cake (pictured above) from the 28 Day Weight Loss Challenge recipe hub (it serves 20).
3. One day doesn't equal forever
Ok well unfortunately you couldn't keep to the 20/80 ratio; in fact, your unhealthy to healthy eating ratio may be closer to 50/50 or 80/20. Accept that you've make the wrong choice and move on.
How you do this is up to you – perhaps extend your workout for 10 minutes or get an extra brisk walk into your day. Or you can just start again with 20/80 – a little of the bad and plenty of the good. Whatever it is you decide to do, remember that at the end of the day comes the choice to start the next one with a clean slate.
4. Look for triggers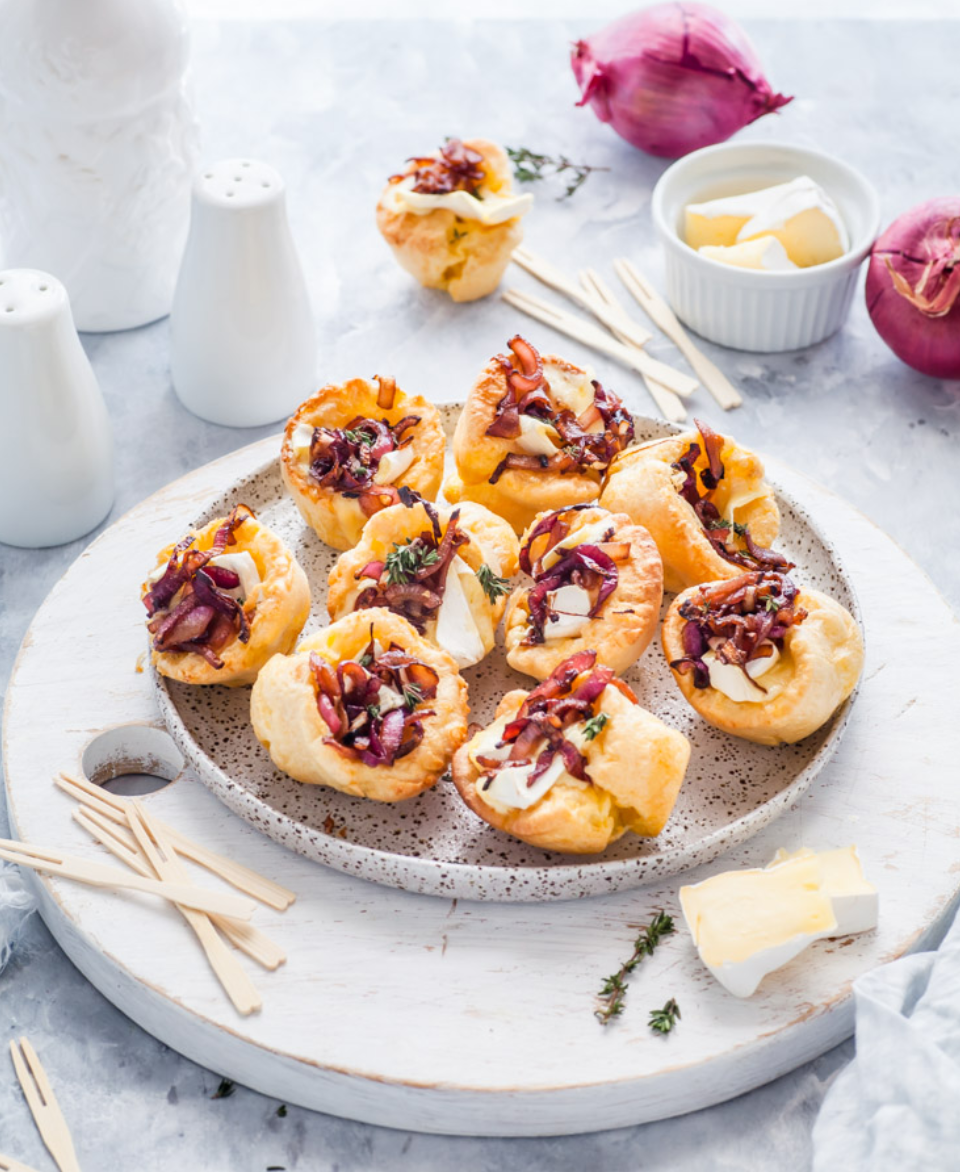 If you dwell on the fact that you've made unhealthy food choices, there is a real chance that you may sabotage your entire weight loss and healthy eating journey. Looking back at your mistakes and dwelling on them creates guilty, anxiety and feelings of hopelessness, all of which make you want to give up.
Instead, attempt to learn from your mistakes by looking for triggers that contributed to you giving in and overindulging. Was it lack of eating, exercising, or sleep? Could it be boredom, exhaustion or stress?
Once you identify what the trigger was, attempt to fix it by attending to what you and your body needs, whether it be sleep, food, relaxation or exercise. Forget the failure and focus on the trigger so you can, in future, take proactive steps to avoid it.
The Healthy Mummy has thousands of guilt-free, healthy recipes like these tasty little Yorkshire puds to get stuck into over Christmas and many more mums in their supportive, safe and nonjudgemental Facebook groups. Why not join in?
Want to stay on track this festive season?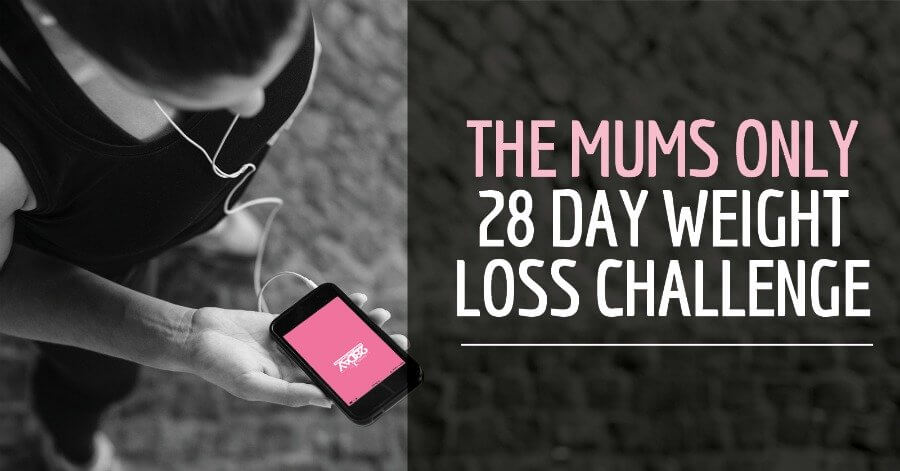 Join the 28 Day Weight Loss Challenge today for only £1 for 28 Days Access– it's an affordable, customisable program designed to help mums reach their weight loss goals and improve their health.
Our Challenge entails:
Hundreds of at home exercise routines (no gym needed) – with video instruction
Customisable and breastfeeding friendly meal plans
Time-efficient exercises for busy mums – under 30 mins
Challenge combines Pilates exercises with interval and circuit training (HIIT)
Suitable for basic to advanced fitness levels
Thousands of EASY-TO-MAKE recipes!
To find out more on the 28 Day Weight Loss Challenge click here.
This blog was written by Shara Smith who is a psychotherapist and a counsellor with over 12 years' experience in the mental health, life coaching and self-care sector. While she loves her husband and three kids, she also loves watching re-runs of Sex in the City and baking decadent cookies that only she gets to eat.