It's the Tik Tok trend that's got everyone talking!! And for good reason. Overnight Weetabix are a must try breakfast you are going to love! And this recipe for Double Chocolate Overnight Oats from the 28 Day Weight Loss Challenge is the perfect recipe to try it out.
Who knew chocolate for breakfast could be a healthy option? Well it can with this recipe. Using high protein weetabix and high protein yoghurt, it takes just 5 minutes to prepare the night before for a quick and delicious breakfast the next morning.
Adjust the milk in the base to create a crunchier or softer base to your personal liking.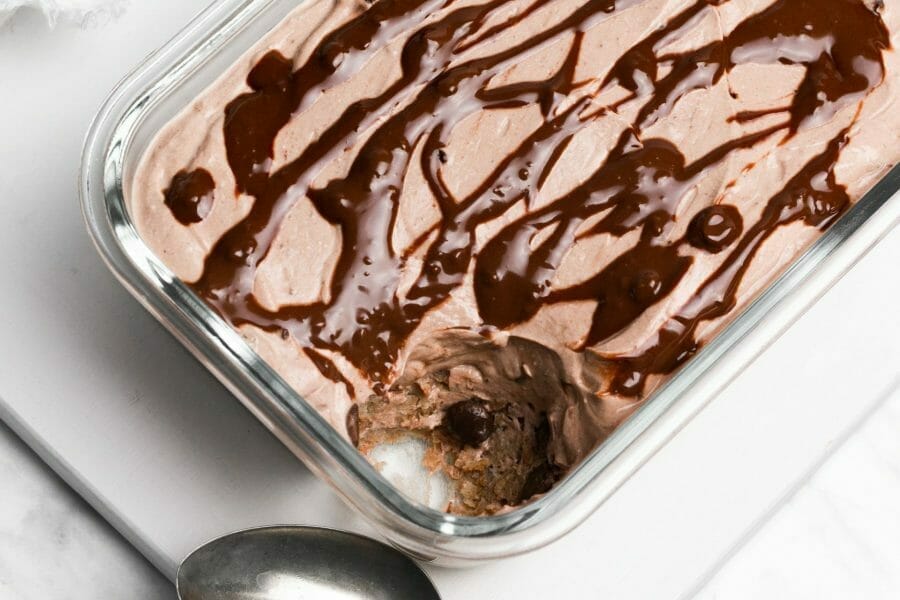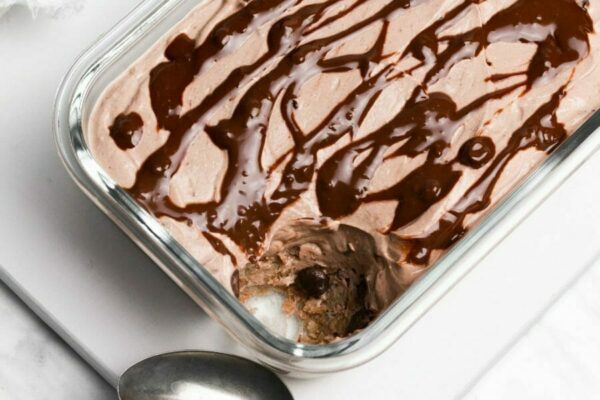 | | |
| --- | --- |
| | |
Crush weetabix into a container, add milk and stir well. Pat the weetabix mixture down firmly to create the base.

Sprinkle half of the chocolate chips on top of the base layer.

In a separate bowl combine the yoghurt, cacao and maple syrup, then pour into your container to cover the weetbix and chocolate chips.

Melt the remaining chocolate chips in short increments in the microwave then drizzle over the yoghurt layer.

Set in the fridge or consume immediately.
Hungry for more? Try another Overnight Weetabix recipe
Want to access thousands of healthy recipes like these?
Our
28 Day Weight Loss Challenge is a family-friendly, breastfeeding-safe program designed FOR MUMS to help them tackle their health and lose the baby weight.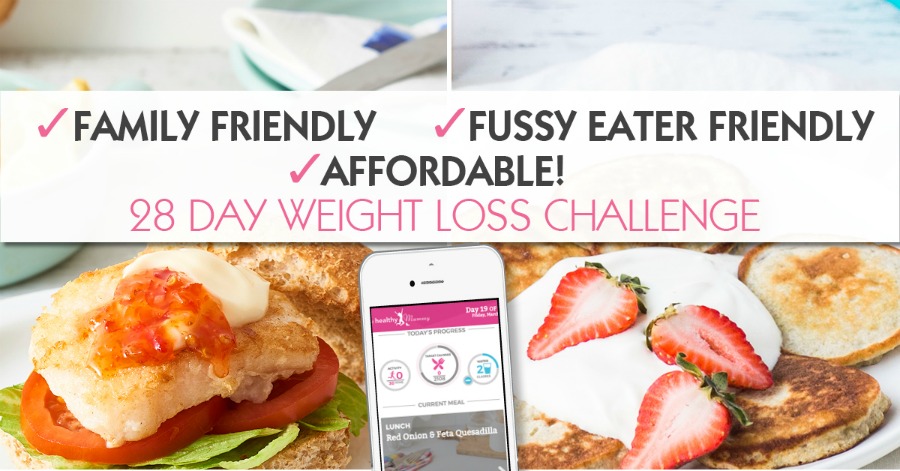 Every week you are given a different meal plan to follow and each month we add heaps of NEW recipes to the Heathy Mummy App. That way, you'll never get bored and stay on weight loss track while digging into healthy, yummy recipes.Learn more about our 28 Day Weight Loss Challenge HERE.