Want to know our NUMBER ONE tip for staying on track with your healthy eating week to week and curbing those pesky sweet cravings? MEAL PREP is your answer!
And rather than waste money on unhealthy sweet snacks, you can make your own healthy versions. 
Cassie McKay has made a batch of delicious and healthy snacks from the 28 Day Weight Loss Challenge.
The best bit? It only took her a single afternoon to prep enough snacks to last her for over a month!
Mum makes 84 serves of healthy snacks in ONE AFTERNOON
"I kept costs down by using ingredients I already had on hand," says Cassie. "It was also quicker and less messy than usual, as a lot of the recipes I used to have similar ingredients.
"I use the supermarket's own brand ingredients and stock up when I see items on special."
What Cassie made:
Spicy Ginger Cookies x 14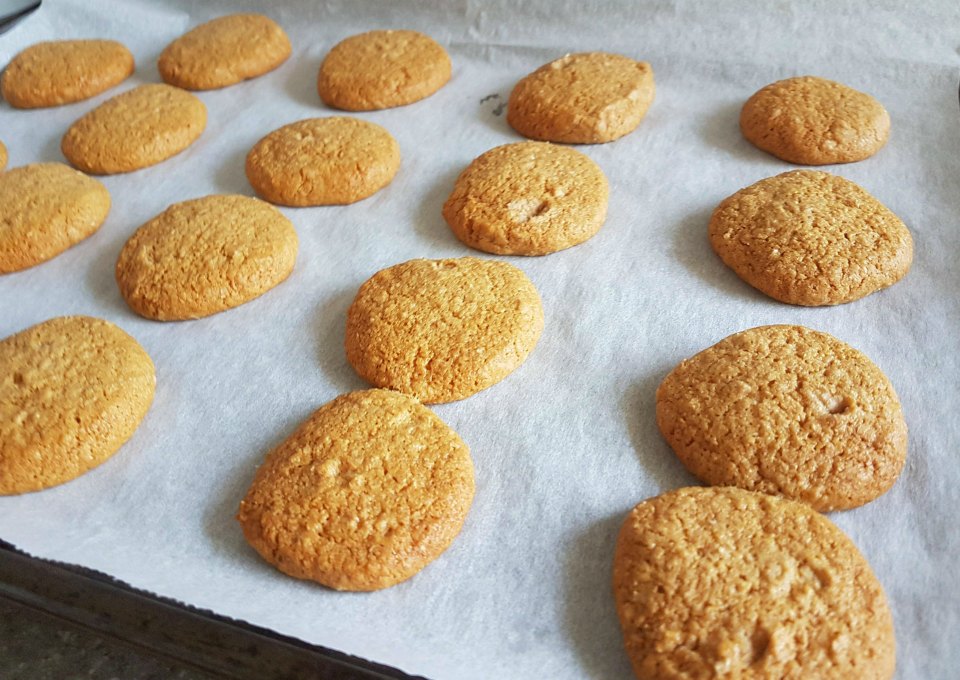 Make a few batches of these cookies to give as gifts or share with friends and family for a sweet treat.
These cookies are 192 calories per serve (2 cookies).