Motivation can come and go. Things like holidays, stress or just plain #mumlife can cause you to veer off track. Even members of the 28 Day Weight Loss Challenge have days where they can feel a bit BLAH.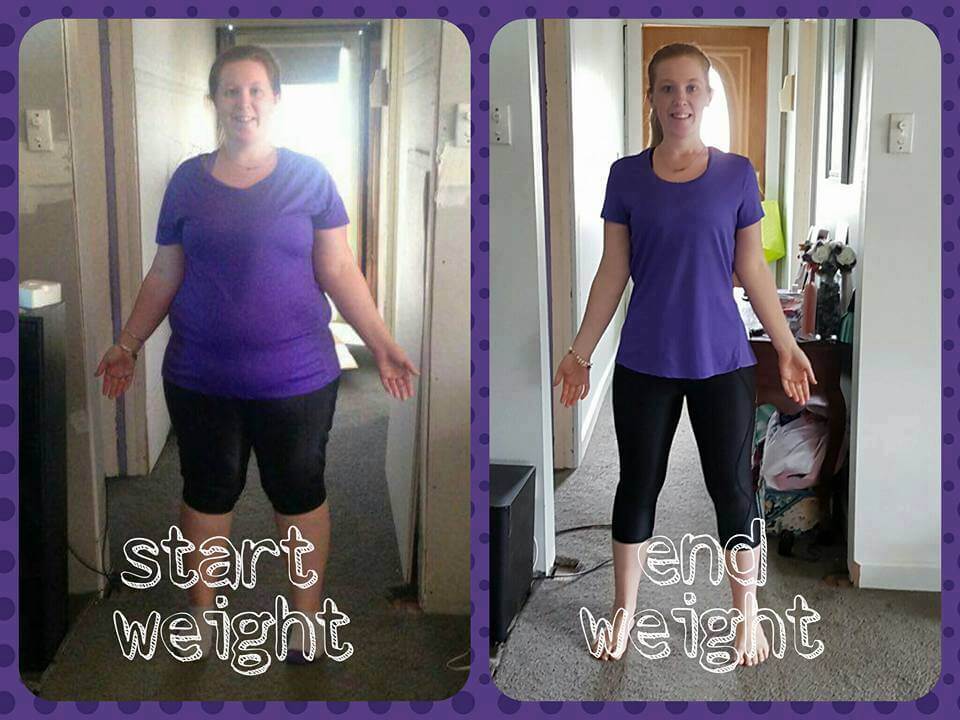 Stay onboard the 28 Day Weight Loss Challenge bandwagon with these 10 tips to keep you motivated.
10 tips on staying motivated to smash your goals
1. Record Your Reasons
Think back to when you first made the decision to join the 28 Day Weight Loss Challenge and then write down the reason for this decision. Be brutally honest in your writing, as it will be this deep desire for change that will keep you motivated to reach your destination.
Whenever you begin to waver in your commitment, refer back to this. Read how this mum's photo was the catalyst for her weight loss journey.
2. Take A Photo

Changes can be missed, especially when they are so consistent. We are often able to convince ourselves that all of this exercise, commitment and healthy eating is of no benefit. But if you have a before photo and you continue to take progress photos to compare the changes, you will have physical proof. Seeing these changes will encourage you to keep moving.
Check out these before and after photos from some amazing mums in our community who have achieved their goals! These amazing transformations were achieved by following the 28 Day Weight Loss Challenge and you can achieve them too – join the 28 Day Weight Loss Challenge now for just £1 for the first month. Remember it's never too late to start.
3. Relax