Many successful women following the Healthy Mummy 28 Day Weight Loss Challenge have described the support of other mums as one of their main sources of inspiration and encouragement.
You too can join the Healthy Mummy Facebook page and group to enjoy a massive boost to your own success. We think you'll agree – these five Mums are smashing their weight loss goals.
Nashara Simpson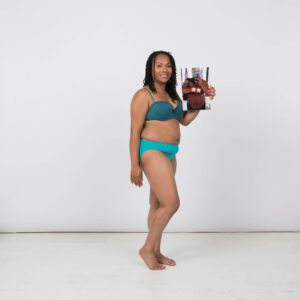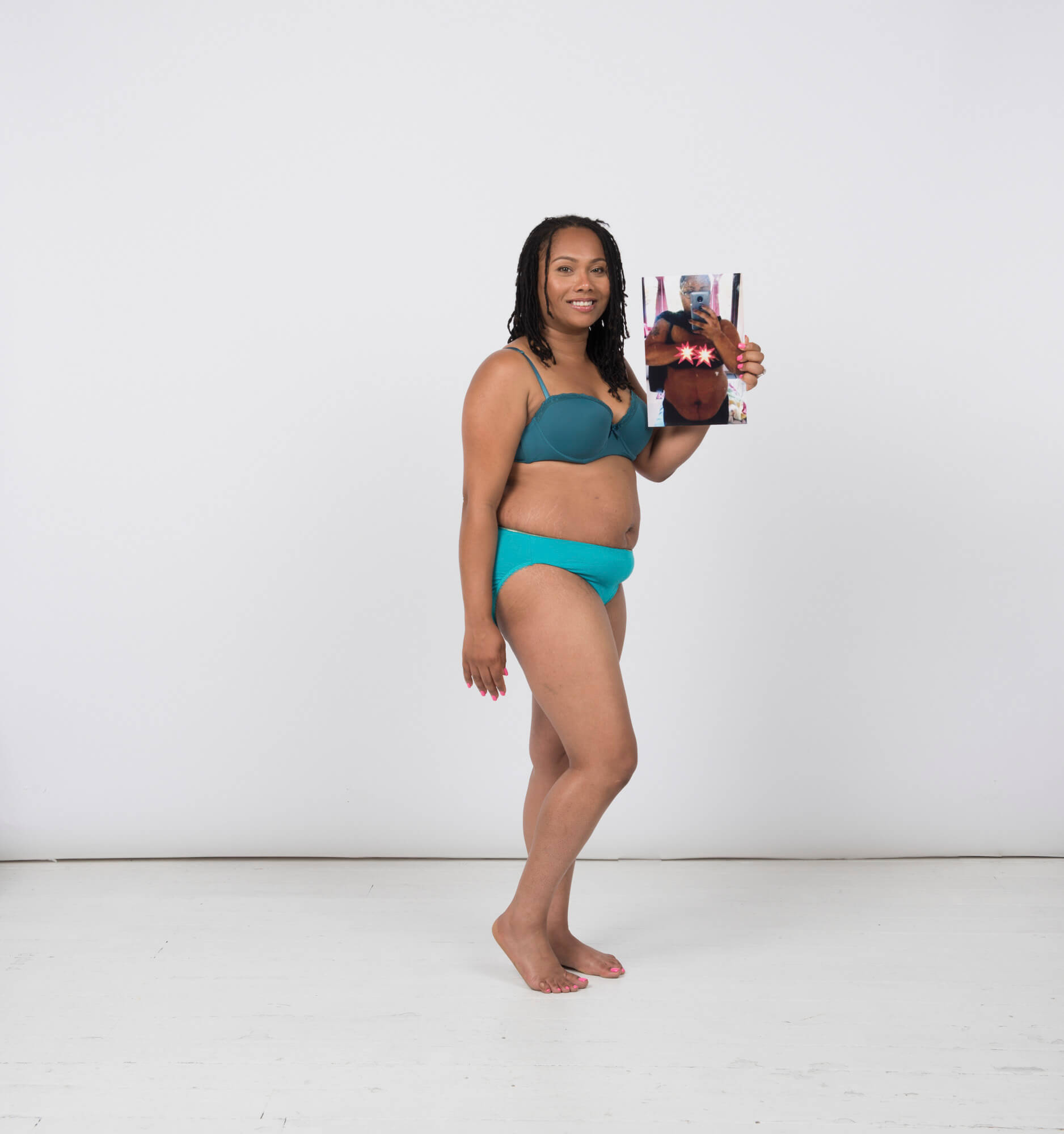 Nashara glowing with confidence and happiness! Her new love of exercise and delicious Healthy Mummy food, combined with the support of the Healthy Mummy Facebook community has helped her to achieve some incredible results!
Nashara says: "So everyone..today is Transformation Tuesday and I have added two photos. I did the London Body Confidence Shoot in June 2019 and in the first photo I could not do the top buttons of my dress up so I improvised. The second photo was taken this morning..same dress with loads more room in and the top buttons can be done up with ease.
"Oh how happy am I!"
"The Healthy Mummy has provided me with the right tools to live a healthy life. I have gained so much much confidence. Even though I'm not at my ideal weight yet I'm loving every moment of my journey and I look forward to waking up everyday to do my exercises and eat healthy food from the 28 day weight loss challenge app.
"I also look forward to reading everyone's post and just love seeing the extensive amount of support and love this group has shown me. I love you guys! The Healthy Mummy rocks!"
* Started my The Healthy Mummy journey end of October 2018
* Lost over 3 Stone
*Took me 9 months to lose over 3 Stone
* I have gained a love of exercise and healthy eating
Stephanie Dalton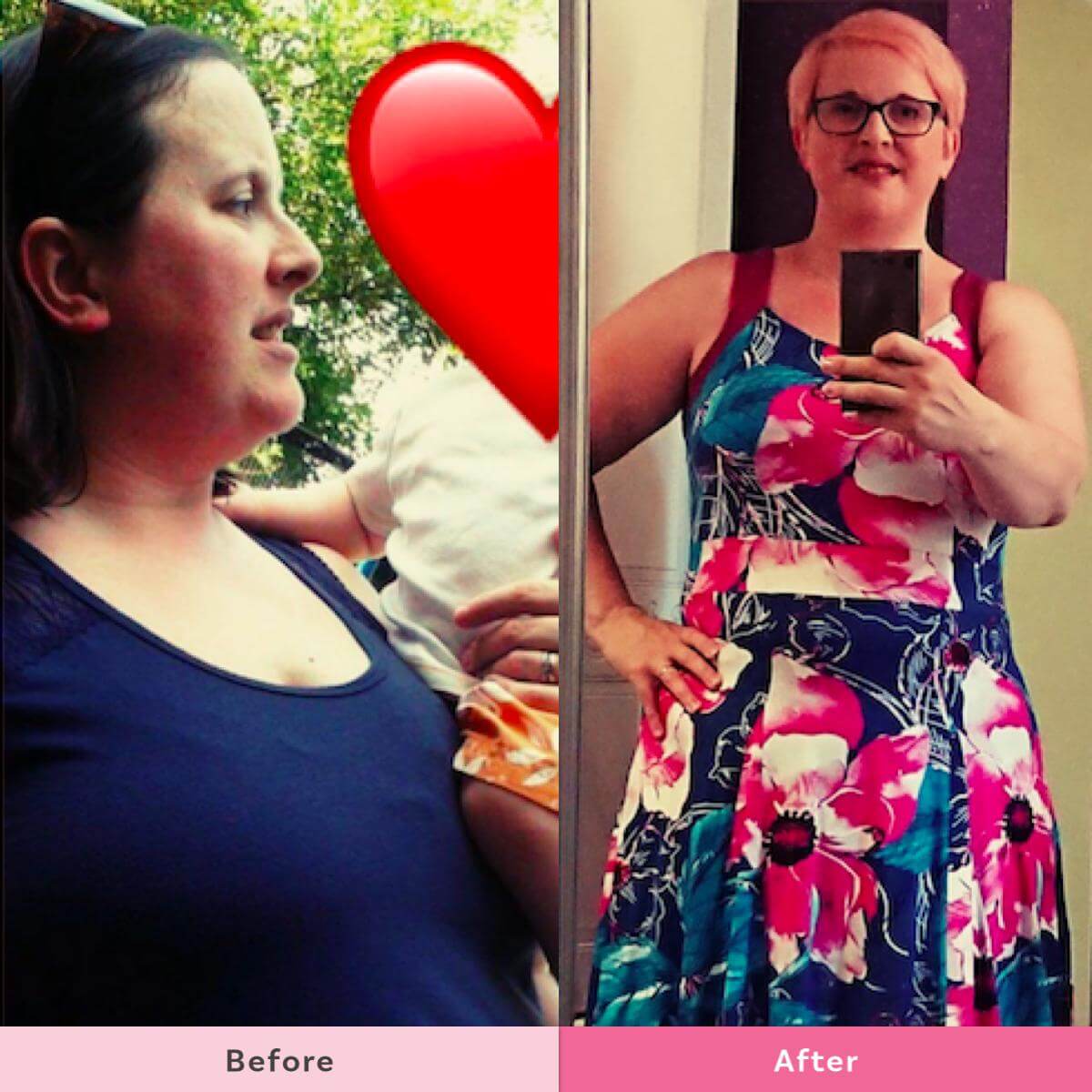 Stephanie has found a safe and long term way to lose weight through the Healthy Mummy 28 Day Weight Loss Challenge. She is looking and feeling fantastic, with a whole range of mental and physical health non-scale victories (NSVs) to complement her amazing weight loss.
Stephanie says: "First picture is from my first summer as a new mum. I remember crying when I saw this picture as I don't think I realised how bad things had got. After this picture I lost almost 5 stone and 5 dress sizes over the period of a year with a well-known slimming agency and when I look back at those pictures now I'm thinner but definitely not healthier.
"In fact my cholesterol was dangerously low and clearly it was not sustainable as after baby number 2 my weight ballooned right back up, after months of failed attempts to shift it by starving myself I came across the Healthy Mummy.
"At first I was sceptical but once I'd seen everyone's results and joined this awesome supportive community I was convinced enough to join my first 28 Day Weight Loss Challenge."
"The second picture is me today. I still have a long way to go. 2 stone down and 2 dress sizes but the difference is staggering:
My hair skin eyes are brighter
I'm never hungry
I LOVE to exercise
I know that food is NOT my enemy
I believe I'm worth taking care of
I have sooooo much more energy"
Amy Adams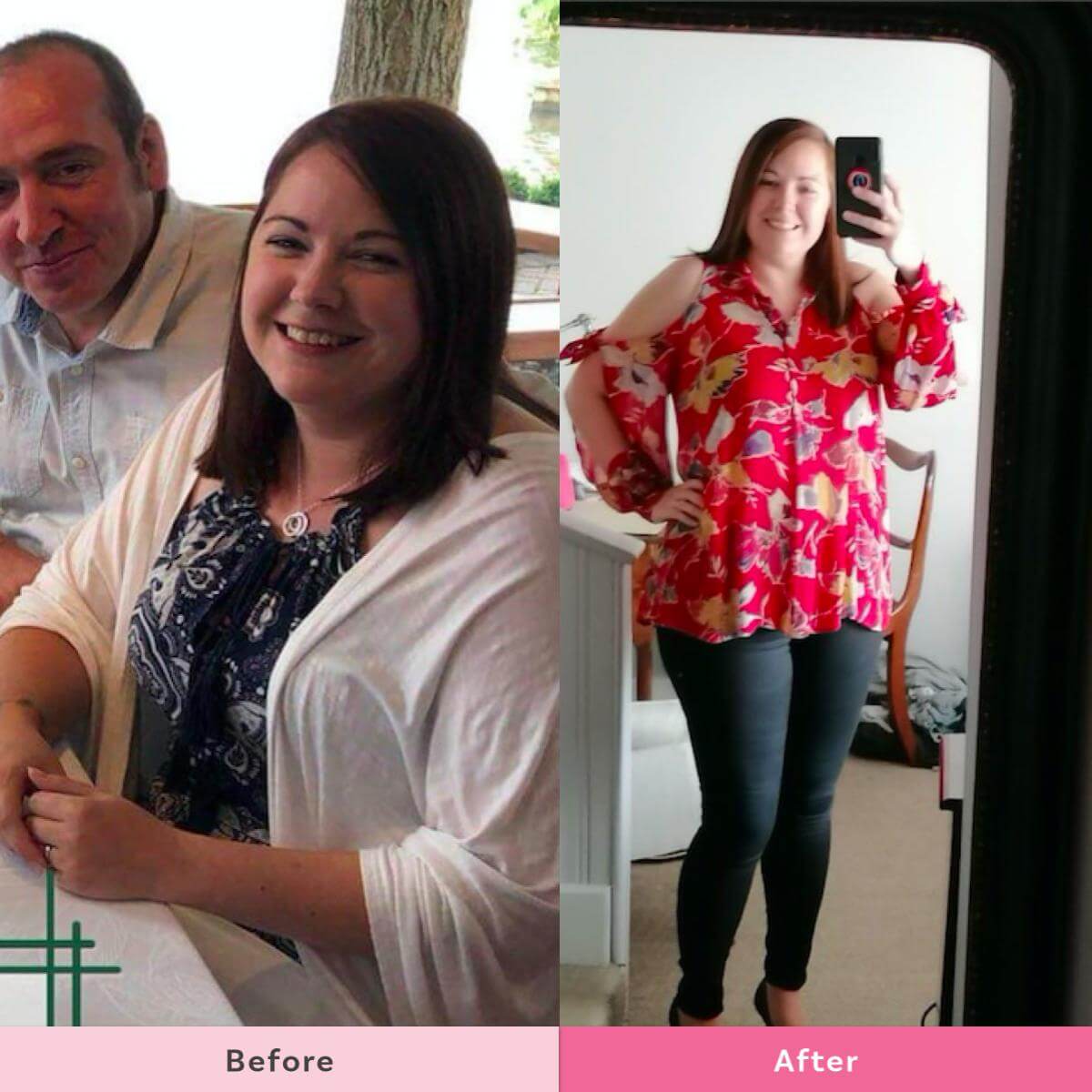 Amy has been amazed by the changes she's seen after a year of following the Healthy Mummy 28 Day Weight Loss Challenges! But she's not finished there – she is already looking forward to next year and even more incredible emotional and physical progress. We think Amy looks fabulous and that her story is inspiring.
Amy says: "What a difference a year makes. These are my 33rd and 34th birthday celebrations and apart from a year, there is also 2 dress sizes between them and a whole load of emotional and cognitive development!
"I had an amazing day last year, but unfortunately when I look back at photos, that's not what I think about. My overwhelming feeling is eurgh.
"I'm hoping that next year, when I look back a year, not only will I remember the amazing time I had, but I'll remember how far I'd come. And fingers crossed, be pleased with how much more I've changed.
None of this would have been possible without The Healthy Mummy. Thank You!"
Tracey Bentley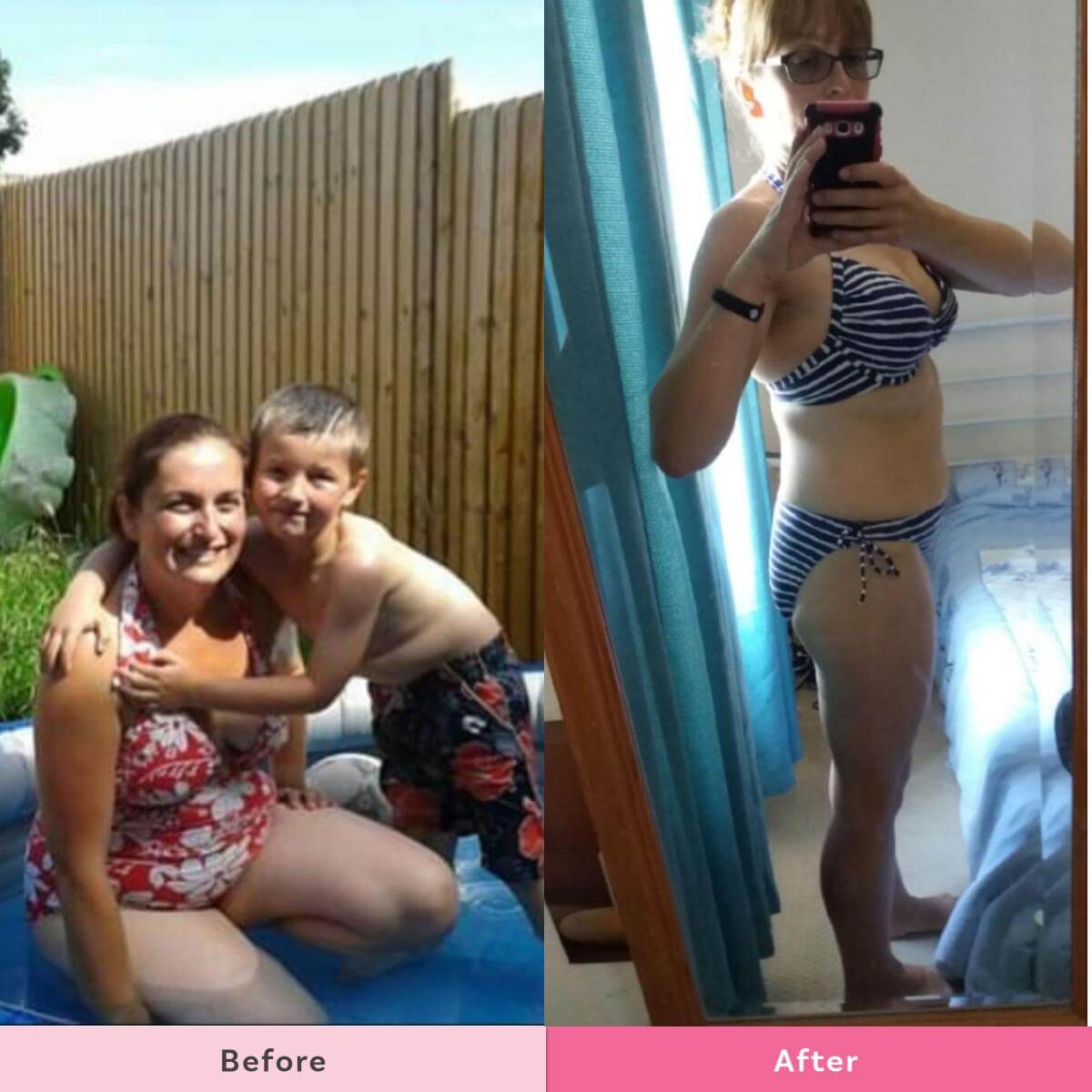 Tracey has overcome her battles with her weight and not only looks fantastic, but her mental health and attitude towards her body has seen huge improvements. She is enjoying her new lease of life and making healthy choices for herself and her family. What a motivating example to follow!
Tracey says: "Even 7 years ago I was battling with my weight even though I never openly admitted it. That only happened last year. After having my son I went from a size 12 then a 14 then 16 then 18, without me even noticing.
This school holidays I believe I've put on a couple of pounds as I'm not 100% following my plan or exercising and I've noticed it straight away. But it's not getting me down at all. It's just a blip.

I'm still choosing healthier options and walking 5 miles a day but I'm allowing myself an easier time. I will get back on it in a few weeks when the kids are back at school.
Life is for living, and I'm hoping that making these healthy choices and being a Healthy Mummy for life will help me and my kids live a long, healthy and happy life."
Tessa Spragett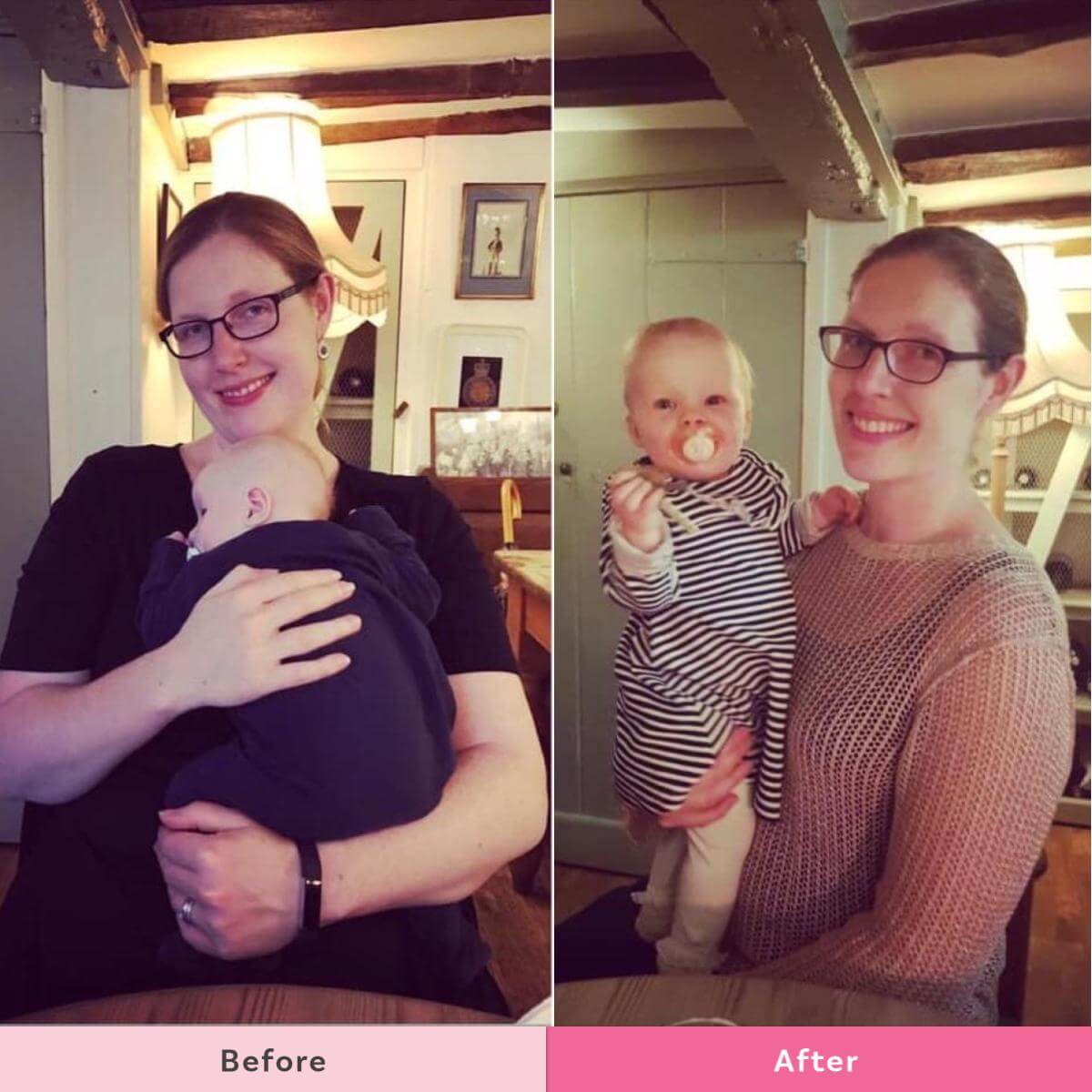 Tessa has found a way to feed herself and her family healthy and nutritious meals by batch cooking Healthy Mummy recipes. She never needs to go hungry on busy days with Healthy Mummy smoothies, as they fit right into her busy family lifestyle.
Tessa says: "These pictures are almost 2 years and 2 stone apart and oh how much has changed.
"From being around 4 months post partum with my first and living on microwave meals and take outs, to being 10 months post partum with my second and being able to fresh cook our family favourites without even looking at the recipes (I mostly batch cook when the babies are sleeping and reheat when required, but I think that's the best I could have hoped for right now with two children under 3 yrs.)
"I never skip a meal thanks to The Healthy Mummy Smoothies and I never feel like I'm missing out.
"Thank you Healthy Mummy for being so flexible and sustainable! I have a long way to go yet but I'm enjoying the journey"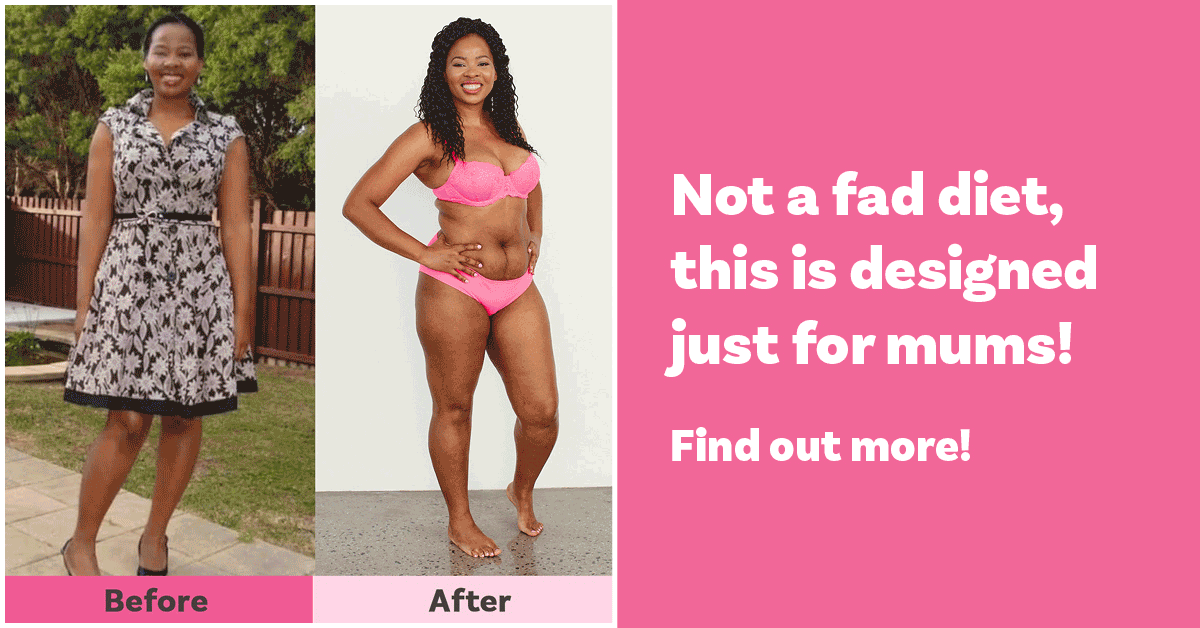 Over 4,000 delicious recipes, designed by experts in nutrition
Customisable meal plans according to dietary requirements
350+ at-home workout videos, designed and recorded for exercise experts
Daily support from 100,000s of other mums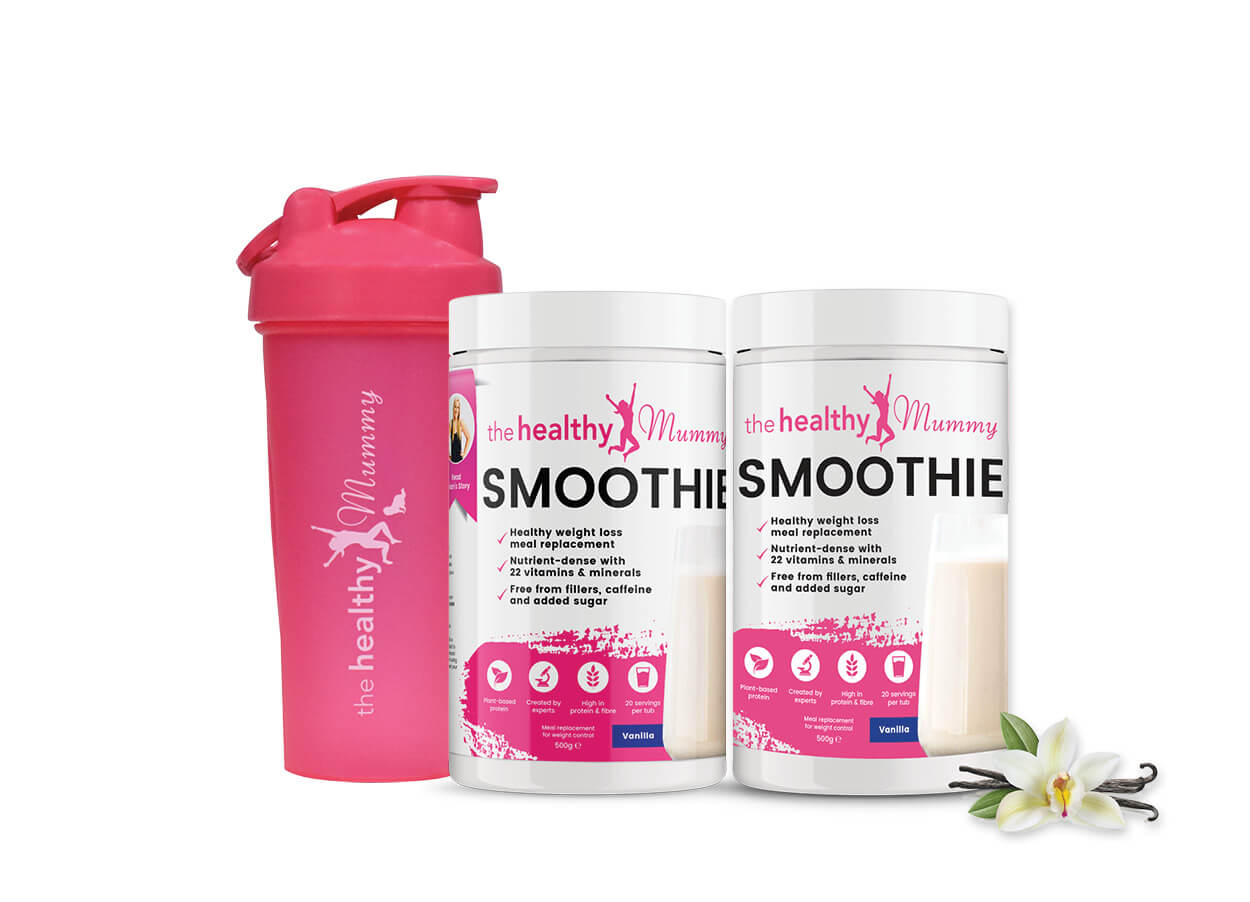 Healthy Mummy Smoothies are perfect to assist your weight loss journey and support your overall health.
They contain:
High in protein – which builds lean, toned muscle that burns fat
High in fibre – for improved gut health
Enriched with over 22 vitamins and minerals
Contain only 205 calories
Can be mixed with fruit, vegetables, nuts and other delicious and healthy ingredients
No caffeine or fillers
Breastfeeding friendly