If you're in charge of preparing Christmas lunch for family and friends then you're in luck. We've put together a quick and easy guide that will help you whip up healthy and delicious fare so you can stay on track with the 28 Day Weight Loss Challenge.
Christmas Healthy Meal Planner
Starters and sides
Think light and tasty, rather than heavy or fried. Make the most of fresh produce to produce healthy options like homemade dip, rice paper rolls or tasty savoury bites.
Why not try our: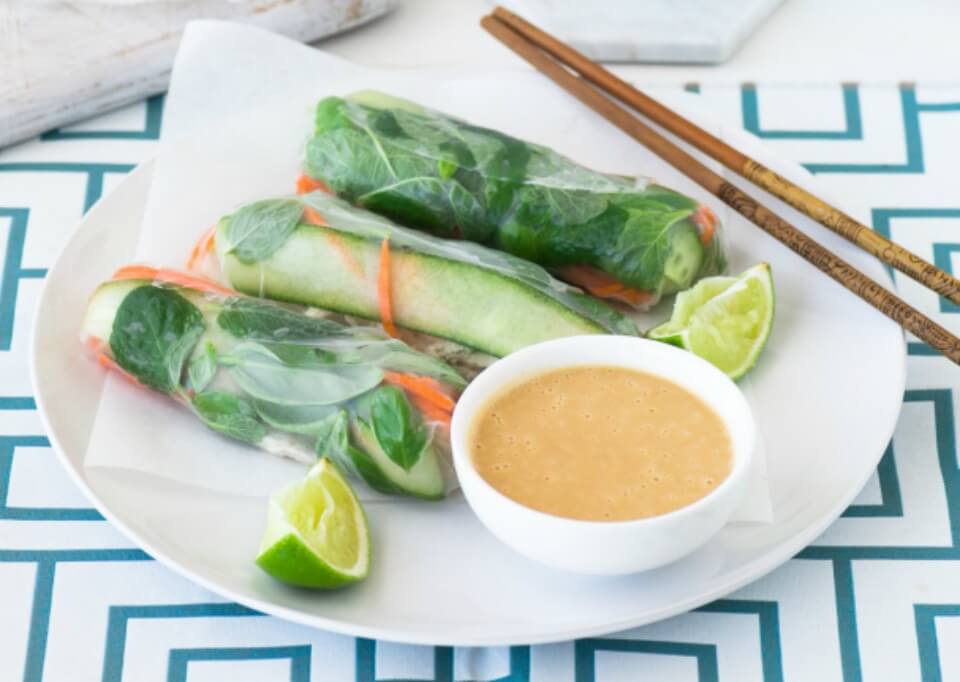 Mains
Keep things simple and choose mains that don't require too much attention. We love these 'set and forget' options which you can prepare the day before and just warm up when you're ready to serve.
Why not give one of these a go:
Sides
Here is your chance to dazzle your guests with good quality, colourful produce. Add berries and fruits, roast your favourite veggies, or fry up some corn to add some crunch.
You guests won't be able to resist one of these recipes: