Rounding up the Global Tour of World Healthy Mummy month was the UK's body confidence photoshoot in London whereby 6 incredible mums from across the UK joined together to celebrate their staggering weight loss and new found body confidence.
In total our mums have lost almost 18 stone following the Healthy Mummy 28 Day Weight Loss Challenges, increased their energy levels and beaten depression.
We were delighted to have special guests Nadia Sawalha and Vicki Psarias from The Honest Mum join us for this day of celebration. Their energy was electric!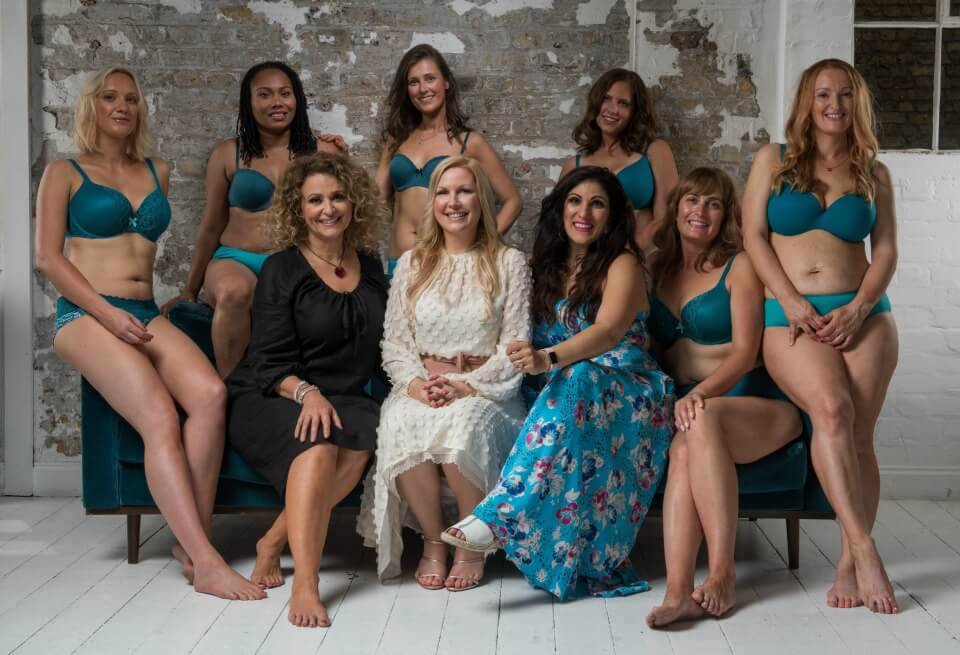 Nadia Sawalha shares her Healthy Mummy photoshoot experience
After meeting The Healthy Mummy founder Rhian and chatting with these 6 INCREDIBLE mums about their journeys to gain better health and body confidence, it was evident that Nadia quickly fell in love with the whole ethos of The Healthy Mummy.
She reminded her followers to lead by example in showing our daughters and granddaughters how to love our bodies.
She shared on Instagram "A formidable group of women having the beset bloody time standing proud of themselves and their beautiful bodies! Did you put on weight after having your babies? Was there anything out there to really help you?
Oh my god I loved today so much. Hanging out with like minded mamas all of whom gained weight after having their babies, all of whom know that diets don't work and only re-education, healthy eating, exercise (though not too much) and a healthy attitude will get you to a fit, strong, healthy body."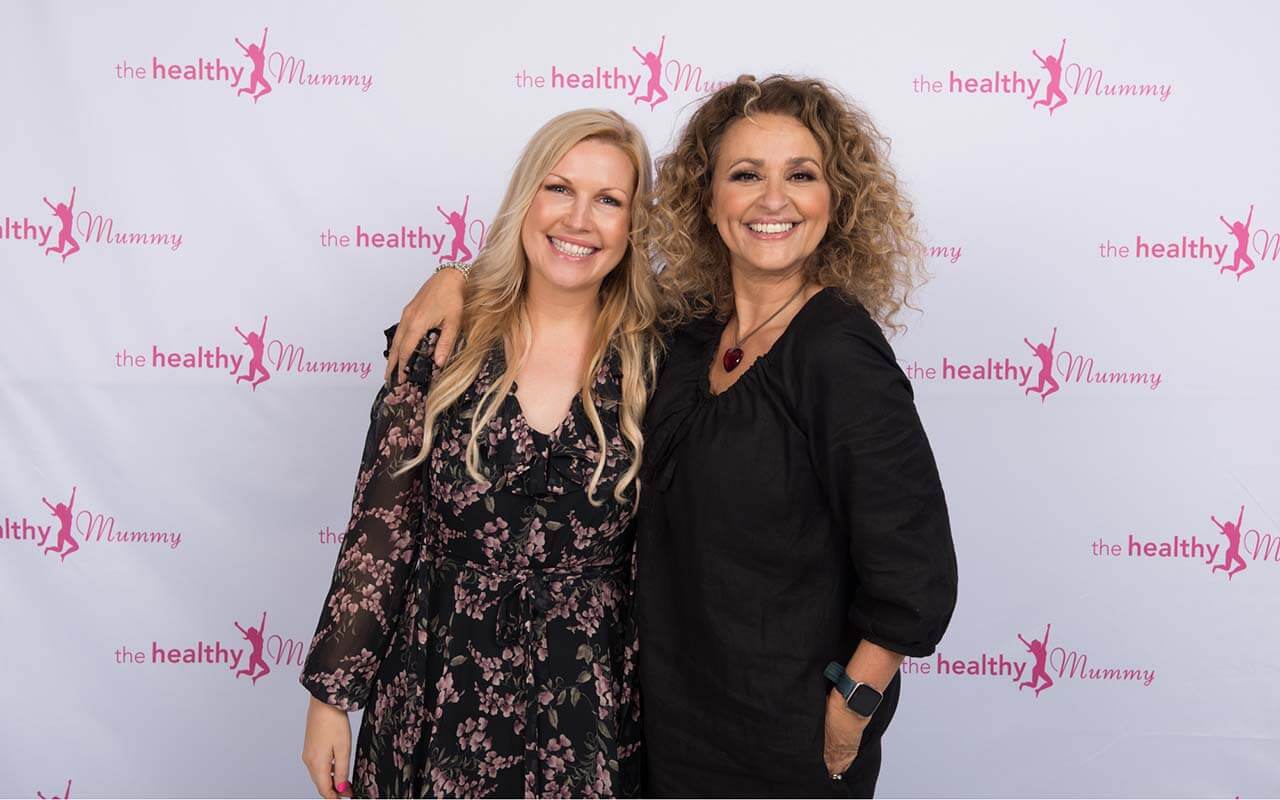 Help our daughters and granddaughters be free of body issues
"And that if we want our daughters and granddaughters to be free of the many body issues we've endured then we have to show them how to love who they are by showing them the best example! Show them to eat everything( yes cake too) in moderation, show them that keeping fit is fun and to let them hear us saying how damn fine we are!
The women in these photos have all joined the @thehealthymummy community and have together lost weight, found friends and a newfound confidence!
The gorgeous bird in the middle is @rhianbusyallen the founder of @thehealthymummyuk and she is a force of nature! She is utterly committed to her quest to empower women to make the changes they need to turn their lives around ! Search The Healthy Mummy on insta, Facebook or Google . You never know, they may be the tribe you've been searching for .#bodyconfidence"
Thanks for coming along and sharing this amazing day with us Nadia and for being an absolutely amazing role model in this world for women and mums.
Fun, festivities and delicious food!
To make sure the mums were at their best throughout the day there was a Healthy Mummy Smoothie bar and Healthy Mummy Smoothie tower were available along with delicious Healthy Mummy food served throughout the day.
There was ample delicious food from The Healthy Mummy 28 Day Weight Loss Challenge available on the day to fuel the mums. Here is just a selection of delicious food.
Banana, raspberry and oatmeal breakfast muffins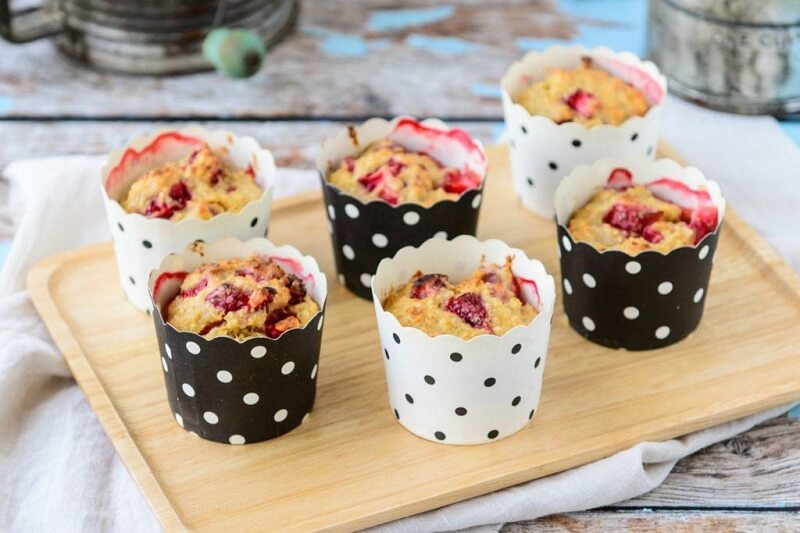 Spinach Balls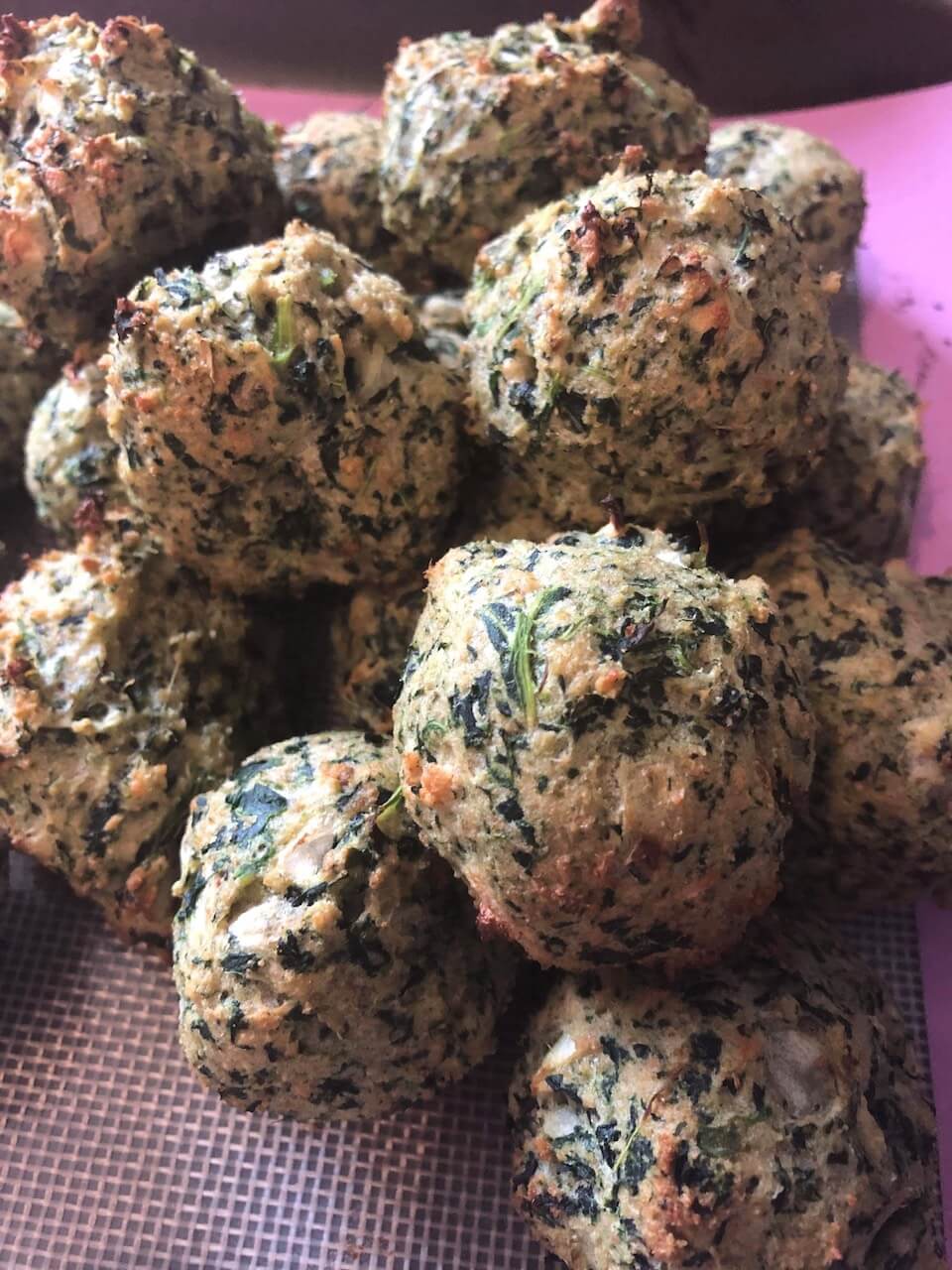 Grab the recipe as part of the 28 Day Weight Loss Challenge.
Refreshing Detox Salad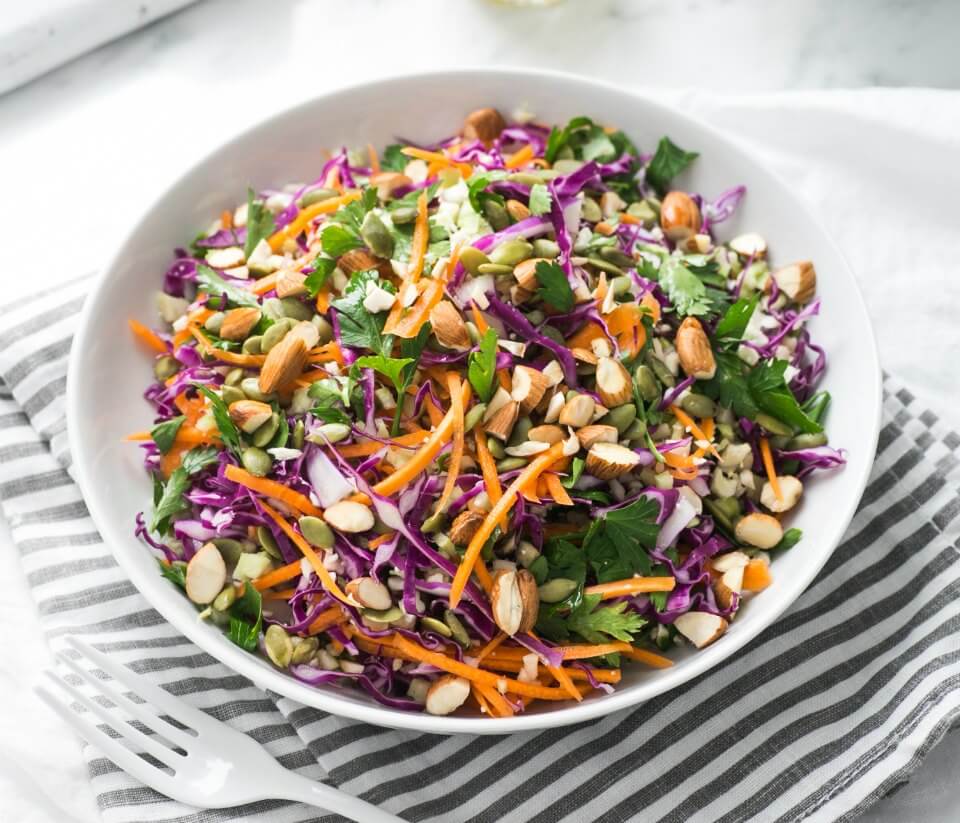 Grab this recipe as part of the 28 Day Weight Loss Challenge.
Healthy Chocolate Weetabix Slice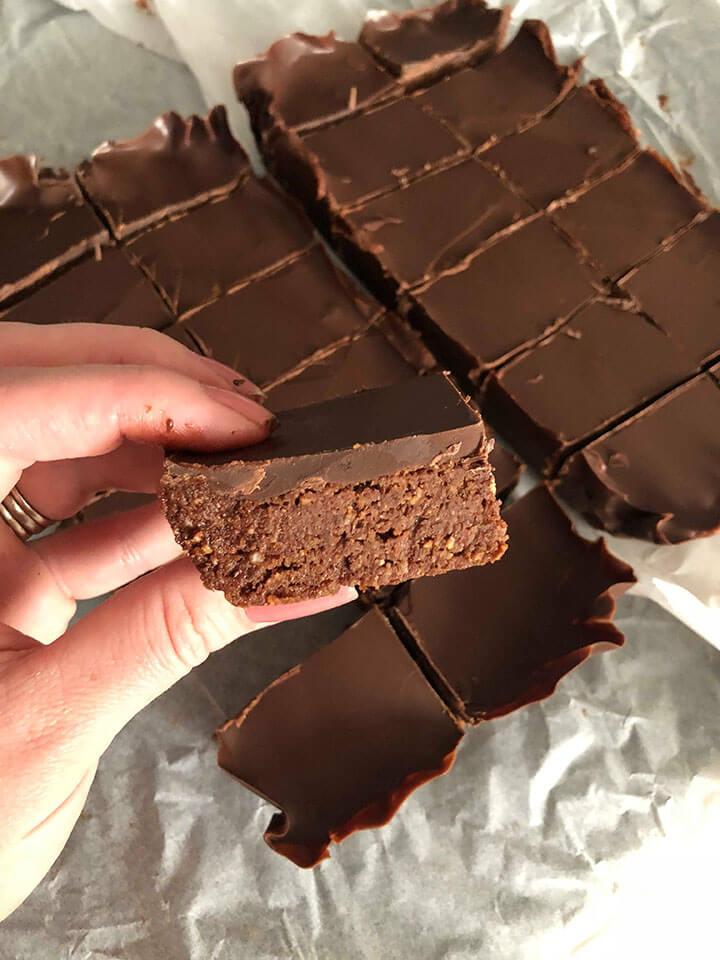 White Chocolate Apricot Slice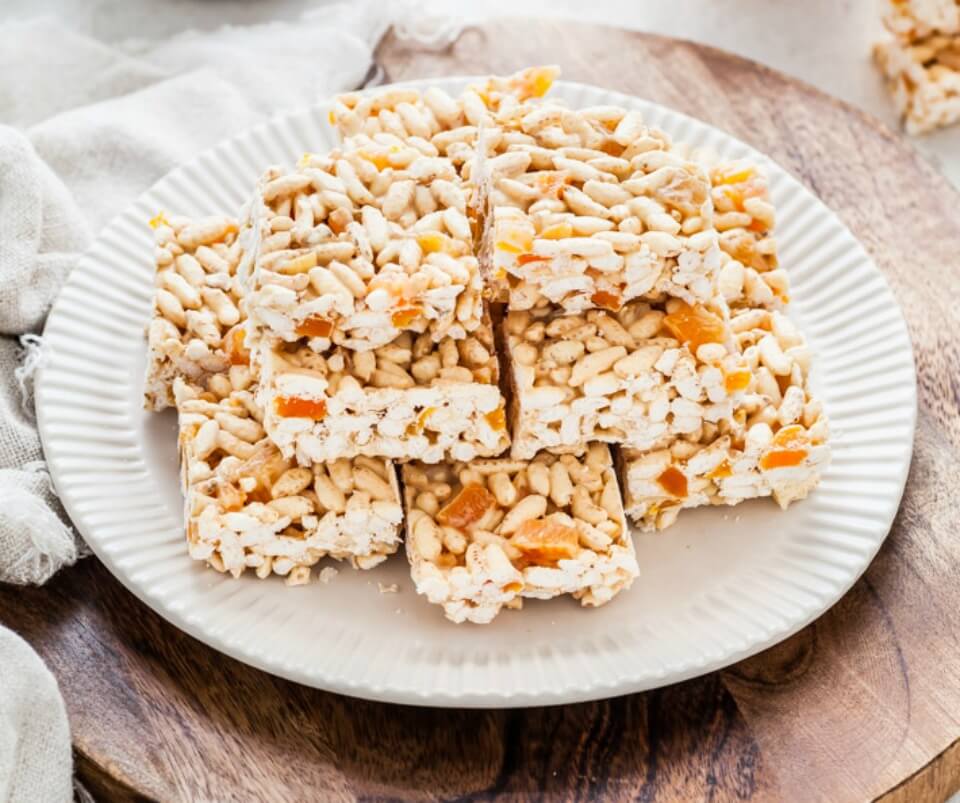 Grab this recipe in the 28 Day Weight Loss Challenge.
The Global World Tour is over but the energy continues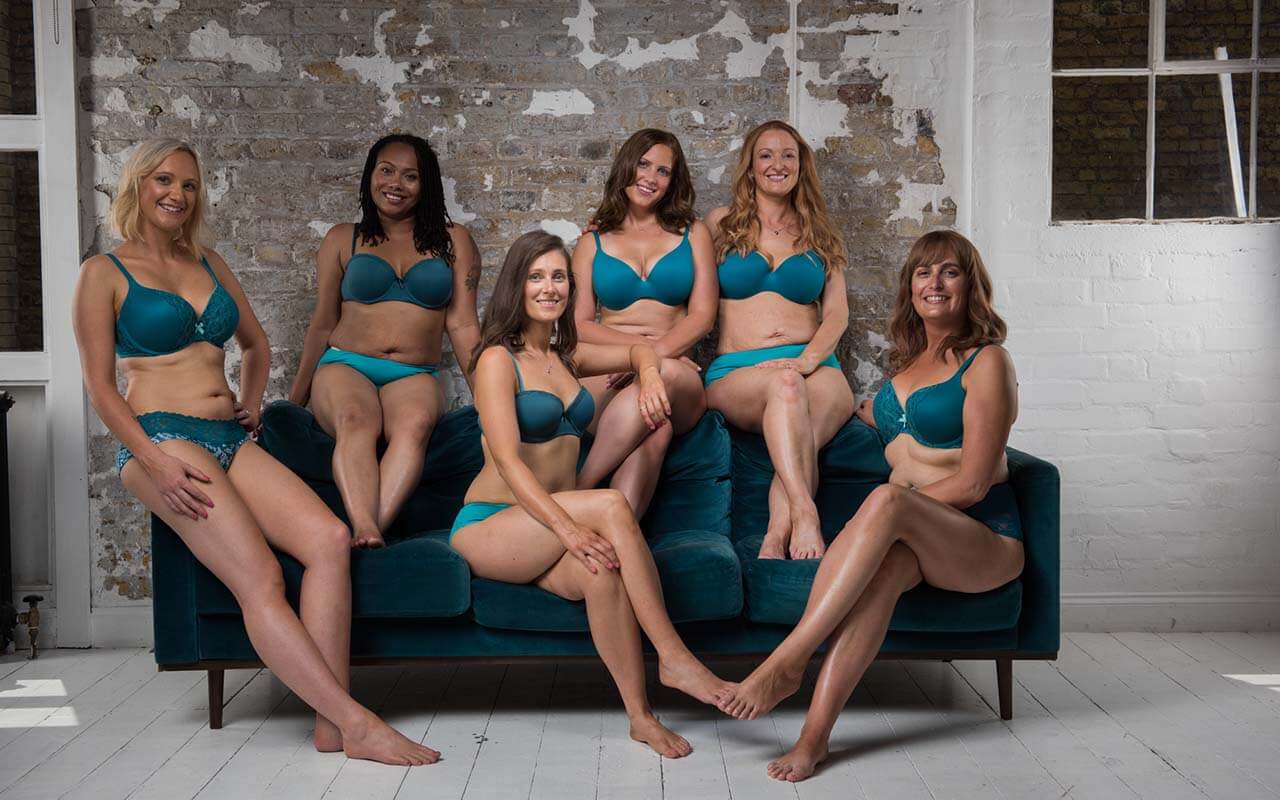 Our mums sizzled in their teal underwear while they chatting with journalists and sharing their journeys to better health.  There were tears, laughter and joy and most importantly a sense of unity and feeling of empowerment.
All six women proudly represent BODY CONFIDENCE and all of the Healthy Mummy team was loving being around these amazing mums.
In an Instagram post summing up the day Healthy Mummy founder Rhian Allen said,
"I just want to talk about today.
As you know The Healthy Mummy is all about REAL. Real mums. Real stories and Real results and I hope you know by know that I am REAL and in here every day listening to your feedback and actioning all I can.
And today we had 6 UK mums in our body confidence shoot who have transformed their bodies and health on our plans – and it was INCREDIBLE to see these ladies strutting heir stuff in their undies (thank you Nashara, Tracey, Laura, Hellevi, Alexandra, and Becki). Plus we had a few extra special well known guests too – and I wanted to do a shout out to them today too! @nadiasawalhaandfamily came along and I just want to say – THIS LADY IS AMAZING. I LOVED Nadia – real, raw and FUN and I feel genuinely feel so lucky to have Nadia come down and what I loved MOST was that Nadia is AWESOME. This lady may be a celeb but she is real, honest, heartfelt, gorgeous and a BARREL of laughs – I want to have her in my life – she is truly a great chick and her values match exactly with The Healthy Mummy – and I just can't love her realness enough – we NEED more women celebs like this. We NEED it."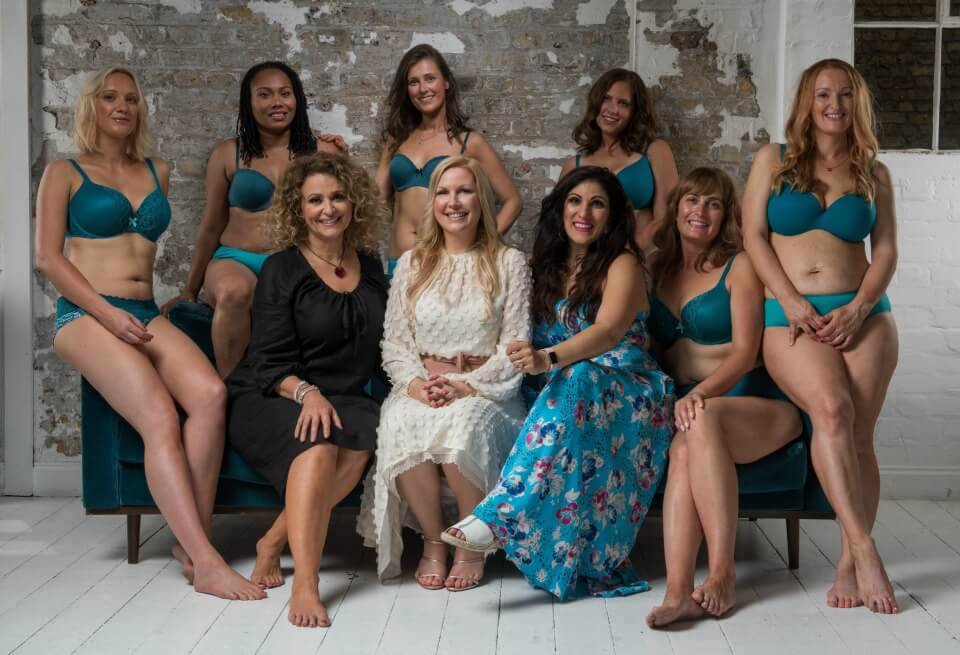 "Vicky from @Honestmum – this lady ROCKS. So many positive vibes. So much CONFIDENCE and so real – you were amazing Vicki and you are a leader in your field and we LOVE what you do
And a massive thank you to Luyc @realmumreviews and Bec @notanothermumgroup for coming along , meeting the girls and being absolutely AMAZING. These ladies have amazing insta pages and blogs and I was totally chuffed to have them at our shoot."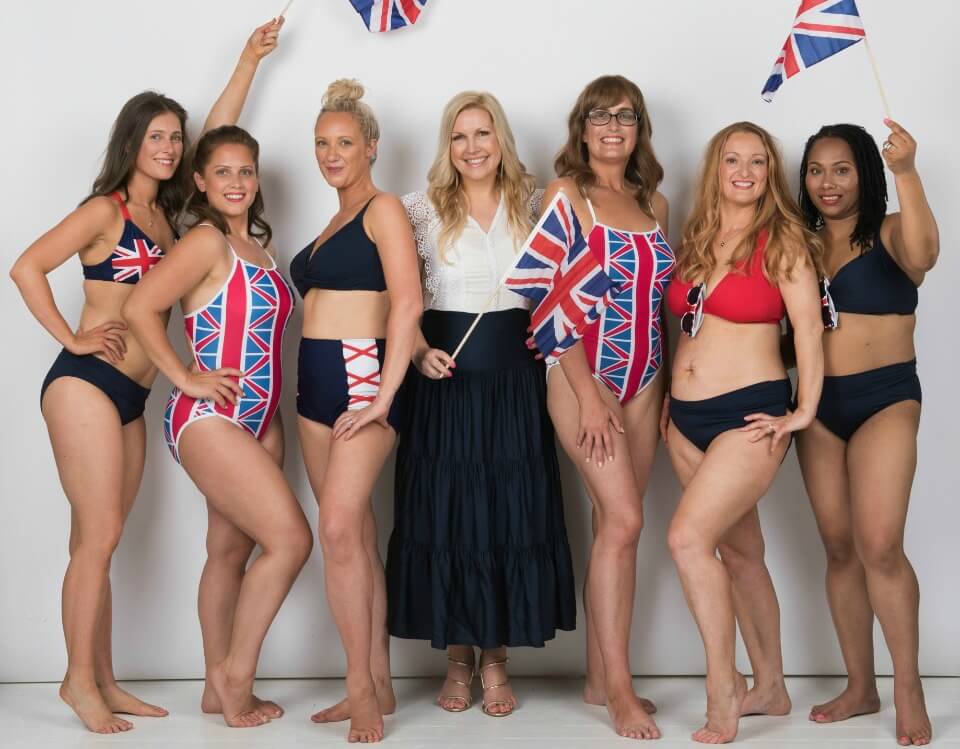 "I strongly believe that MUMS are the most important people in the world – short term and long term. If we can empower mums to live a healthier life and educate mums on how to be healthy – there will be a MASS positive roll out effect ( over years)
Today was amazing and I am forever grateful for what I do and what the entire @healthymummy team does
THANK YOU for being here xx"
And that's a wrap…. what an incredible day! What an incredible tour! London was the last of the body confidence shoots in our world tour we had the same energy, excitement and love at the Sydney and New York shoots.
Now we begins the fun, festivities and celebration of mums as we start Global Healthy Mummy Month!
Read more about the mums who were at this amazing photo shoot!