When you are busy, it's all too easy to reach for some convenience foods at the supermarket. But if you're on the 28 Day Weight Loss Challenge, or you just want to be as healthy as you possibly can, these seven items are best left on the supermarket shelf.
1. Pasta sauce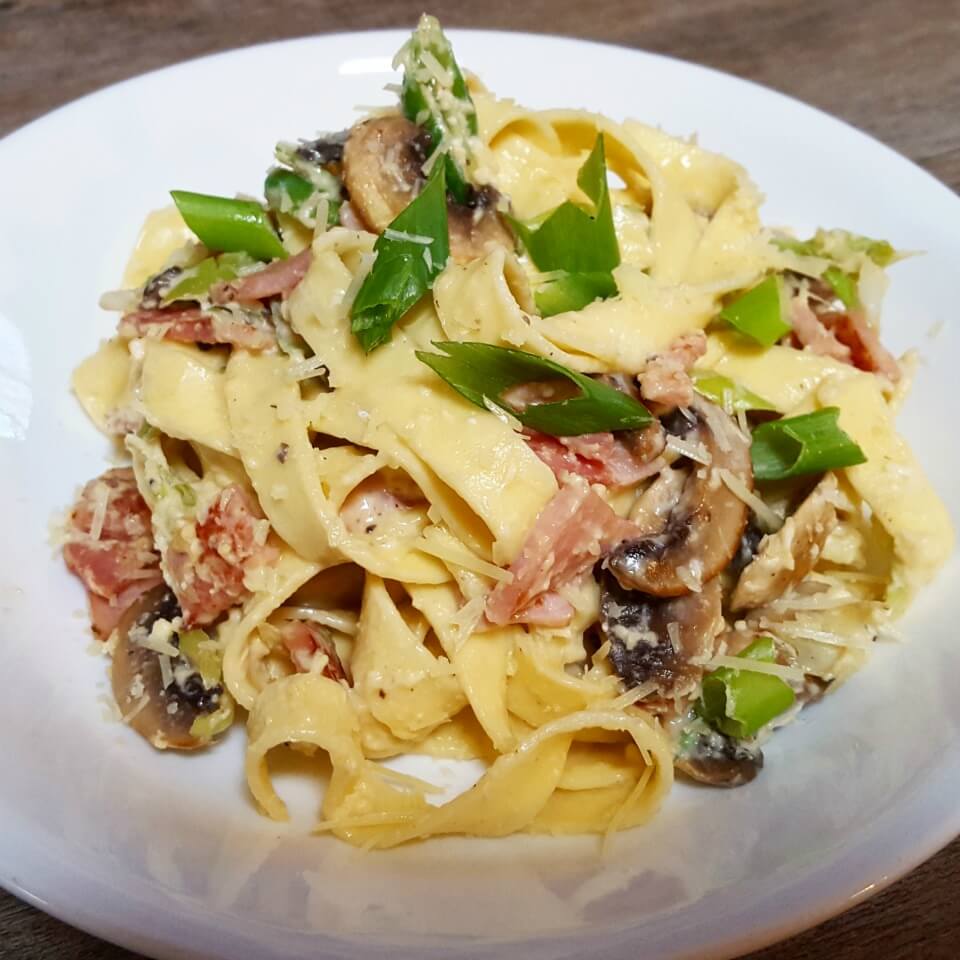 Some commercial pasta sauces contain almost 10 teaspoons of sugar per jar! Not ideal for a healthy family meal.  
Try this instead: You can make your own Healthy Carbonara Pasta quite easily at home and the whole family will love it.
2. Sweet cereal
 Many commercial cereals are sugary and low in nutrients. Make your own version that's not only better for you, but tastes great too.
Try this instead: A healthy homemade breakfast like this Choc Oat Granola or the Gluten Free Granola from the 28 Day Weight Loss Challenge is sure to be a hit with youngsters too.
3. Canned fruit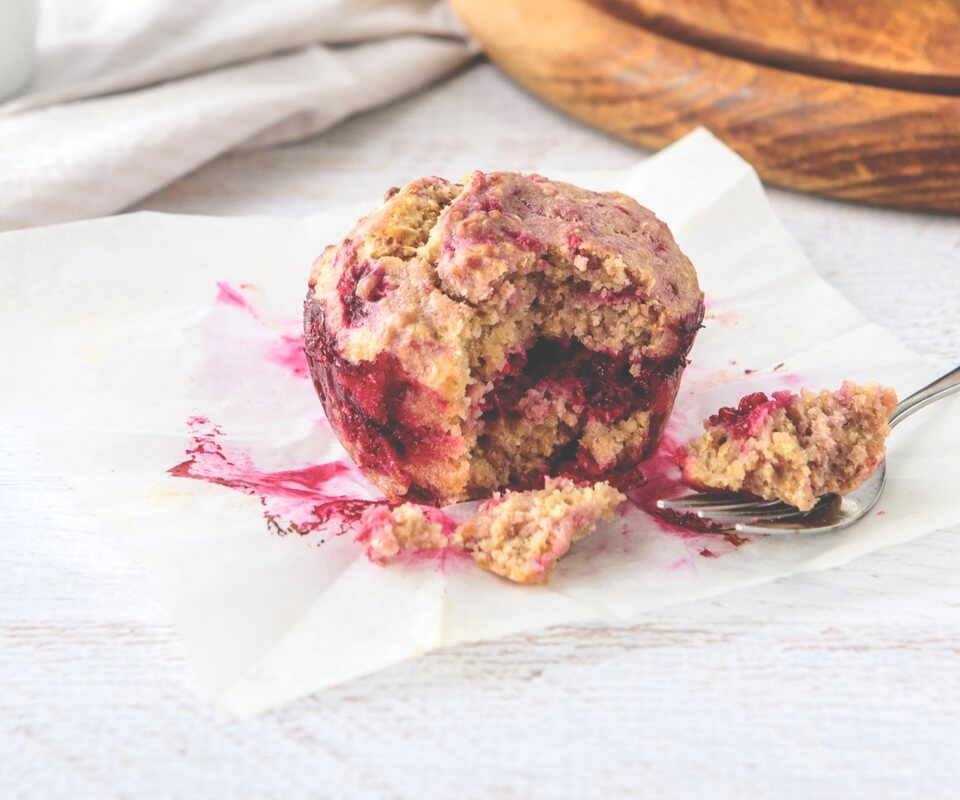 Make sure you select fruit that is canned in natural juice, rather than syrup. Fruit canned in syrup can contain up to 40% sugar!
Use fresh or frozen fruit when possible, especially when it comes to adding fruit to your breakfast, yoghurt, or in baking.