People often believe that a healthy diet is expensive. And yes, there are a lot of fancy recipes out there which use special ingredients which you cannot purchase from your local supermarket. BUT you can still eat well and be on a healthy weight loss diet on a budget!
We have compiled a list of fabulous, economical foods to include in your fridge, pantry and freezer which are kind not only on your waistline but are friendly to your wallet too!
Top 10 budget foods to stock up on for best nutrition and weight loss
1. Frozen peas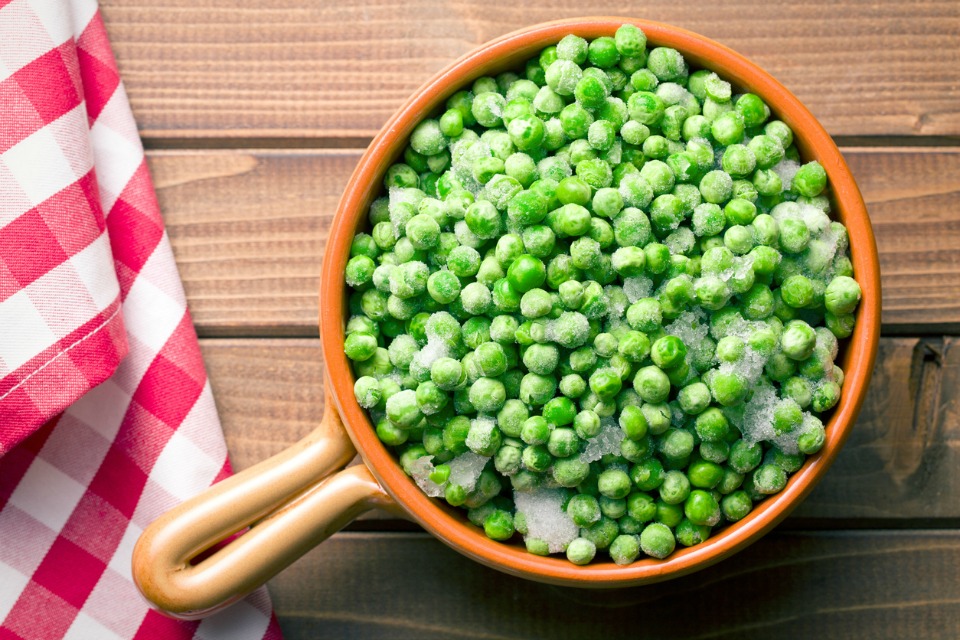 Peas. They are high in iron and fibre and a perfect addition to every casserole under the sun. You can even eat them as a snack if you like!
More often than not they are snap frozen which retains the nutrition of the pea the same or often even better then fresh peas in the supermarket.
2. Chickpeas (canned or dried)
If you can think in advance for soaking and cooking your chickpeas, buy the dried variety as they're so cheap! And they're actually very versatile – think hummus, stews, curries and patties.
Chickpeas are a legume, like peas, so they are also a very good source of fibre and also protein. Protein, especially plant based proteins, are a excellent macro nutrient to focus on in weight loss diets.