When we launched the Healthy Mummy into the UK, we definitely had high hopes of success. And you lovely ladies of England, Ireland, Scotland and Wales have embraced the Healthy Mummy and the 28 Day Weight Loss Challenge even more than we could have hoped!
To spread the word even further, we sent out 28 Day Weight Loss Challenge member and Meal Prep Queen Sarah Cryer to share the Healthy Mummy love in London. She chatted to people on the street, as well as journalists and PR teams from companies such as MTV.
Check out the photos below, hear what people had to say, and read about Sarah's own personal transformation.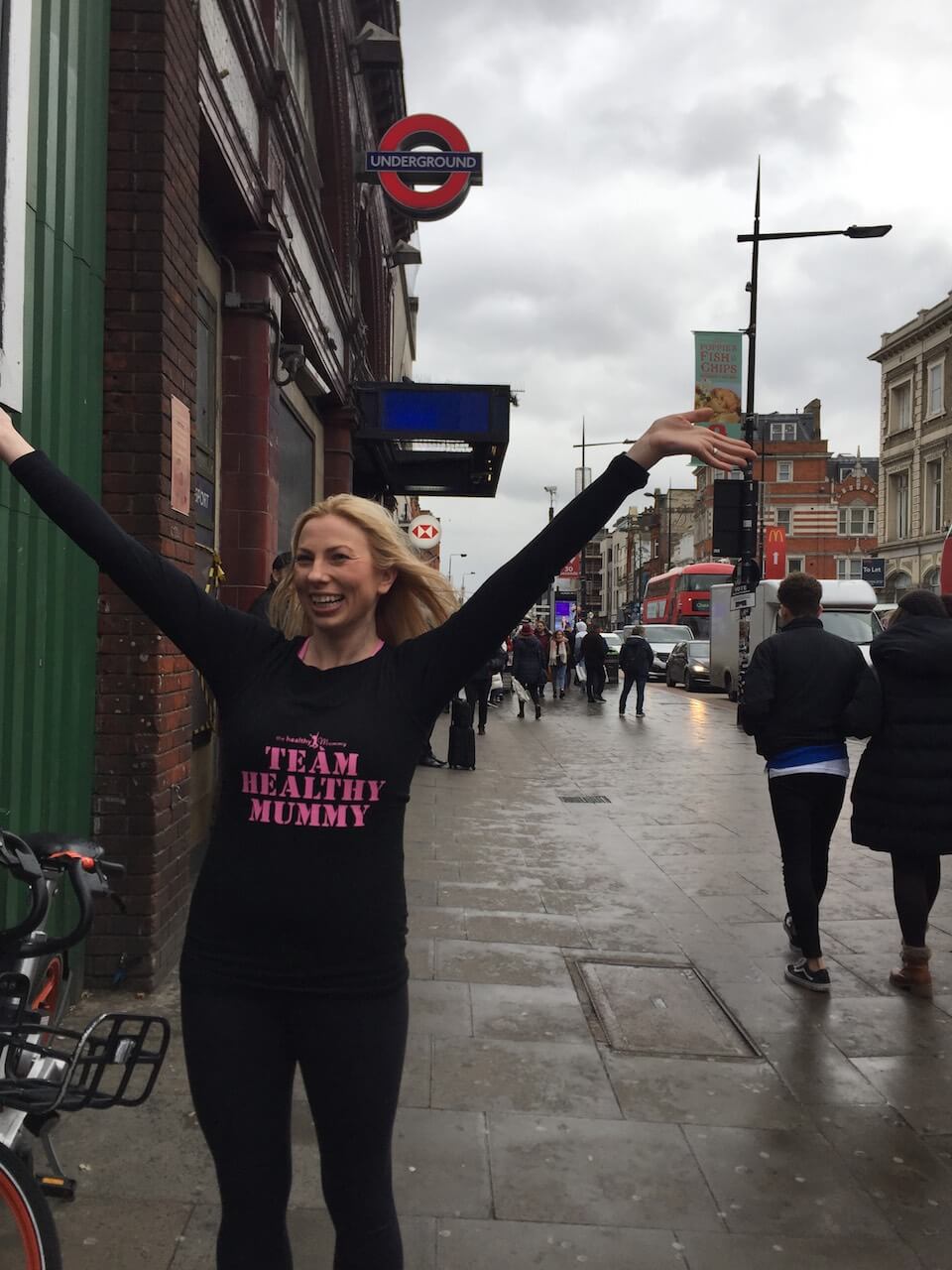 Sarah shares the Healthy Mummy message with London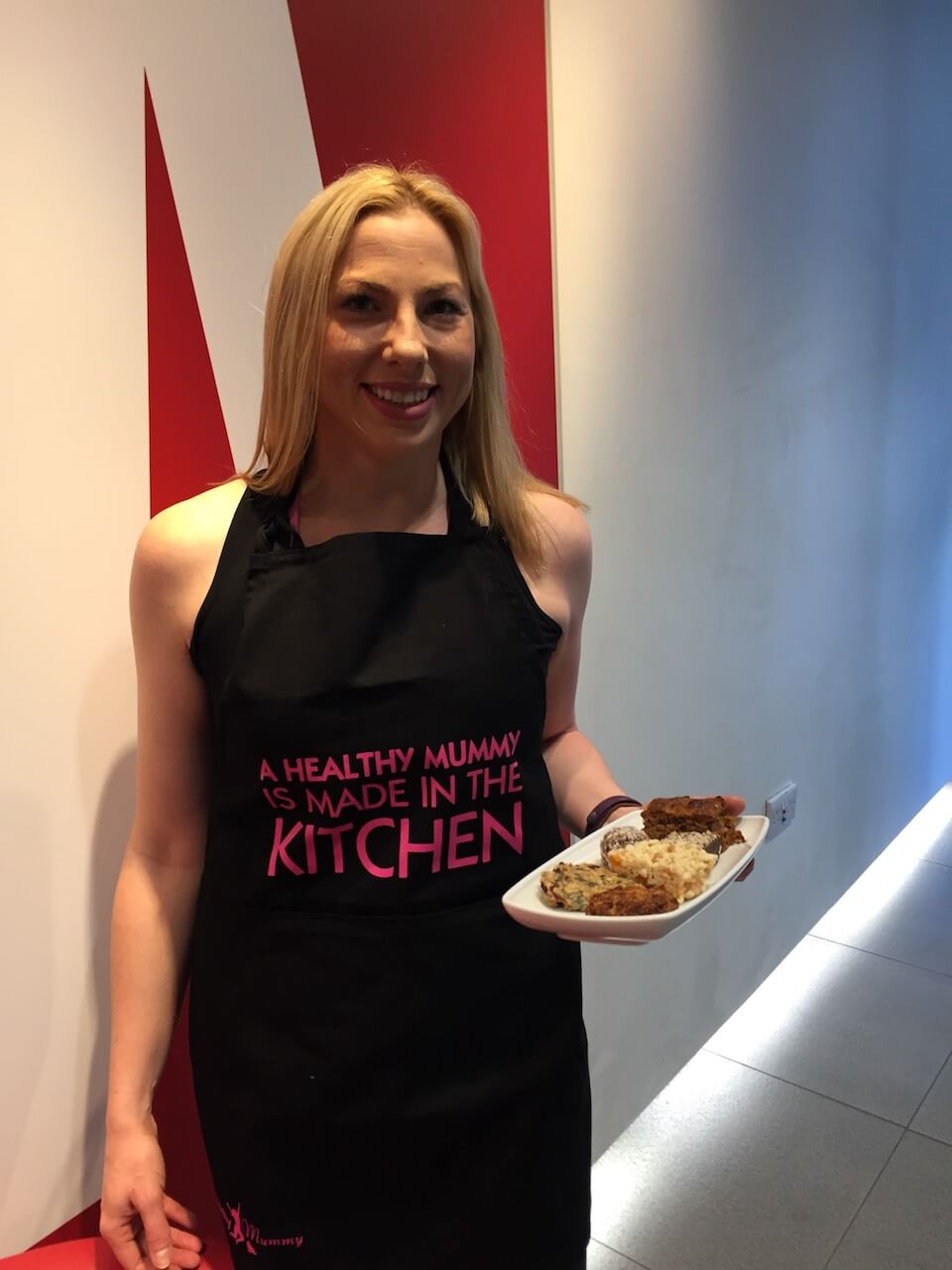 As a busy mum, Sarah knows as well as the rest of us that feeding our families and ourselves with healthy food is a big job. And nobody has oodles of cash to spend on their groceries every week.
That's why the 28 Day Weight Loss Challenge is such a game changer for those trying to save their pennies. As part of the challenge, select 'budget meals' when searching for recipes and you will find:
Meals that are all less than £1.50 per serve
Snacks that are all under £1 per serve (some are as little as 22p!)
Food that the whole family can enjoy together
Healthy Mummy Smoothie ideas that you can use as a meal replacement
With that message in mind, Sarah took to the streets of London to spread the word that healthy eating DOESN'T have to cost a fortune.
Sarah's story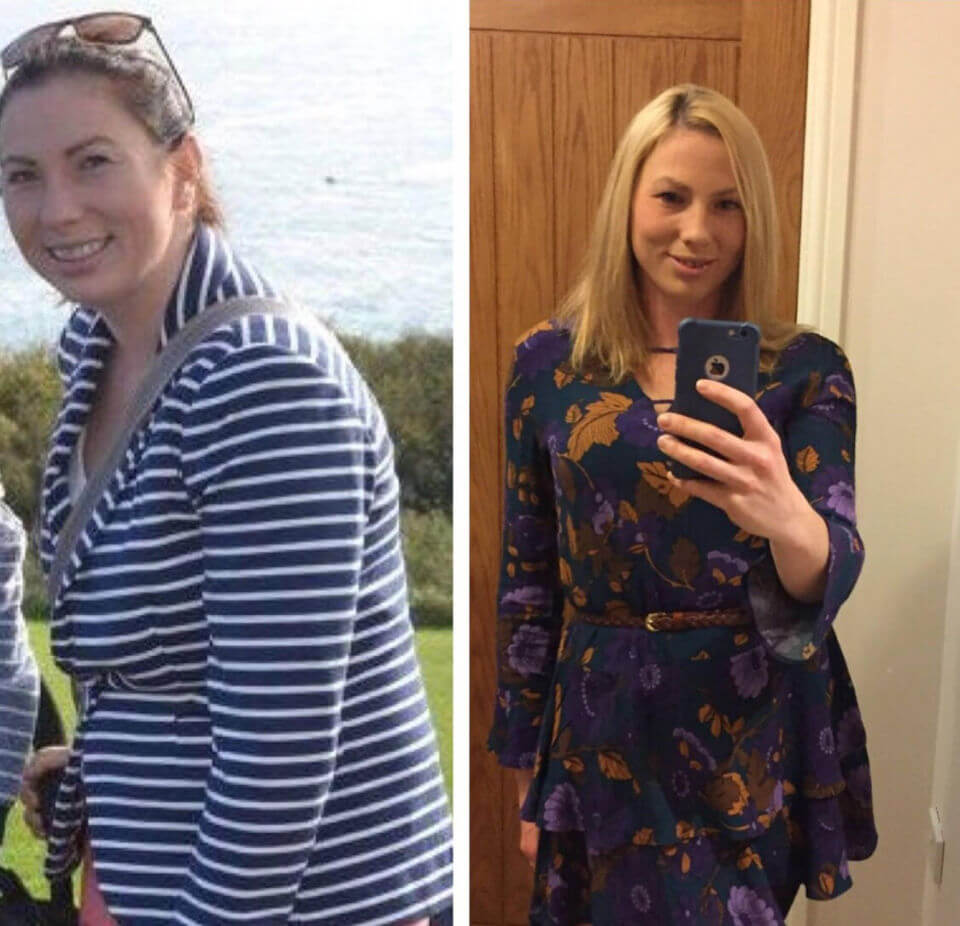 After joining the 28 Day Weight Loss Challenge, Sarah lost 18lb in the first 8 months. She has been following a maintenance eating plan since then. Sarah quickly found that while following the 28 Day Weight Loss Challenge, her focus changed from wanting to be 'skinny' to just wanting to be healthy.
Sarah says "12 months ago I made the best decision of my life – I signed up to the 28 Day Weight Loss Challenge!
I'm healthy and happy, I couldn't wish for more. Now when I hop on the scales I'm not bothered by the numbers.  I feel great in my skin and my clothes!"
The snacks Sarah made (all under 30p per serve)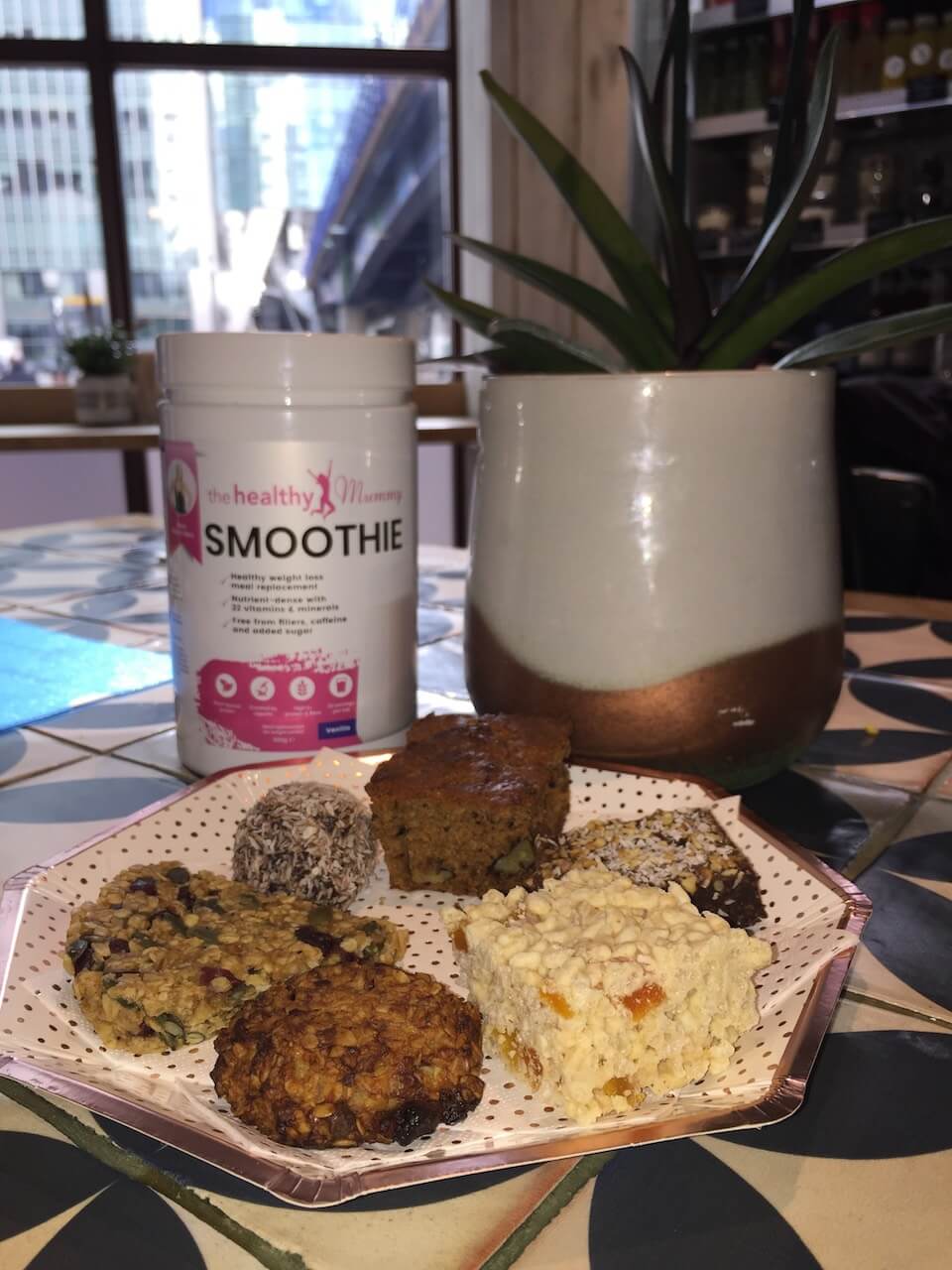 Each of these comes directly from the 28 Day Weight Loss Challenge.
Healthy carrot cake slice
White chocolate and apricot slice
Oat and cacao cookies
Date and coconut loaf
No bake muesli bars
What did people love?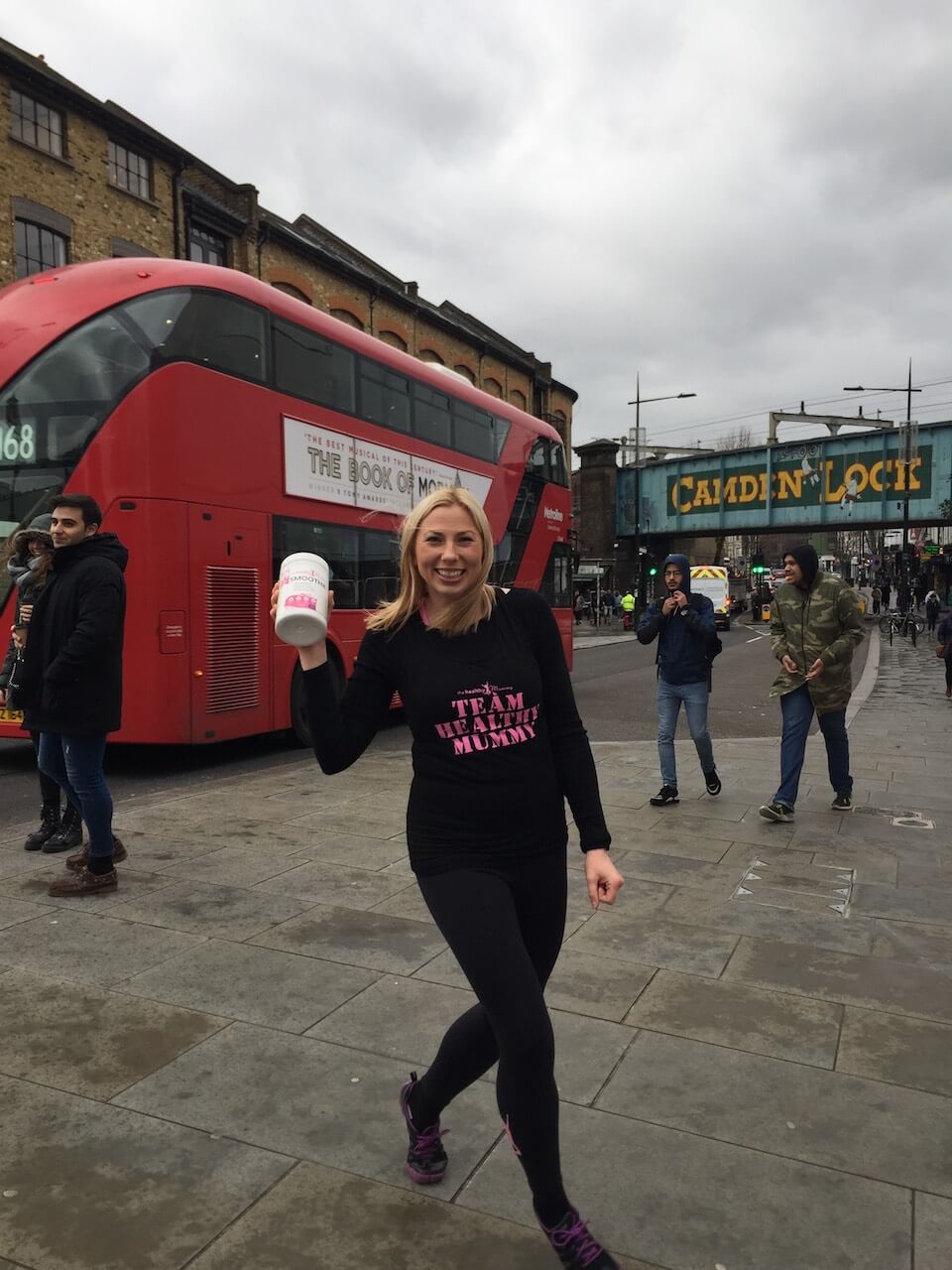 Sarah spoke to so many different people, gave out taste tests of the snacks, discussed the smoothies, and showed them how the app worked. This is the feedback that she got.
1. Low cost food: all of the snacks Sarah made cost less than 30p per serve – people could not believe it!
2. Customisable meal plans: many people inquired about whether the 28 Day Weight Loss Challenge allowed for different tastes and food preferences. Sarah was able to discuss the fact that one of the features of the 28 Day Weight Loss Challenge app is being able to adapt recipes to suit her son who is gluten free. You can search for recipes with filters for: vegan, vegetarian, low carb, gluten free, dairy free, egg free and nut free.
3. The ease of using the 28 Day Weight Loss Challenge app. Sarah says it's like a pocket PT and personal nutritionist! So many people wanted to download it (it's free!) to try it out.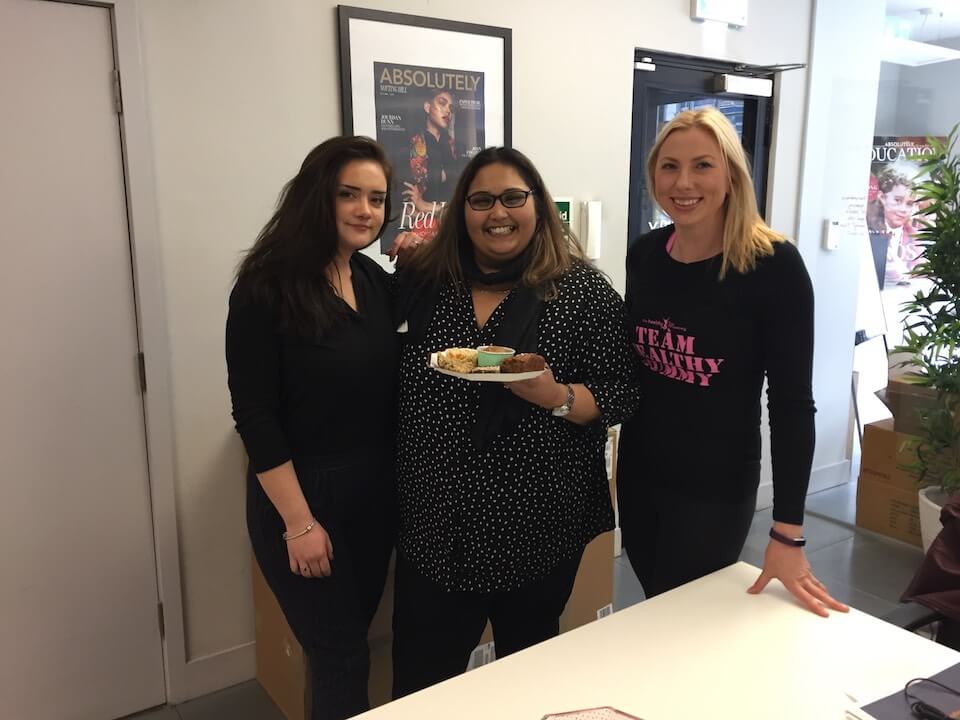 4. The Healthy Mummy Smoothies: Sarah explained that there were three flavours available (vanilla, chocolate and strawberry). They are a full meal replacement, with 22 essential vitamins and minerals, they're so versatile and delicious – perfect for on the go mums and those on a budget. Grab your smoothies here.
5. The workouts on the 28 Day Weight Loss Challenge app which ranged from 5-30 minutes and suitable for all levels of fitness. People loved that they could choose from hundreds of workouts.
6. No food is off limits. Most people were surprised to learn that nothing is off the menu with the 28 Day Weight Loss Challenge. You don't have to cut out food groups, chocolate, gluten or your favourite dinners to lose weight. Thanks to the 28 Day Weight Loss Challenge you can access thousands of healthy versions of your favourite foods (like this Cheesy Taco Pasta).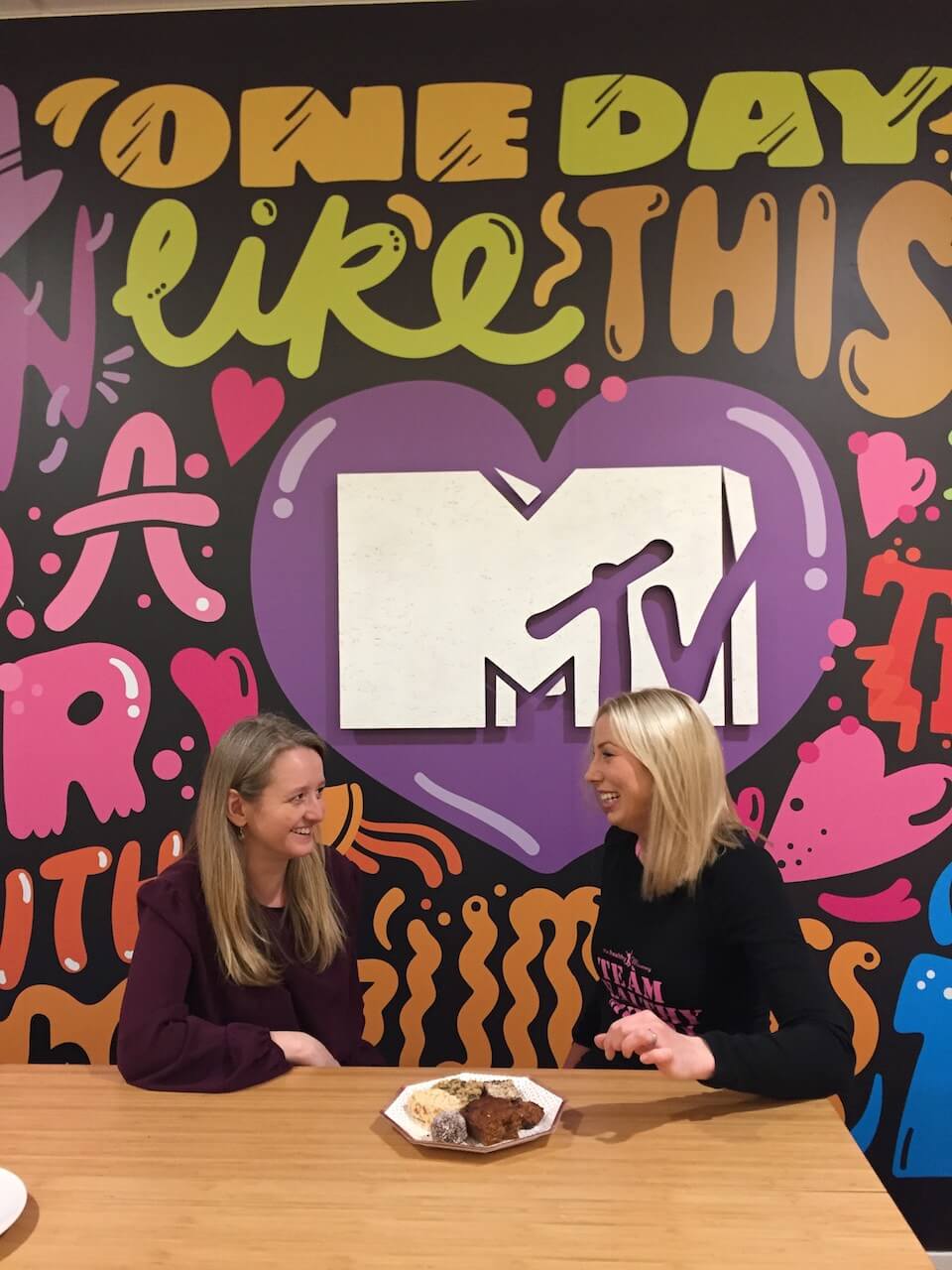 7. Support: when Sarah mentioned that there is a Facebook group with thousands of women there to motivate each other, many people were impressed. Especially when Sarah described it as a positive, upbeat, motivating and empowering group.
8. Suitable for the whole family. While the Healthy Mummy is all about empowering women to be the healthiest version of themselves, the food and ideals of the 28 Day Weight Loss Challenge itself is ideal for the whole family. Sarah says her husband loves the food they make from the 28 Day Weight Loss Challenge and he is able to throw together healthy meals for everyone using the 28 Day Weight Loss Challenge recipes.
Thank you Sarah for taking the Healthy Mummy message to the streets of London!
Want to access thousands of healthy recipes to help you lose weight?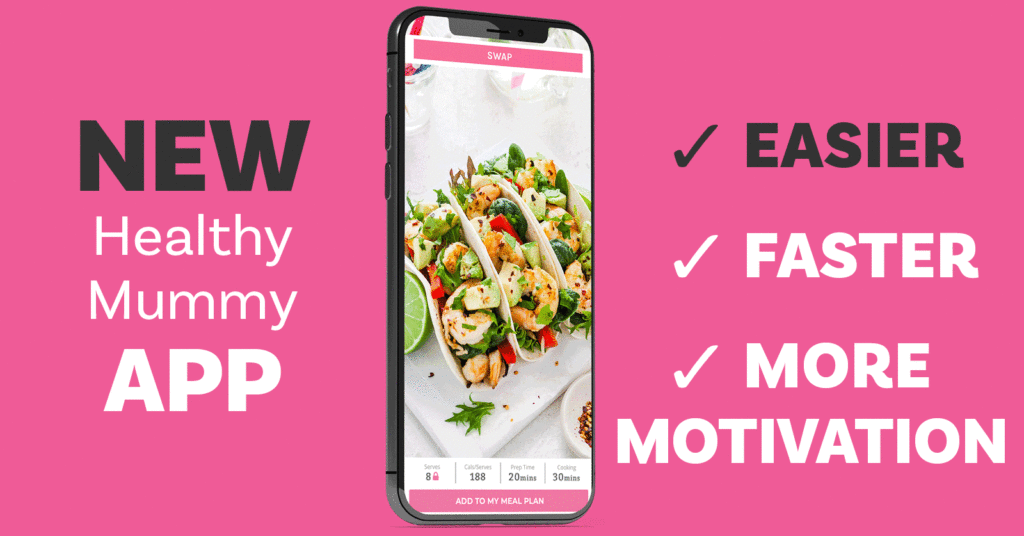 Want to shift your baby weight but feel like you have NO TIME in your day to exercise and eat healthily? That's where the Healthy Mummy's 28 Day Weight Loss Challenge can help.

Our Challenge entails: 
28 days of at home exercise routines (no gym needed) – with video instruction
Customisable and breastfeeding friendly meal plans
Time-efficient exercises for busy mums – under 30 mins
Challenge combines Pilates exercises with interval and circuit training (HIIT)
Suitable for basic to advanced fitness levels.
Home to thousands of EASY-TO-MAKE recipes.
To find out more about joining the 28 Day Weight Loss Challenge for £1 click here.
PLUS – connect with THOUSANDS of other mums on the 28 Day Weight Loss Challenge by joining our free support community here.