Every now and then, you might have one of those gloomy, low-energy days which can end up being a complete drag on your productivity. And what's more, when you are feeling like the hours are passing by at a crawl, a coffee or three may often be your go-to elixir.
Thankfully, there are a number of things you can do to revitalize and refresh your energy reserves and have a productive day on the 28 Day Weight Loss Challenge. This involves three basic things: food, sleep and exercise.  
1. Eat the right food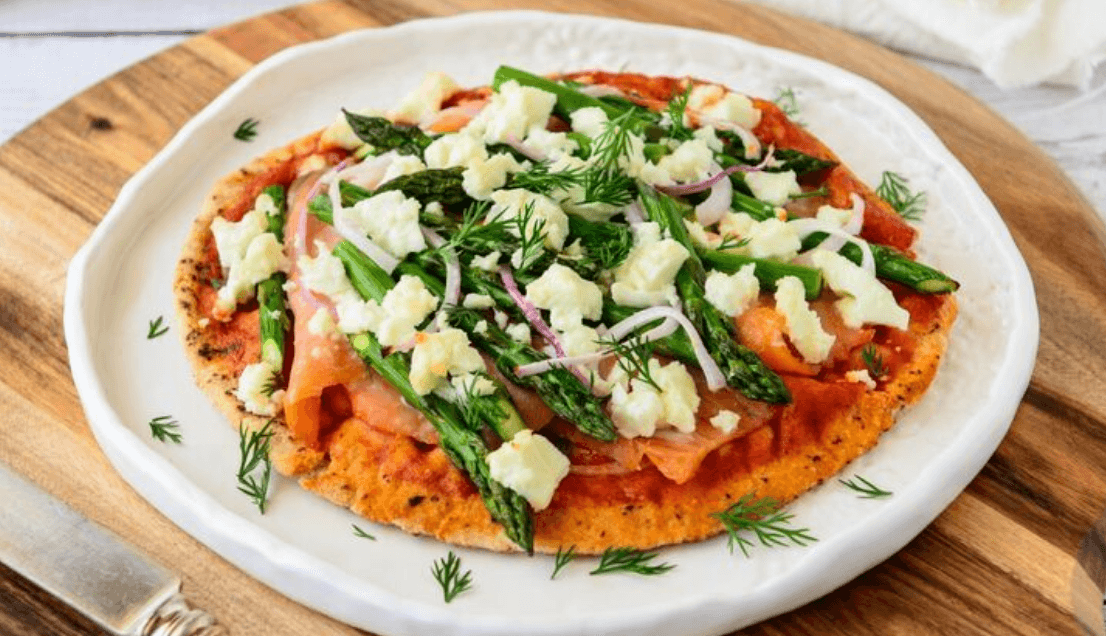 You can boost your energy levels with fatty acids and protein. Fatty acids can be sourced from fatty fish such as salmon and mackerel, and nuts. Protein can be found in lean meats such as chicken and turkey. There are many healthy recipes that include these important nutrients. Including this delicious salmon pizza from the 28 Day Weight Loss Challenge. 
There are many energy boosting foods that you can include in your 28 Day Weight Loss Challenge meal plan that are very simple and easy to make.
Water is important in conquering fatigue.  If your body is short on fluids, one of the first signs is the feeling of fatigue.
2. Get plenty of sleep
Lack of sleep can leave you feeling fatigued making it difficult to concentrate. Research shows that sleep can increase your energy levels. If you're struggling to fall asleep, these fruits might just help.