Does your younger sister eat like a horse and remain skinny, while you feel like the weight goes straight to your tummy and thighs?
The reason behind this could be because birth order could affect how much weight you gain!
Scratching your head? Yep, we were too… 
Is your sister to blame for your WEIGHT GAIN?!
A study, which was published in the Journal of Epidemiology & Community Health, has found that older sisters are more likely to put on weight that younger siblings.
Researchers looked at data from the Swedish Birth Register and analysed more than 13,400 pairs of sisters over 20 years.
They found that older sisters are likely to have higher BMIs, be 40 per cent more obese, especially when pregnant (2.5 per cent more in early pregnancy).  They are also more likely to be at a higher risk of heart disease and diabetes.
While experts aren't exactly sure why this is, some believe this may be due to birth order, as parents may tend to over-feed their first child.
What's more, some believe the changes in the placenta after a woman's first pregnancy may also be a factor.
Study co-author Wayne Cutfield, a professor of paediatric endocrinology at the Liggins Institute in New Zealand, says that during the first pregnancy, blood vessels to the placenta are narrower.
"This information has led to the hypothesis that firstborns were exposed to in retro compromise, which reprograms metabolism and the regulations of fat," he says.
Cutfield also adds that as more people are having fewer children, a larger percentage of the population are firstborns, and this may be why there are a larger percentage of people overweight these days.
VERY interesting.
The Healthy Mummy Smoothies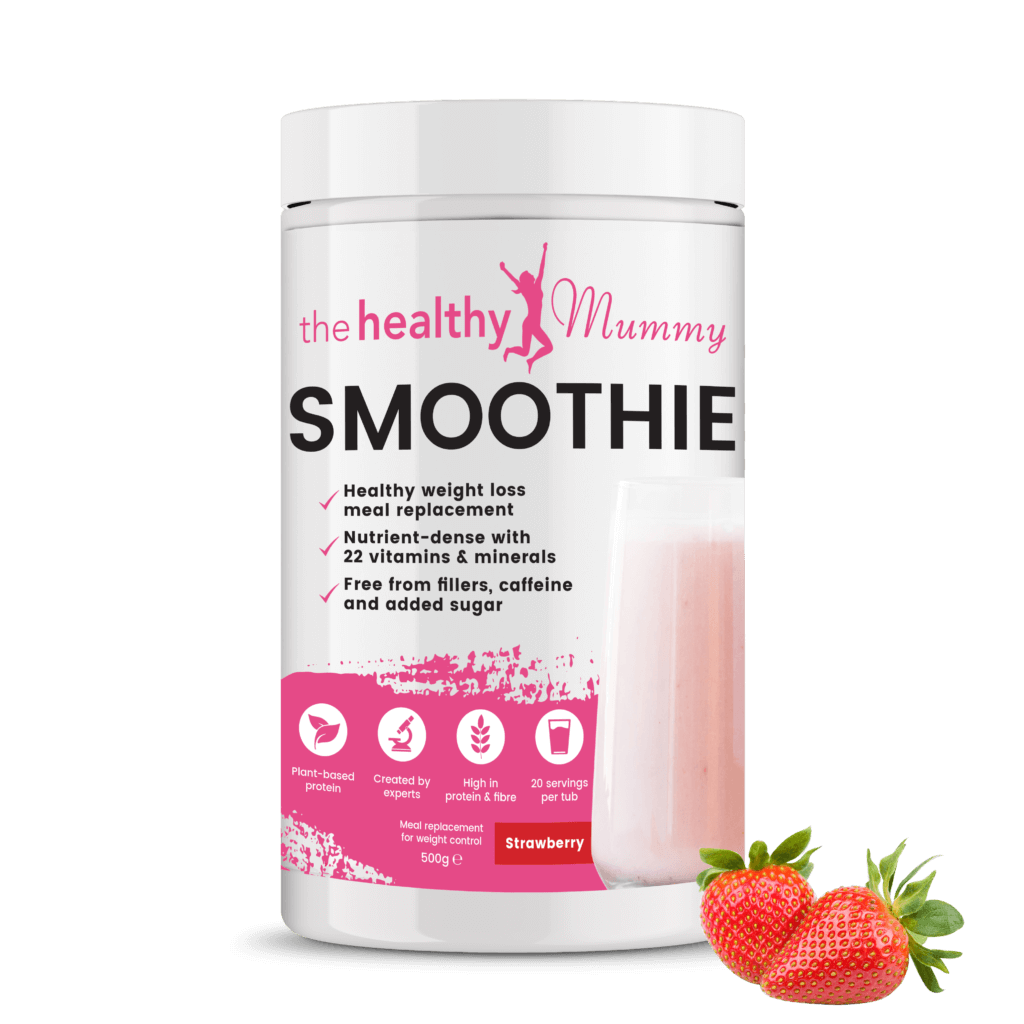 The Healthy Mummy Smoothie is a healthy weight loss meal replacement made with 22 vitamins and minerals and it is free from caffeine and added sugar.
To purchase yours, click here.