Are your kids badgering you already for a dog this Christmas?
Here's something to think about… new research suggests owning a pooch will help you live longer!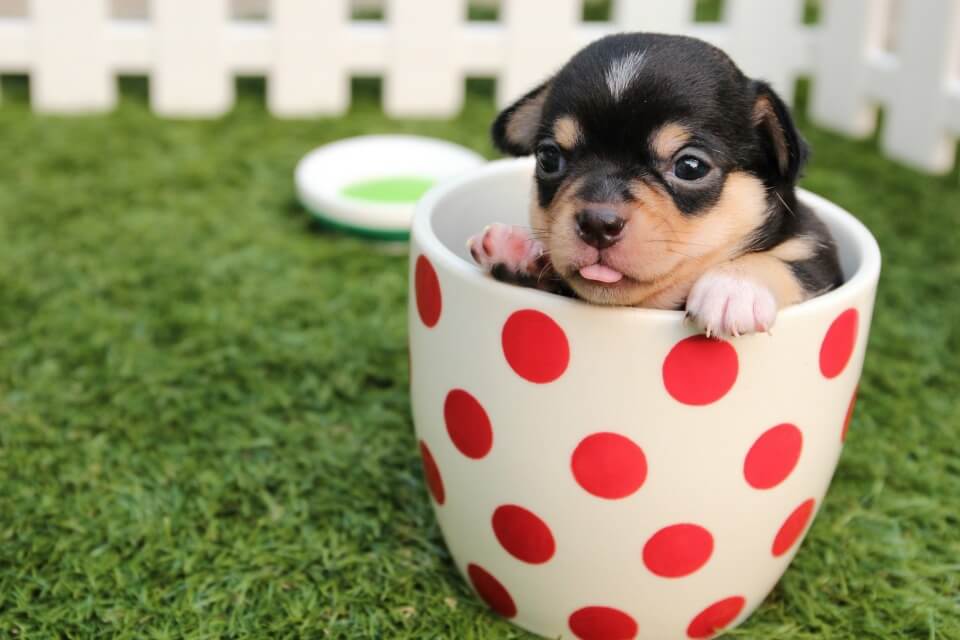 Dog owners live longer and are less likely to suffer from a heart attack, claims research
A new study, which was published in the journal Circulation: Cardiovascular Quality and Outcomes, found that having a pup increased your life expectancy by 24%.
What's more, being a dog owner also lowered your chances of dying from a heart attack by 33%.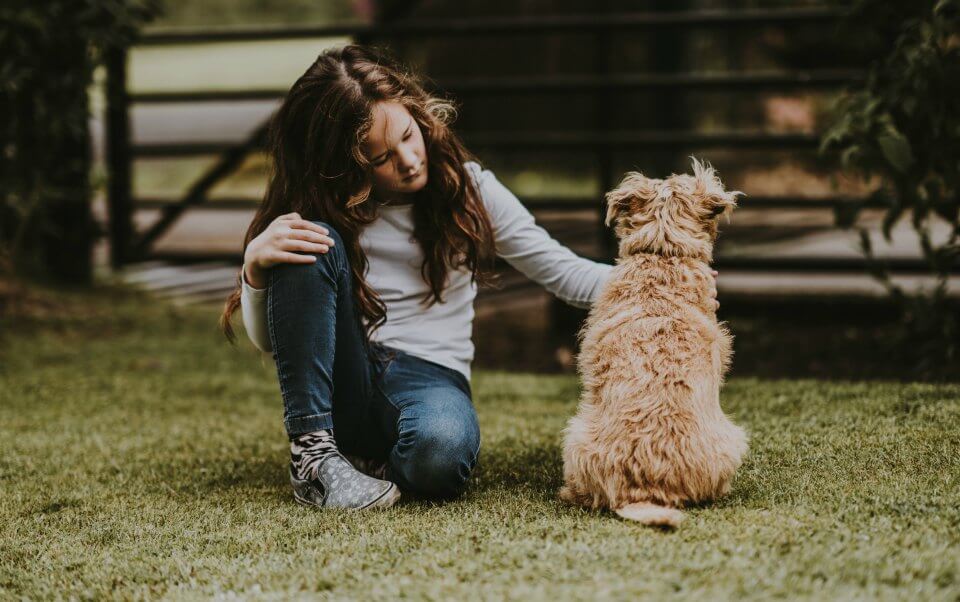 "Our analysis found having a dog is actually protective against dying of any cause," said lead author Dr. Caroline Kramer.
"Dog ownership was associated with a 24% reduction in all cause mortality. For people [who have already had a heart attack or stroke], having a dog was even more beneficial.
"They had a 31% reduced risk of dying from cardiovascular disease."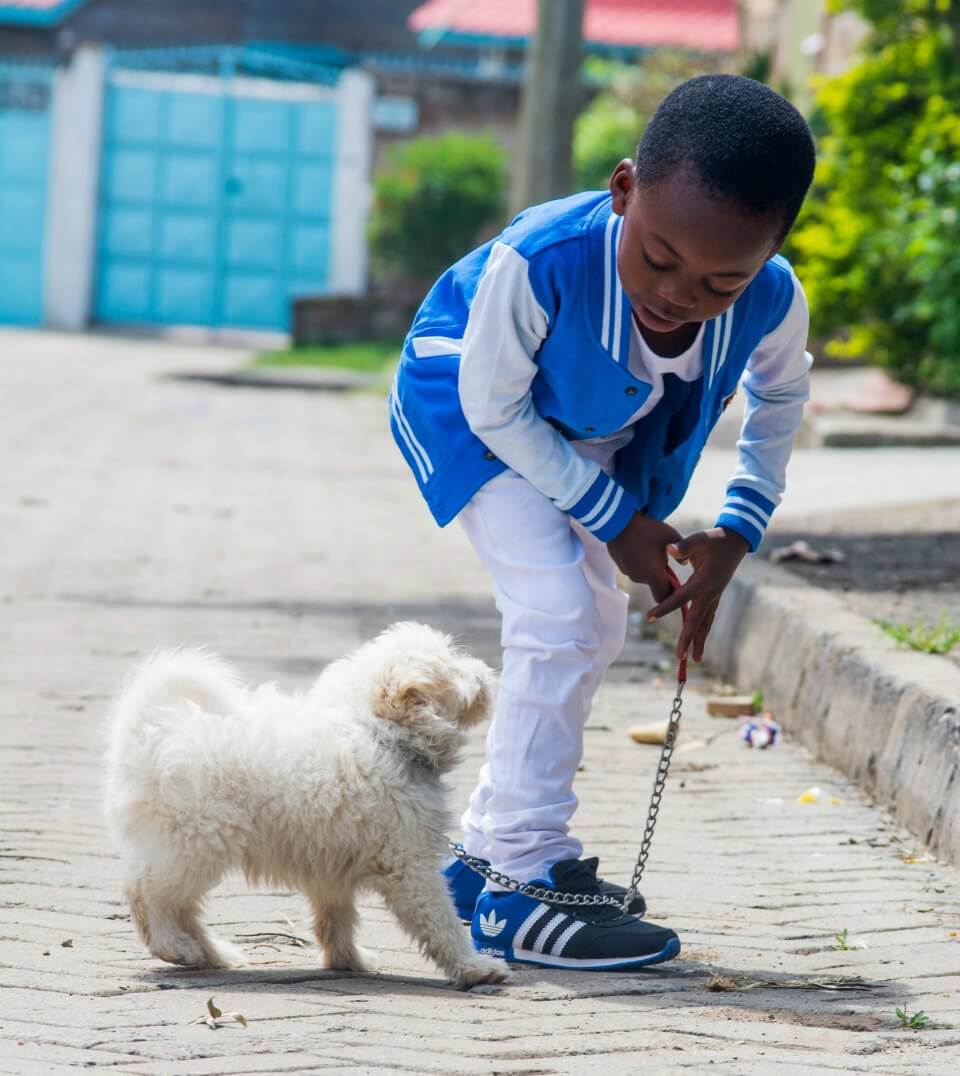 Dog owners are more likely to have better cardiovascular health
Meanwhile, a separate study published in the journal Mayo Clinic Proceedings, also found that people who owned canines were more likely to have better cardiovascular health.
Scientists analysed data from 1,769 people, who were aged between 25 to 64 and living in the Czech Republic.
Each participant provided details about their BMI, diet, cholesterol, blood pressure, diet and physical activity.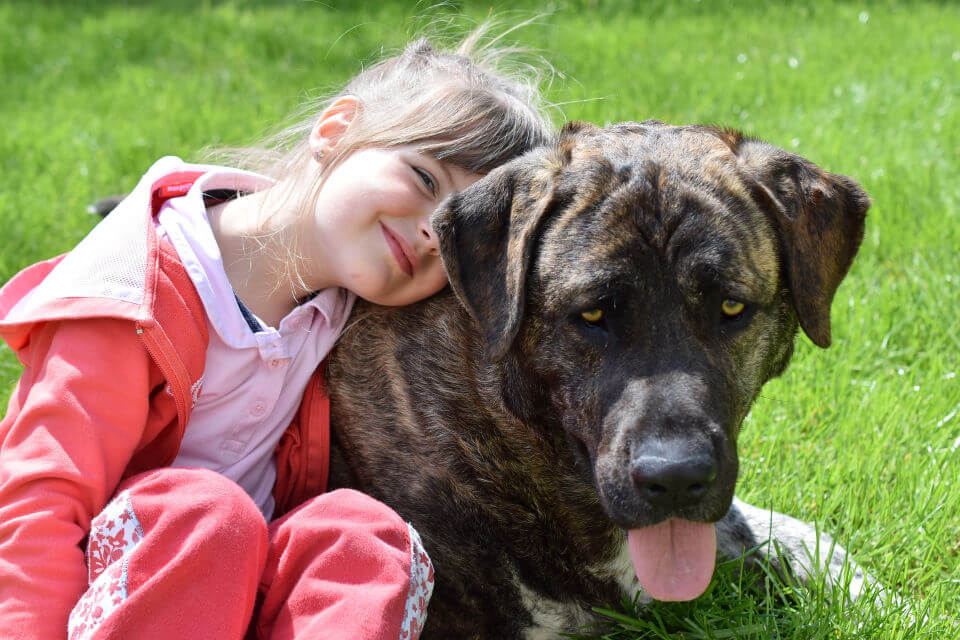 Experts found that dog owners were more likely to exercise, eat well and have an ideal blood glucose level compared to non-pet owners.
"In general, people who owned any pet were more likely to report more physical activity, better diet and blood sugar at ideal level," says study co-author Andrea Maugeri.
"The greatest benefits from having a pet were for those who owned a dog, independent of their age, sex and education level."
There's also lots of evidence that links people who own pets to better mental and physical health.
Very compelling arguments for getting a puppy, we reckon.
But always remember a dog is for life and not just for Christmas – or because of a study.
Are you ready to kick-start your weight loss?
If you are interested in kickstarting your weight loss and want to improve your energy – not to mention – improve your overall health and wellbeing – our 28 Day Weight Loss Challenge is an awesome program to check out.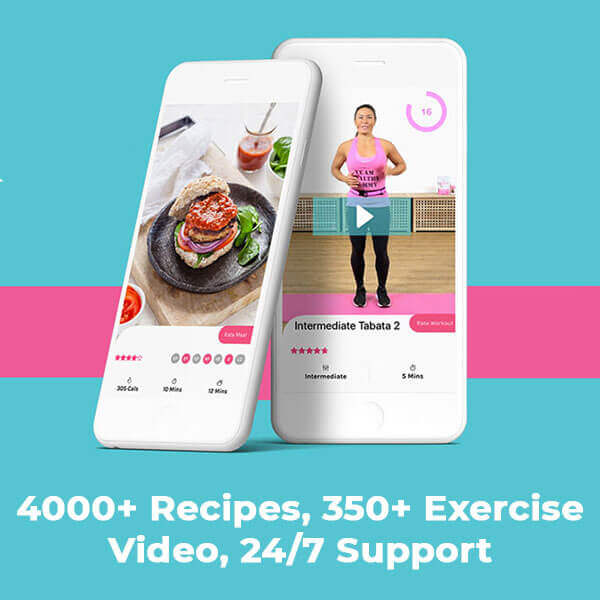 28 days of at home exercise routines (no gym needed) – with video instruction
Customisable and breastfeeding friendly meal plans (including a 7 day cleanse)
Time-efficient exercises for busy mums – under 30 mins
Challenge combines Pilates exercises with interval and circuit training (HIIT)
Suitable for basic to advanced fitness levels
Home to thousands of EASY-TO-MAKE recipes!
To learn more about our 28 DAY WEIGHT LOSS CHALLENGE CLICK HERE