Mums who are often angry and upset with their male partners spend more time talking to their infant sons, leading to an increase in "Mummy's boys."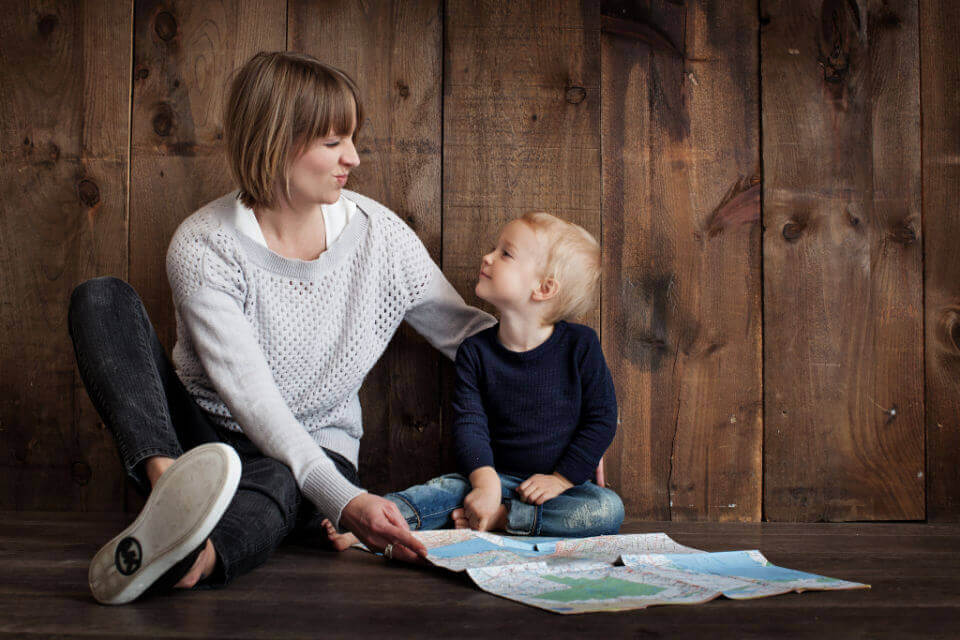 Bad husbands are leading to a generation of "Mummy's boys"
Psychologist Elian Fink and colleagues from the University of Cambridge studied both the behaviour of 93 first-time, heterosexual parents and the extent to which they interacted verbally with their seven-month-old infant children.
The team interviewed the parents about the quality of their romantic relationships, asking them to rate how satisfied they were.
Conversations with the children were measured over a full day — one during which both parents were at home together — using a wearable 'talk pedometer'.
The researchers found that mothers spoke to their infant sons more when they were unhappy in their relationship.
Mothers who rated the quality of their relationship as 'low', rather than 'average', used around 35 per cent more words when talking to their sons and started around 20 per cent more conversations with them.
'It's possible that the mum is trying to compensate for the poor relationship she has with her partner,' said Dr Fink.
'What is particularly interesting is that mums only seem to compensate when they have infant sons, not daughters."
Dr Fink hopes that the findings will help encourage parents to talk more to their infant children, regardless of the latter's gender.
'Parent-child interaction is important for a child's development, with conversation playing a particular role for the child's language development,' she said.
'Finding time to talk to children is very important. Using opportunities within the daily routine, such as mealtimes and bedtime, to have conversations with your child may help foster later child talk.'
It's not necessarily a bad thing though!
Mummy's boys grow up to be the best husbands.
According to another study of young married couples, sons who have a strong, close relationship with their mother are more likely to be considerate, make their wives happy and enjoy a successful, lasting marriage.
Close contact with their female parent means mummy's boys are better able to develop intimate and emotionally open relationships.
Researchers found that, in general, men who said their mothers 'understood their needs' were described as 'affectionate' by their wives.
"If he's very close to his mother he may feel very close to his partner, probably very affectionate," said Dr Sarah Roberts, of Ferrum College in Virginia.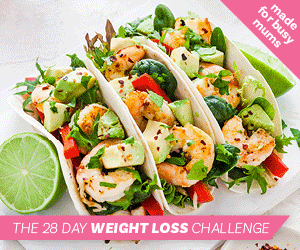 Get unrestricted access to :
● Over 350 AT HOME WORKOUTS
● Nutritionist designed weekly meal plans
● Fitness Trainer crafted workout videos
● Daily Motivation from My Coach
● Personalised Shopping lists to make life easy
● Over 4,000 healthy and delicious recipes at your fingertips