Science proves looking like dad has some big benefits for your baby!
According to a study published in the Journal of Health Economics, babies who resemble their fathers at birth are more likely to enjoy quality time with their dads. In turn, those kids who spend more time together with their fathers end up healthier by the time they reach their first birthday, researchers at Binghamton University found.
The Major Health Benefits For Your Baby if They Look Like Daddy
The researchers have shared their theory saying, "Frequent contact likely provides more parental time to supervise children, manage harmful exposures, gather information and attend to their health needs, and share parenting tasks," the study's authors write.
"Fathers are important in raising a child, and it manifests itself in the health of the child," says lead researcher Solomon Polachek.
They looked at the interactions between babies and fathers who did not live in the same household. They discovered that fathers whose infants looked like them spent an average of 2.5 more days per month with their kids than those dads who didn't perceive a resemblance to their children.
The babies who looked like their dads had fathers who were more engaged in the parenting process, so they had fewer emergency room visits and were less likely to suffer from asthma and illness, according to the findings.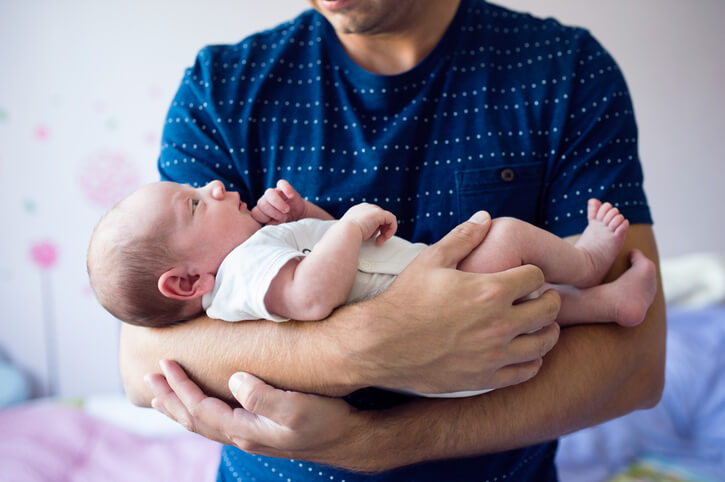 "We find a child's health indicators improve when the child looks like the father…The main explanation is that frequent father visits allow for greater parental time for care-giving and supervision, and for information gathering about child health and economic needs. It's been said that 'it takes a village' but my coauthor, Marlon Tracey, and I find that having an involved father certainly helps," added Polachek.
"Greater efforts could be made to encourage these fathers to frequently engage their children through parenting classes, health education, and job training to enhance earnings," said Polachek.
What do you think of this study? Do your children look just like their dad?
Have you tried Healthy Mummy Smoothies?
Our meal-replacement Smoothies have been formulated by leading nutritionists to be the perfect companion to a busy mum's life when trying to lose weight. They're breastfeeding-friendly.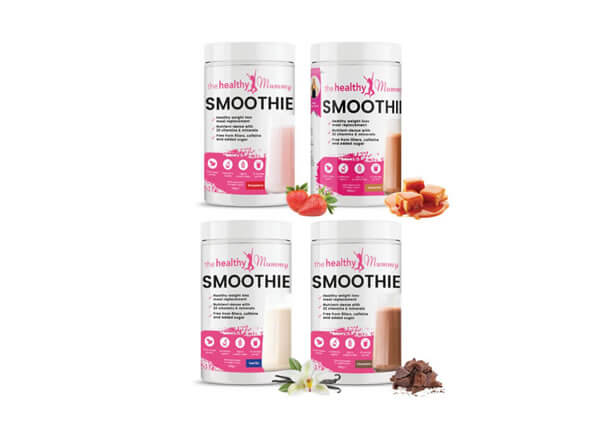 How can Healthy Mummy Smoothies benefit you?
Healthy Mummy Smoothies are an excellent source of essential vitamins, minerals, nutrients and important antioxidants
They don't contain weight loss accelerants, caffeine, gluten and are dairy-free. They are also a non-Genetically Modified product.
They can help with weight management when used as part of a diet & exercise plan
They provide the best possible nutrition for energy
They're breastfeeding-safe and are designed to help to support milk supply
They're 96% sugar-free and 100% fructose free
They're low GI & high fibre which helps you feel fuller for longer and aids digestion
They're quick and easy to prepare and taste delicious
They're high in protein & lower in sugar than any other product on the market – see a comparison table.