Samara's countdown to summer has begun- check out her bikini body!
Samara's lost a total of 2.9st. with the 28 Day Weight Loss Challenge and she is now onboard with the 100 Days to Summer Countdown. We can't wait to see her bikini body when summer arrives!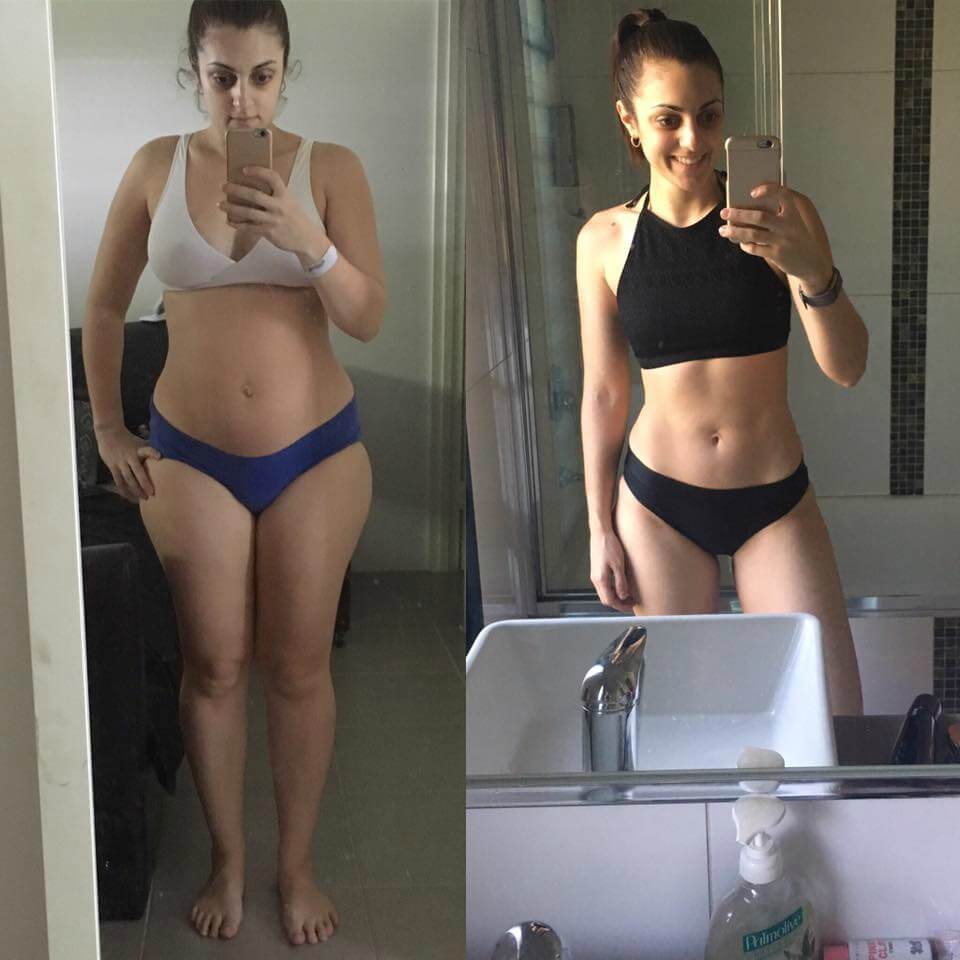 Countdown to summer
Samara said she'd been in hiding because she had put on 6 lbs and was embarrassed. But did she let her fall off the 28 Day Weight Loss Challenge weight loss wagon get her down? NO WAY!
Samara says, "How silly of me! In less than two weeks, I've lost half of those pounds. I tried my bikini on today and I'm super proud of what I see!!"
"I'll start working on my abs again – they will be back!!"
We cannot wait to see how ab-tastic you will be, keep up your fab work Samara! The 100 Days to Summer Countdown is on!
Join Samara on the countdown to summer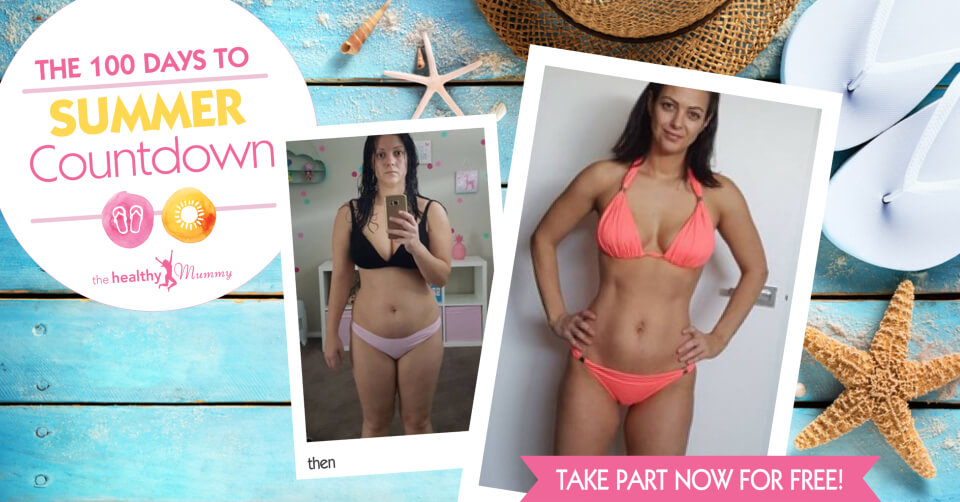 If you are wanting to tighten your booty and tone your thighs – not to mention help improve your overall health and wellbeing in time for summer, check out the 100 Days to Summer Countdown.
AND by joining the countdown, you've got the chance to WIN a NEW Sumer Wardrobe (valued at £500).
To enter simply download your Countdown To Summer Pack, designed to help you get BODY CONFIDENT for summer, and comment below with your Summer health and weight loss goal.
Take part today and countdown to summer with us – we have new giveaways every 10 days!!!