Christmas and overindulgence goes hand in hand, but that doesn't mean you have to blow your healthy habits out of the water.
Just like any other time throughout the year, it's all about moderation – and it helps to know the calorie count of your favourite Christmas fare.
If you're heading to dinner parties, work catch-ups and Christmas festivities worrying that you can't allow yourself some treats, you're likely to either end up binging or feeling annoyed. The best idea is to treat yourself with those things that you really do love, all while keeping a watchful eye on the calorie count.
Treat yourself, the healthy way
Remember to maintain balance, and mix-and-match meals to ensure you're allowing yourself some treats.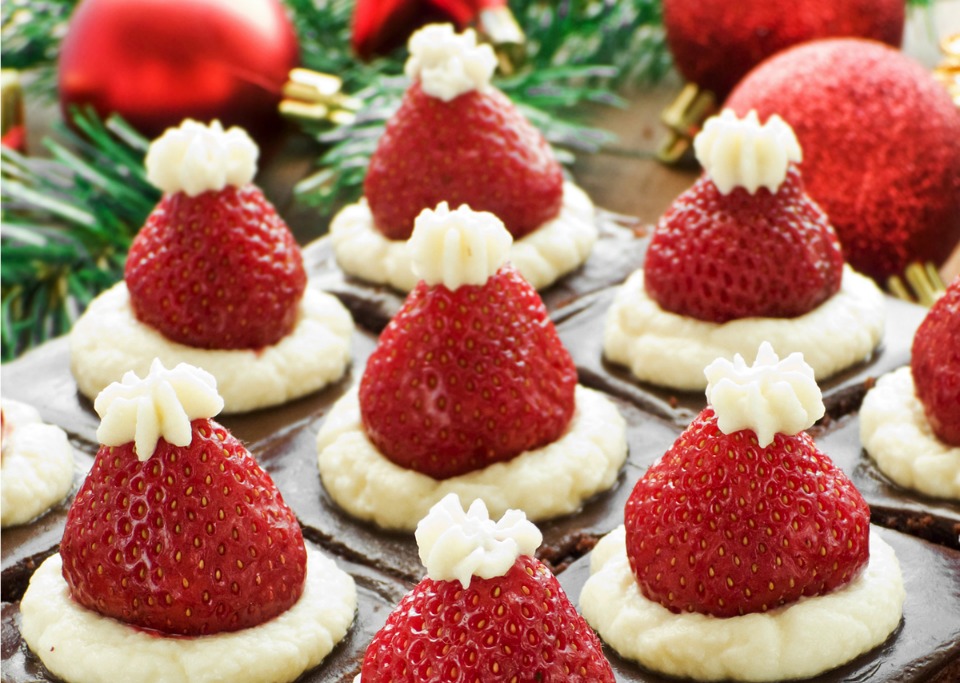 Festive favourites and their calories
Here's a rundown of the most popular Christmas treats and food, and how they stack up on the calorie count:
Turkey – A 90g serving of turkey breast roasted with the skin has approximately 149 calories.
Christmas ham – A 100g slice of cooked, glazed ham will set you back 115 calories.
Brussel sprouts – Sprouts (without trimmings like bacon and butter) contain 65 calories for 150 grams.
Roast potatoes– 150g of these crispy delights contains 149 calories.
Mince pies – A single, short crust mince pie contains approximately 250 calories.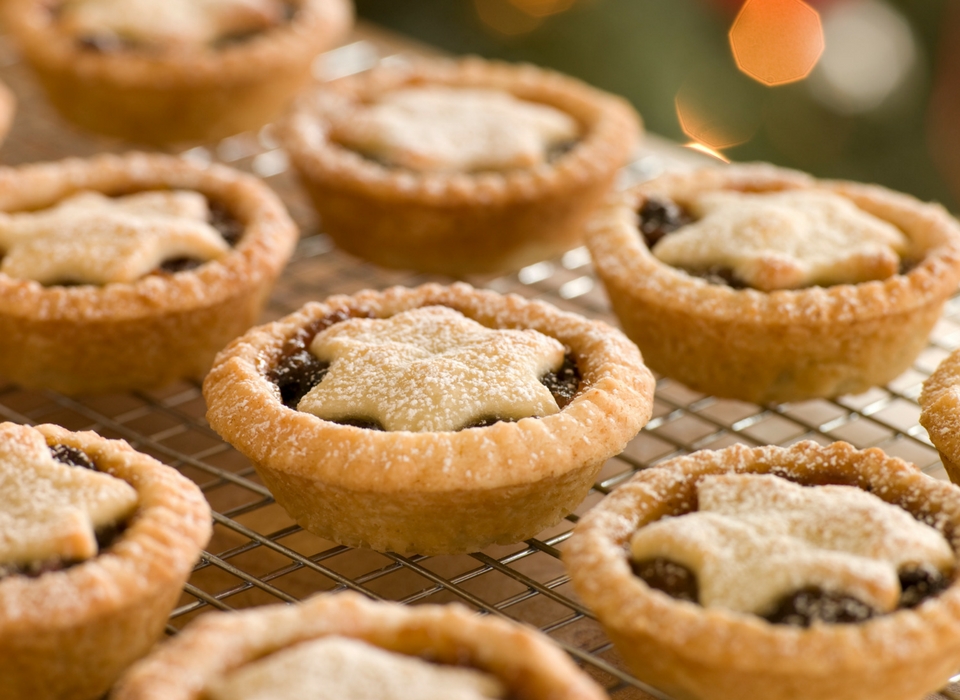 Christmas pudding – A 115g wedge of pudding (without cream or custard) contains 333 calories.
Pretzels – A 25g small bag of pretzels with sea salt contains 94 calories.
Baileys – A 37 ml glass of this creamy liqueur contains 129 calories.
Champagne – A flute of the fizzy stuff contains 80 calories.
Cider – A large bottle or pint of apple or pear cider packs a 230 calorie punch.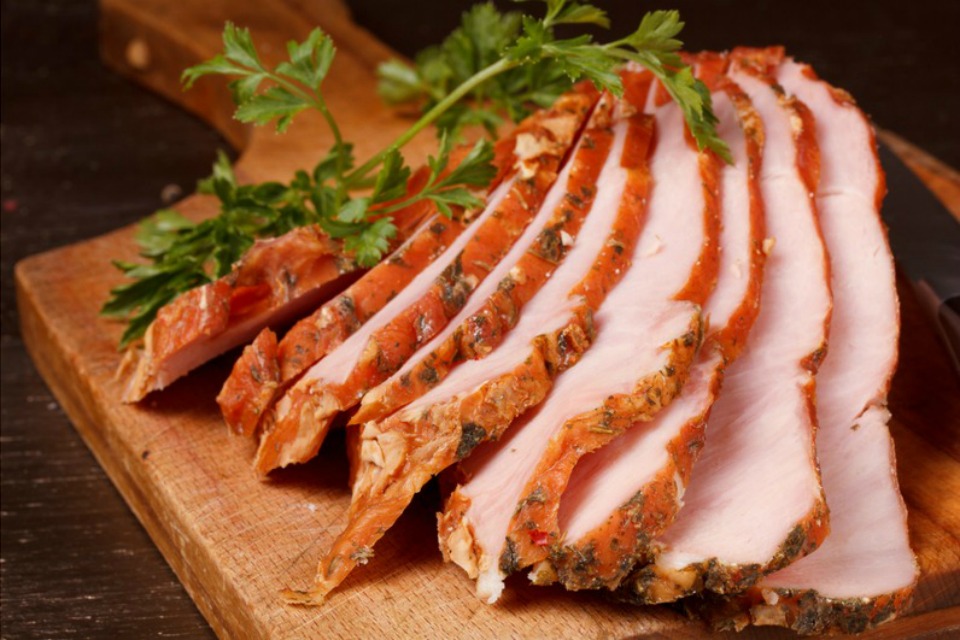 Stay on track this festive season with the 28 Day Weight Loss Challenge!
Our 28 Day Weight Loss Challenge is a family-friendly, breastfeeding-safe program designed FOR MUMS to help them lose the baby weight. 
Every week you are given a different meal plan to follow and each month we add NEW recipes to our Challenge Recipe Hub. That way, you'll never get bored and stay on weight loss track while digging into healthy, yummy recipes.
Learn more about our 28 Day Weight Loss Challenge HERE.
If you would like a sneak peek at some of the meals, snacks and exercises from the 28 Day Weight Loss Challenge you can download our FREE recipe packs HERE.