The August 28 Day Weight Loss Challenge comes with our 6 NEW HIIT instructional workouts. PLUS you will have access to HUNDREDS of other workouts within the 28 Day Weight Loss Challenge App – including pilates, Tabata, Boxing, DanceFit, Fat Burner and more.
WHAT IS HIIT?
HIIT involves short bursts of intense exercise alternated with low-intensity recovery periods. This type of training gets and keeps your heart rate up and burns more fat in less time. As such it is one of the most effective ways to exercise.
Our HIIT workout range from 10 to 30 minutes in duration. Despite how short the workout is, it can produce health benefits similar to twice as much moderate-intensity exercise.
In addition there are a great, and surprising range of other benefits which show that high intensity interval training is the way to go for busy mums who are especially short on time.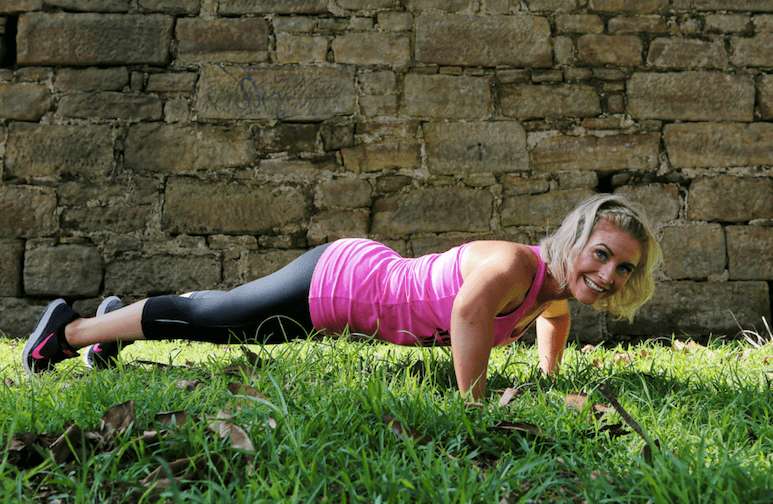 HIIT THE SPOT: THE BENEFITS OF INTERVAL TRAINING
Burn a lot more calories in a shorter amount of time:
✔ Your metabolic rate is higher long after you have finished your workout
✔ You burn more fat in one HIIT workout than in other type of physical activity
✔ Helps to reduce heart rate and blood pressure
✔ You can do it anywhere
✔ Great for all fitness levels
You can try one of our HIIT  workouts for FREE …. just check out the below: