The August 28 Day Weight Loss Challenge comes with our 6 NEW HIIT instructional workouts. PLUS you will have access to HUNDREDS of other workouts within the 28 Day Weight Loss Challenge App – including pilates, Tabata, Boxing, DanceFit, Fat Burner and more.
WHAT IS HIIT?
HIIT involves short bursts of intense exercise alternated with low-intensity recovery periods. This type of training gets and keeps your heart rate up and burns more fat in less time. As such it is one of the most effective ways to exercise.
Our HIIT workout range from 10 to 30 minutes in duration. Despite how short the workout is, it can produce health benefits similar to twice as much moderate-intensity exercise.
In addition there are a great, and surprising range of other benefits which show that high intensity interval training is the way to go for busy mums who are especially short on time.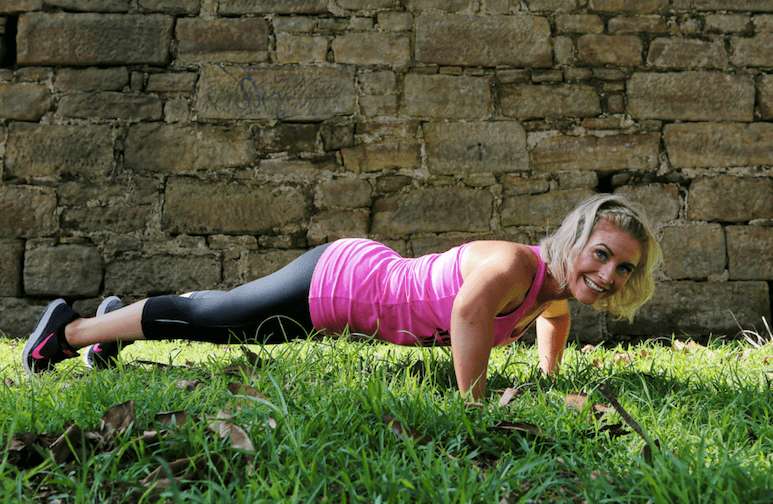 HIIT THE SPOT: THE BENEFITS OF INTERVAL TRAINING
Burn a lot more calories in a shorter amount of time:
✔ Your metabolic rate is higher long after you have finished your workout
✔ You burn more fat in one HIIT workout than in other type of physical activity
✔ Helps to reduce heart rate and blood pressure
✔ You can do it anywhere
✔ Great for all fitness levels
You can try one of our HIIT  workouts for FREE …. just check out the below:
More on the 28 Day Weight Loss Challenge
The 28 Day Weight Loss Challenge includes:
Hundreds of at home exercise routines (no gym needed) – with video instruction
Customisable and breastfeeding friendly meal plans
Time-efficient exercises for busy mums – under 30 mins
Challenge combines Pilates exercises with interval and circuit training (HIIT)
Suitable for basic to advanced fitness levels
Home to thousands of EASY-TO-MAKE recipes!
Learn more about the 28 Day Weight Loss Challenge.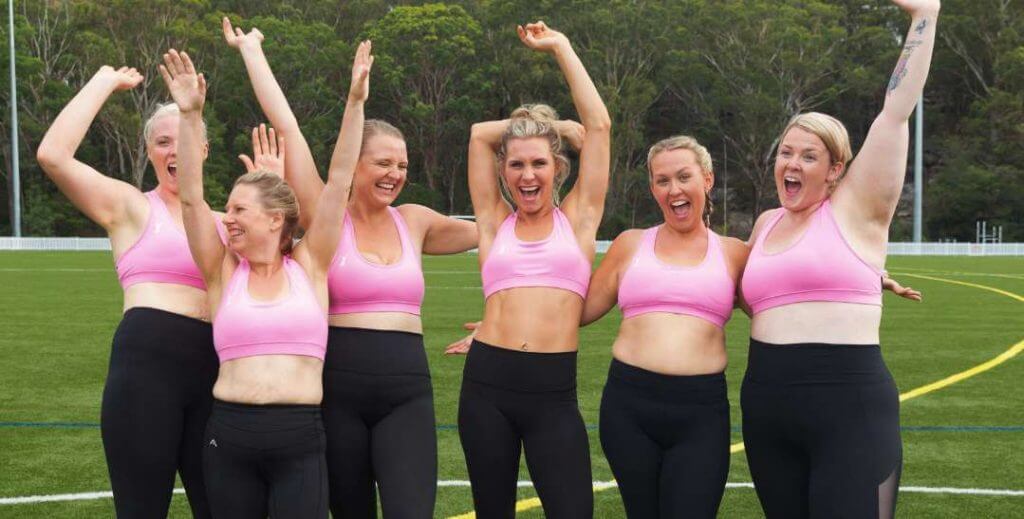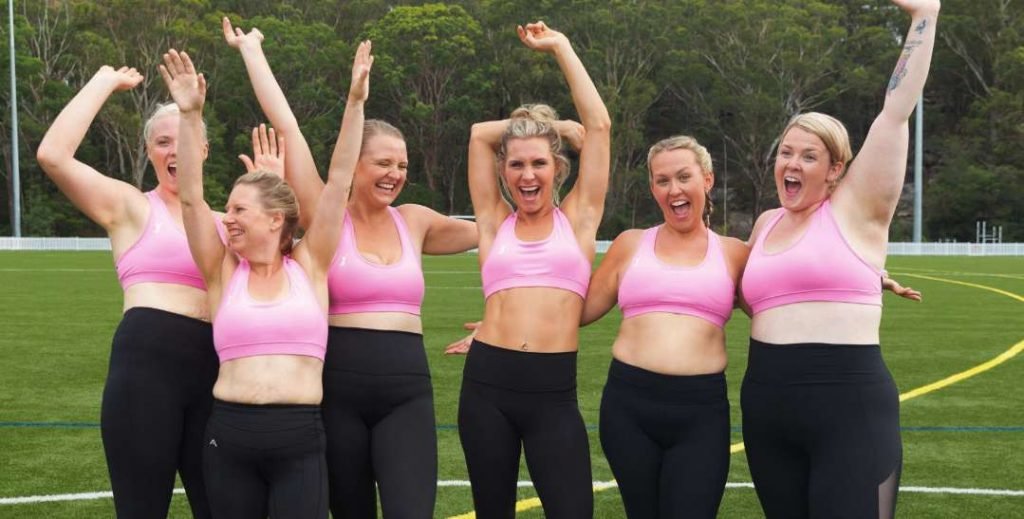 Transformations that will inspire you to start your weight loss journey today
1. Natalie
"I was piling on the lbs and my confidence was plummeting. I've never really been overly confident, so it really was rock bottom," Natalie reveals.
"Then I joined the Healthy Mummy. I've totally changed the way I see food."
Natalie says the 28 Day Weight Loss Challenge has helped her make her favourite foods…in their healthiest possible forms.
"Now if I want something nice, I have something. I don't feel the need to eat the unhealthy stuff I was before though, I choose something from the 28 Day Weight Loss Challenge App".
2. Anna
Anna is one inspiring woman. In just a few months (after joining the 28 Day Weight Loss Challenge in January 2018), this amazing mama has lost 3-4 dress sizes, lost approx 3 stone and totally transformed her confidence.
"My greatest achievement thus far is getting comfortably into size 16 clothes after being a size 20 for what felt like forever! As well as beginning to fit into some of my size 14's. This was something I thought would never happen!"
Absolutely amazing!