Change is inevitable and circumstances shift unexpectedly. It's a normal and predictable part of life.
28 Day Weight Loss Challenge mum, Zena Mason wanted to be the change she wanted to see. She realised that "change is inevitable, sometimes our circumstances change us, sometimes we are forced into change and sometimes we see a reason within ourselves to change!"
Having a different perspective on life
Zena says she has the same ups and downs, the same 24 hour days, a different kind of 'busy', but also a different perspective on life!
There are five years between these two photos.
Zena says "Change isn't easy, change can be hard but staying the same way you once were is also as equally hard! The biggest thing to remember is that it's never too late to change!"
How Zena found The Healthy Mummy and made the change
Zena says that she was scrolling through Facebook, wondering when she would have a transformation of her own.
She took the leap and hasn't looked back. "Sometimes my wagon gets bogged, sometimes I have to rebuild the wagon and some weeks I'm killing it!"
Having lost 3.2st. with The Healthy Mummy 28 Day Weight Loss Challenge, she says she is lighter now than she was pre-kids and she is almost 3.13st lighter than she was on her wedding day.
Love the skin you're in
"The Healthy Mummy has taught me about body confidence, to love the skin I'm in, I'm teaching my son every day about healthy eating and exercise, I'm taking the time to learn what is working and what is not!"
"I'm still trying to work out what the end looks like for me but I know that I won't give up till I'm there!"
Enjoying the food and the journey
Zena says that she has a whole new perspective on food and cooking. She actually is enjoying the food and preparing it.
"I'm now down to 13.3st. and still have a while to go! I believe in The Healthy Mummy 28 Day Weight Loss Challenge, it has shown me how to cook which is a skill I never knew. I had many people joke about me not being able to boil an egg," she says.
Zena also loves the smoothies. She has recently tried the chocolate smoothie and absolutely loves it!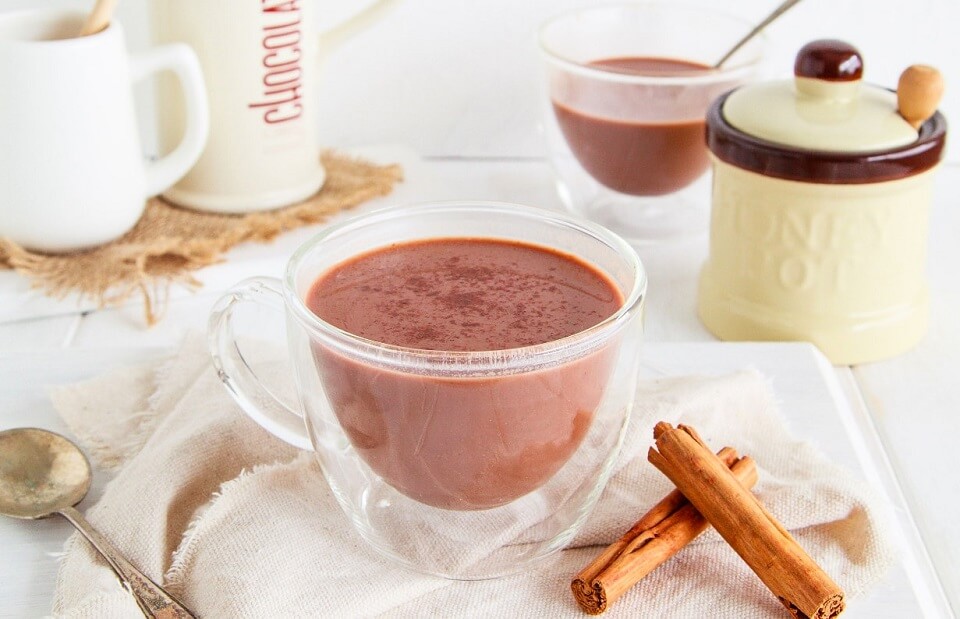 Are you ready to become a Healthy Mummy?
Our 28 Day Weight Loss Challenge is a family-friendly, breastfeeding-safe program designed FOR MUMS to help them improve their health and lose the baby weight. 
Every week you are given a different meal plan to follow and each month we add NEW recipes to our Challenge Recipe Hub. That way, you'll never get bored and stay on weight loss track while digging into healthy, yummy recipes. Some mums also choose to add in Healthy Mummy Smoothies to their meal plans, but it's totally up to you.
Learn more about our 28 Day Weight Loss Challenge HERE.
If you would like a sneak peek at some of the meals, snacks and exercises from the 28 Day Weight Loss Challenge you can download our FREE recipe packs HERE.