Doctor's are failing almost HALF of new mothers after childbirth by not following up on their health and wellness details.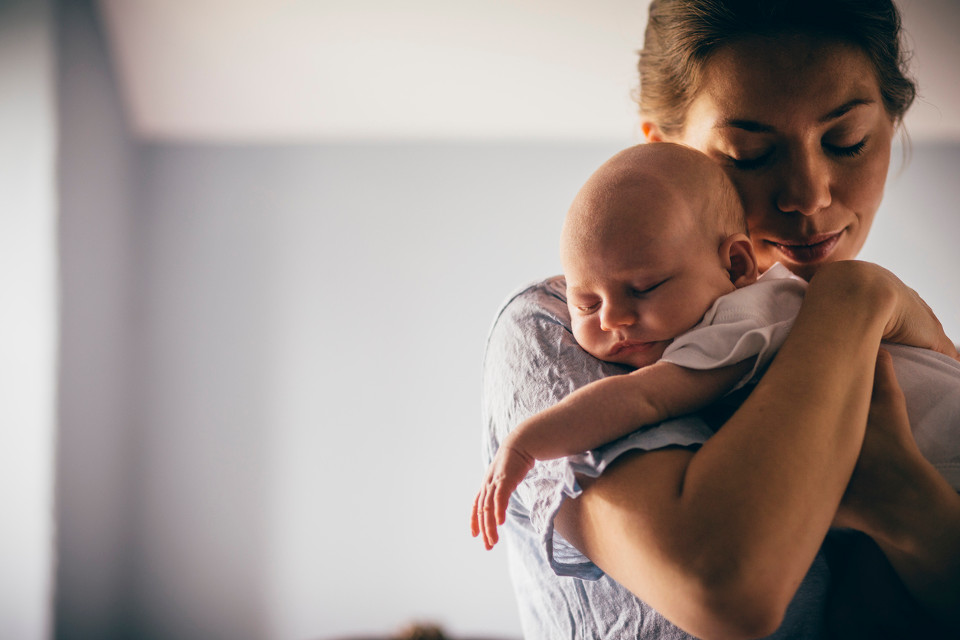 How Doctor's are failing new mums
47 percent of mothers said they got less than three minutes to discuss their own health, some even admitted they got no time at all to discuss their own concerns, with most of the appointment focused on their baby.
One in four said their doctor didn't ask if they were mentally coping, which could have 'devastating' effects, researchers warned.
The NCT and Netmums conducted the survey of 1,025 women with children aged up to two-years-old in June.
16 percent of mothers were given no time at all to discuss their own health, and a further 31 percent had less than three minutes to talk about their health.
Sarah McMullen, head of knowledge at NCT, implied three minutes was too short to discuss health problems.
She said: 'Many new mums don't find it easy to admit they are struggling so it's impossible to make them feel comfortable enough to discuss their concerns in less than three minutes.
'It's vital mothers are given adequate opportunity to discuss any health problems to prevent them from getting worse.
'If they aren't given the support they need at this crucial time it can have a devastating impact on the whole family.'
Anne-Marie O'Leary, Netmum editor in chief, said: 'We are doing the nation's families a huge disservice by continuing to neglect the mental health of mums post-partum, which this new research from NCT brings into sharp focus.
'Maternal mental health is a key predictor in future outcomes for children, so it's in all of our best interests to act now to better support mums with newborns.'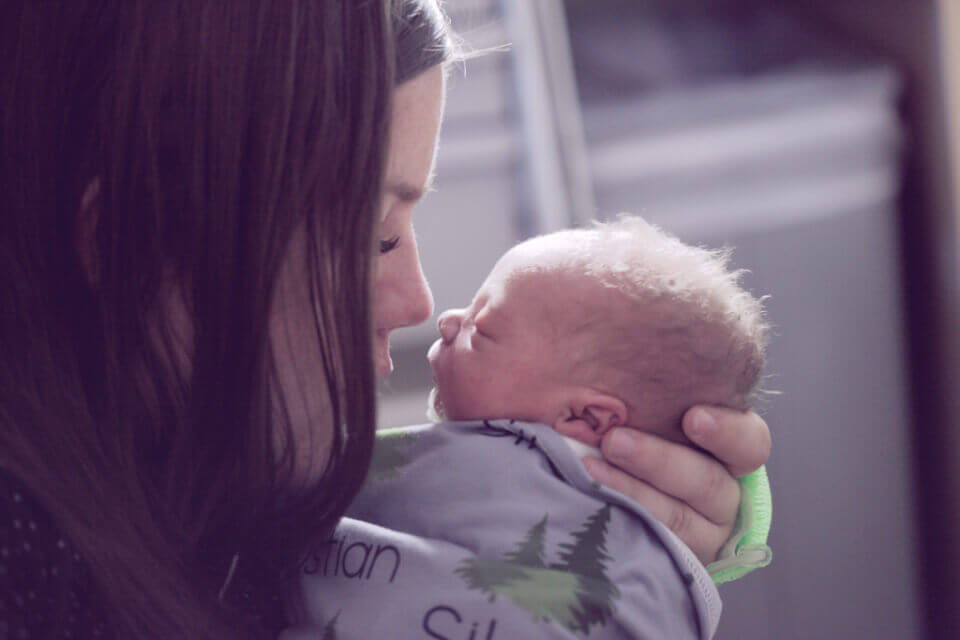 Australia is just as bad!
Pamela S Douglas, a General Practitioner, and Researcher from The University of Queensland, AU says, "From the moment their baby is born, Australian parents receive vastly conflicting advice from different health disciplines, or even from different health professionals in the one discipline.
"Confusion during an already challenging life transition drives parents to seek opinions from multiple providers: the GP, paediatrician, midwife, child health nurse, pharmacy nurse, lactation consultant, dentist (yes dentist), and the emergency department. Many visit complementary and alternative medicine practitioners."
Did you struggle to get help after the birth of your baby?
Join our Community!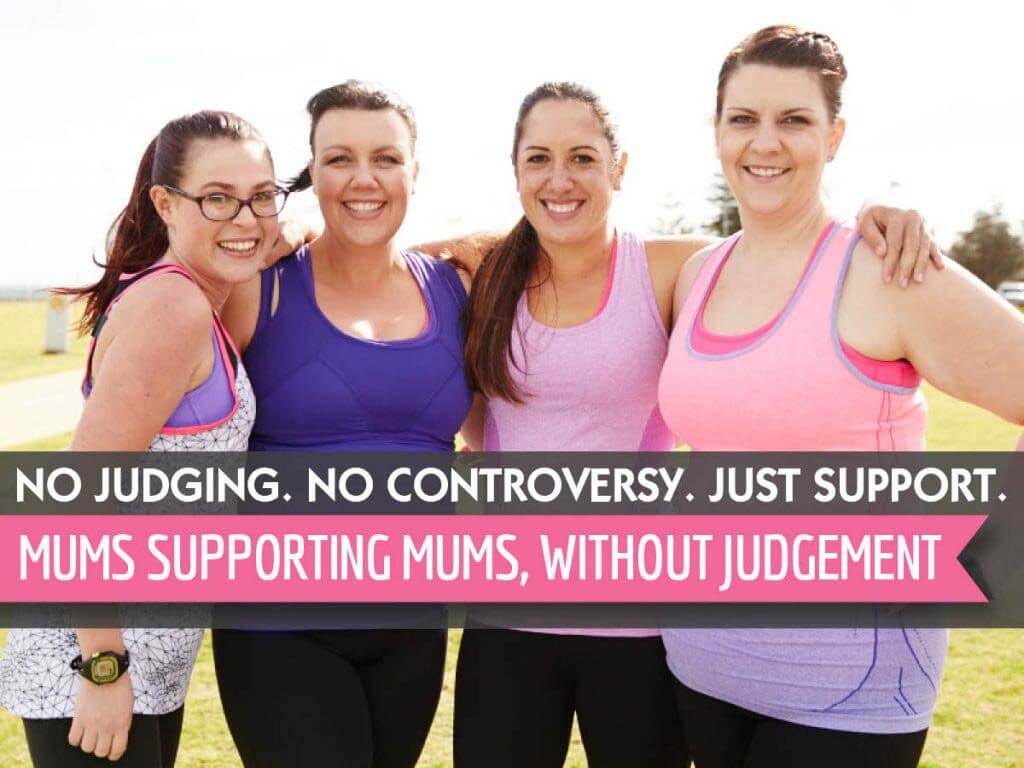 When women support each other incredible things happen! With over 2 million like-minded mums globally, who can offer daily support to the
Healthy Mummy members, we have communities that are here to support, motivate and empower you 24/7.
All our private group is moderated every hour by our professional staff, to ensure a safe and non-judgemental environment.
Join our huge social communities with hundreds and thousands of mums just like you.
Have you connected with us on our social media platforms with over 2 million mums? Join here.