To help keep you motivated on the 28 Day Weight Loss Challenge, we have chosen some amazing Motivating Mums who will be with you every step of the way.
For September, Isabelle Rodriguez has come on board as one of your Motivating Mums. Today we introduce you to Isabelle and she is going to share her story.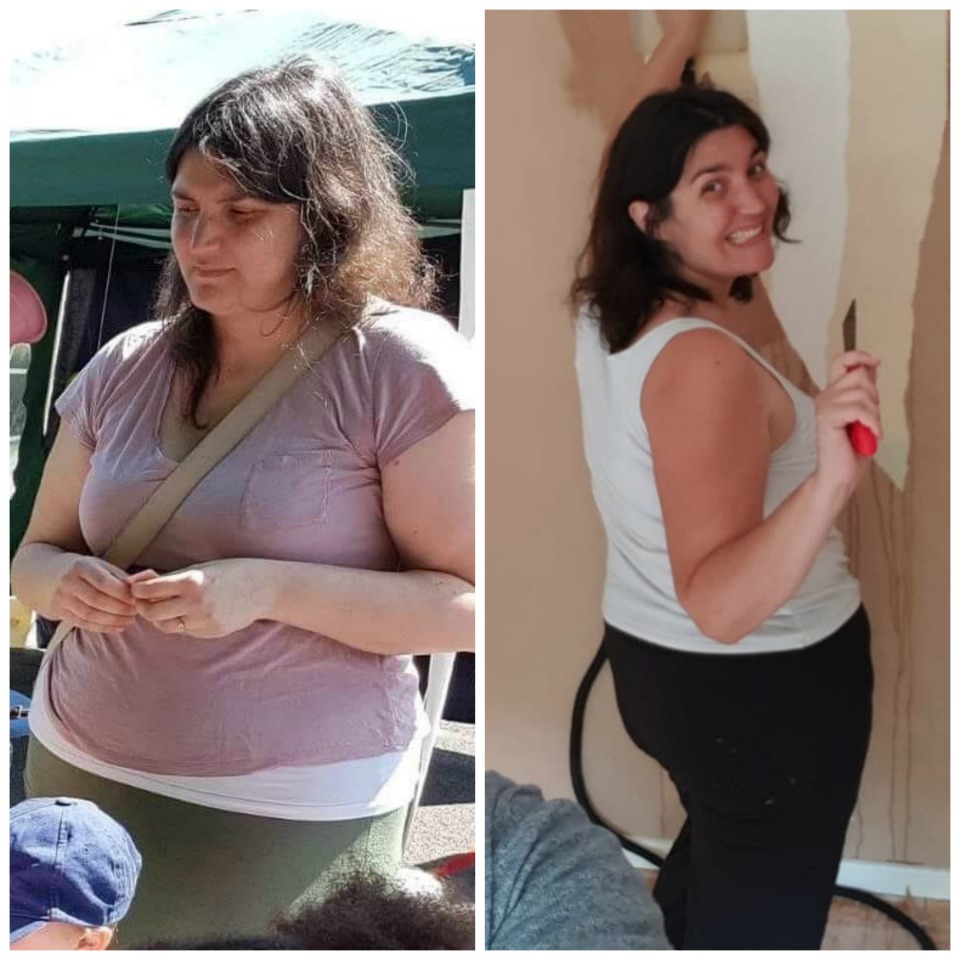 "I'm Isabelle, I'm 35 and mummy to Sophie who is 5 years old and Rory who is 2 and a half years old. We live in Peterborough where I teach French and Spanish at a local secondary school.
On the last bank holiday in May, my mother-in-law took a picture of me that left me feeling awful about my weight. I was back to the end of my pregnancy weight but with no baby!
I was on Facebook and saw the £1 trial offer for the 28 Day Weight Loss Challenge. I thought "Why not? What do I have to lose?"
I was thrilled to see the gigantic choice of recipes – breakfast, lunch, dinner and snacks – within my reach."
The recipes Isabelle loves from the Challenge: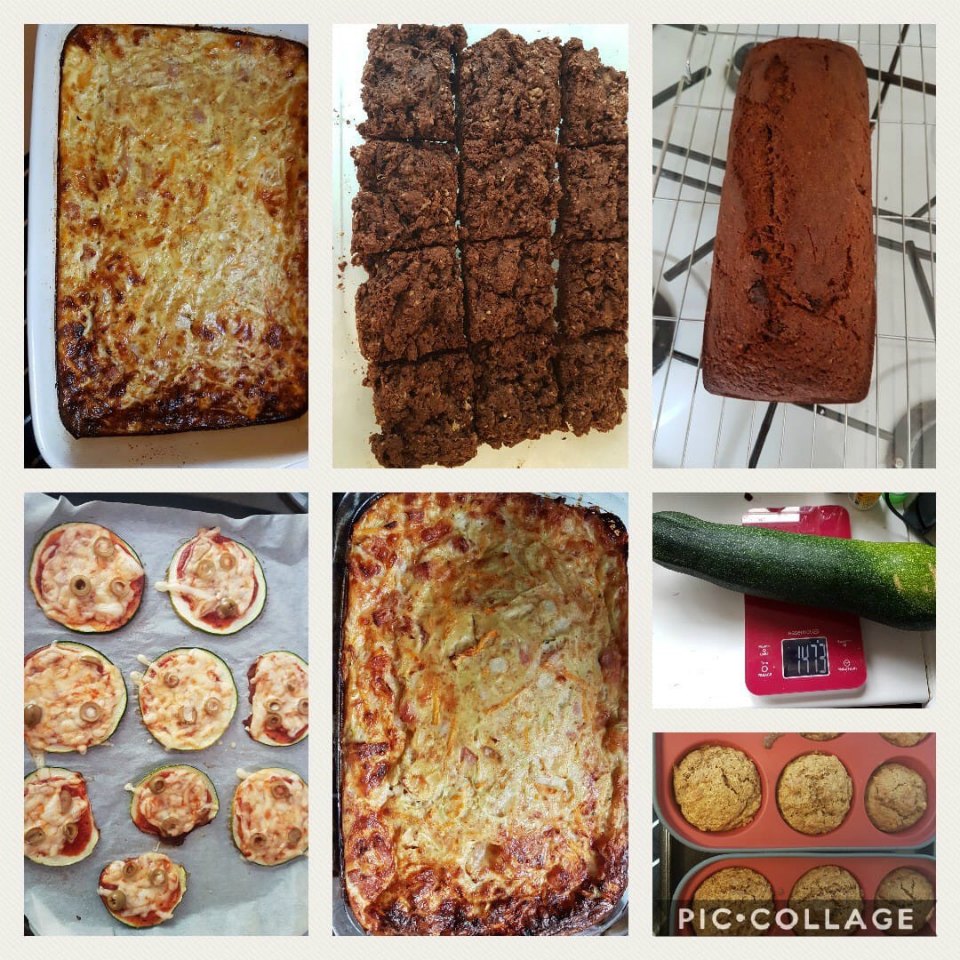 "It's very difficult to decide which one is my favourite. I keep finding new recipes and being blown away. Beef Nachos and Mexican Lasagne are highly ranked in my family.
Snack-wise, I have always been a chocoholic. And The Healthy Mummy doesn't disappoint. But surprisingly, my favourite snacks at the moment is the Choc Chip Peanut Butter Cups and the Carrot and Courgette Cake."
What motivates Isabelle to lose weight?
"I am doing the 28 Day Weight Loss Challenge for me first. Yes, I do want to lose weight but I also want to be able to enjoy playing with my children, going to the swimming pool and not feeling self-conscious, enjoying clothes shopping again, amongst other things."
Isabelle's results so far
"I started at 17.3st and I am currently at 16.6st. It may seem slow, but I am learning not to compare my journey with anyone else's. In the last 3 months, I have moved house and had 2 holidays away (which I have enjoyed greatly).
I have managed to lose or maintain throughout these times. That's what is important to me – being on a "strict" diet will last a couple of months and then something will happen and I would fall off the wagon. The 28 Day Weight Loss Challenge has enabled me to carry on enjoying life while losing weight and getting fitter."
Isabelle's top 3 tips for losing weight: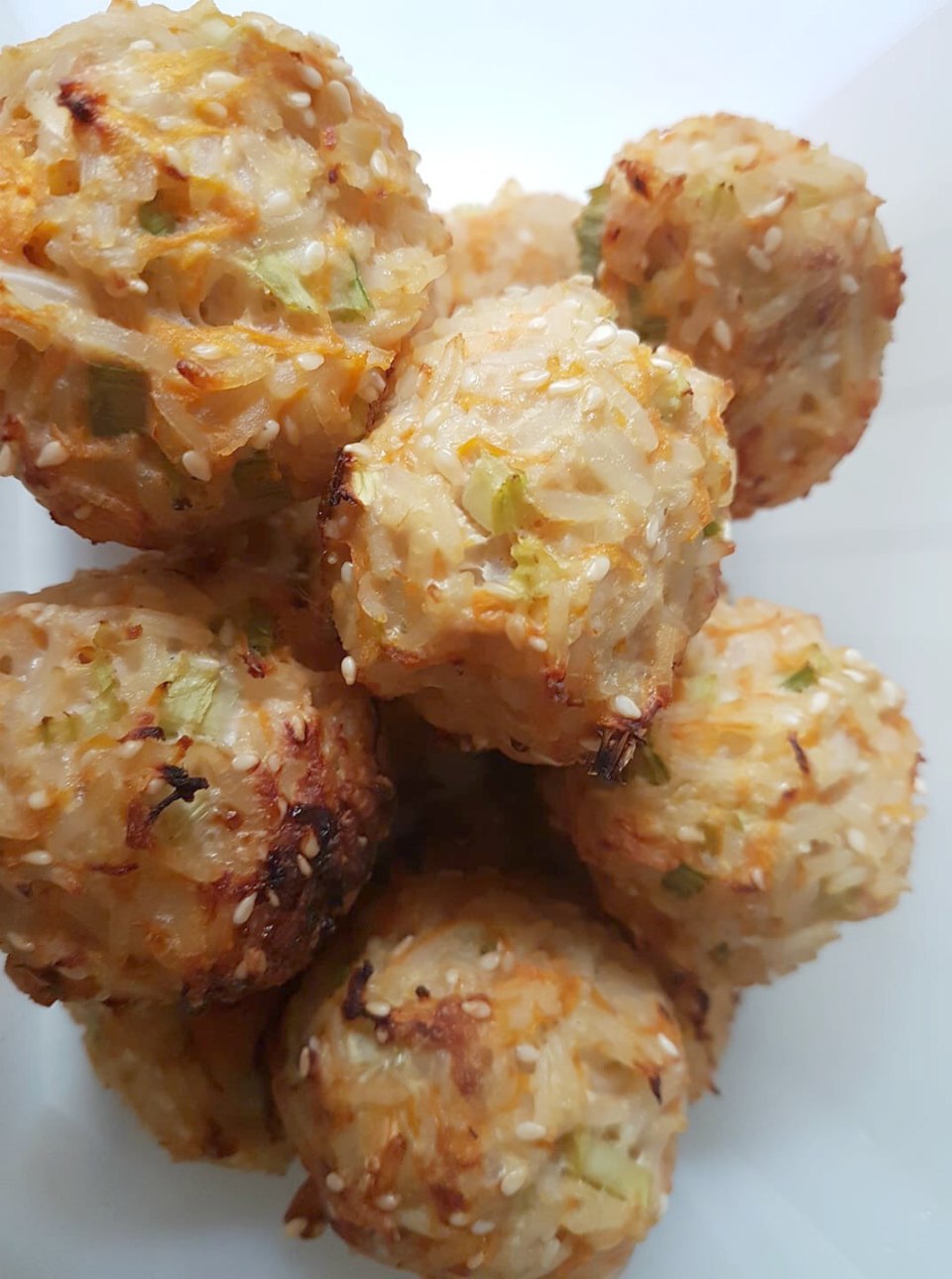 1) Meals: find meals that are family favourites but with the Healthy Mummy twist on it (use the search box on the 28 Day Weight Loss Challenge recipe hub) so you get your family on board.
2) Snacks: pick 3 or 4 snack options from the 28 Day Weight Loss Challenge for the week. And rotate. When I started, I made lots of bliss balls and kept them in the freezer.
3) Exercise: aim for a bit every day – I aim for a minimum of 10,000 steps and pick 1 video from the 28 Day Weight Loss Challenge hub. I love the real mum workout videos."
Thanks Isabelle and welcome on board as a Motivating Mum!
Keep checking in as we hear from Isabelle and the other Motivating Mums during the month of September.