You know what's almost as awesome as losing weight? Toning up, gaining energy and feeling strong again!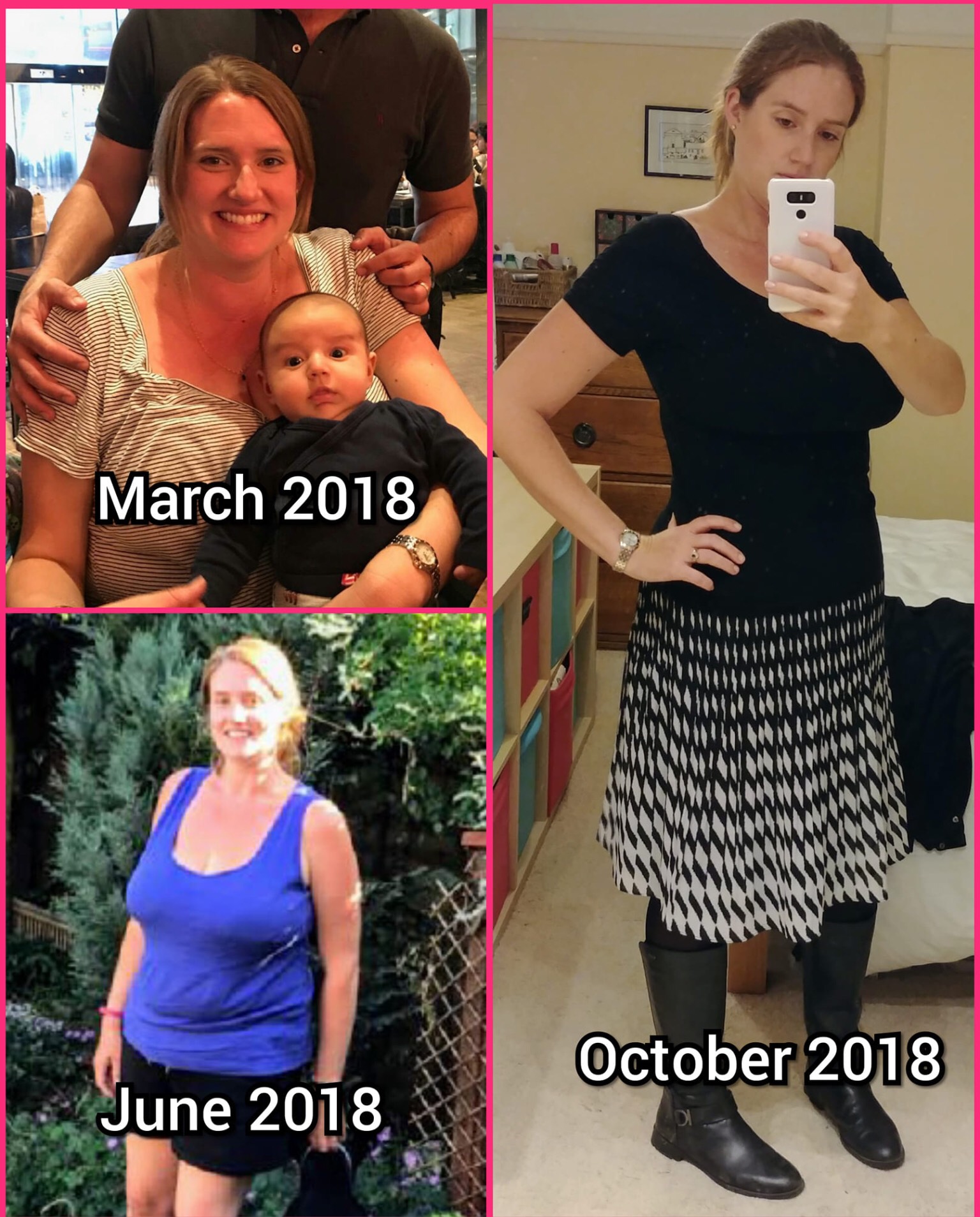 Toned for the win
"Since starting the Healthy Mummy smoothies four months ago I have noticed a huge difference in how my body has become more toned," says Kate. "I swapped my chocolate treat for a smoothie and feel so much more fuller, without feeling bloated, and have so much more energy!"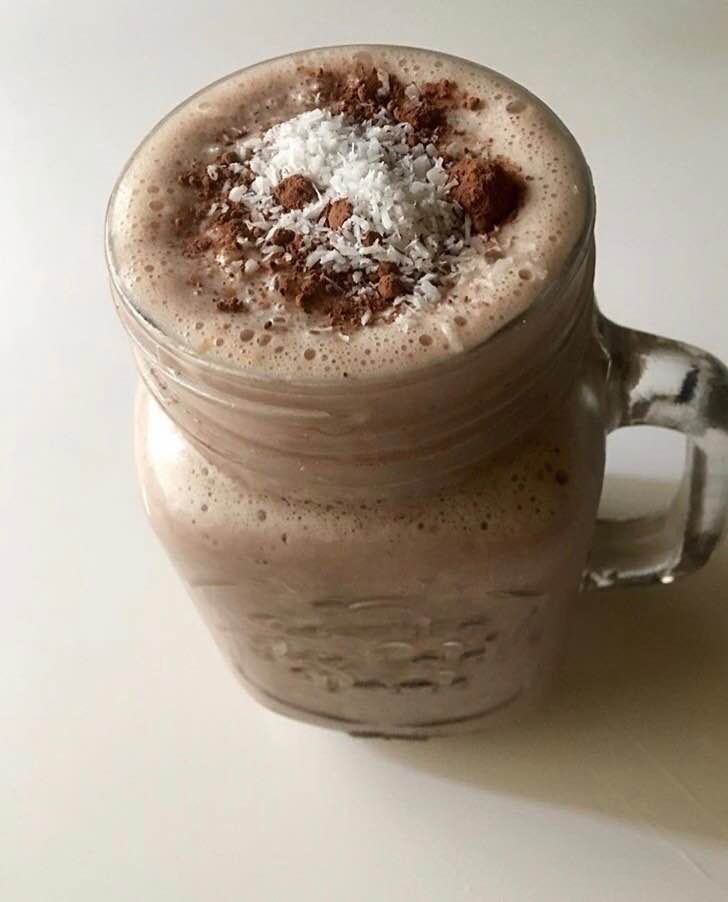 Craving killer
Kate loves the variety of the Healthy Mummy smoothies and how she can choose a flavour to match her cravings! "I love how much variety there is," says Kate.
"
If I am in an indulgent mood, I choose a chocolate-based smoothie such as my fave "Chocolate Doughnut Smoothie", or if I need a refreshing burst I can opt for another fave the 'Cellulite Busting Smoothie".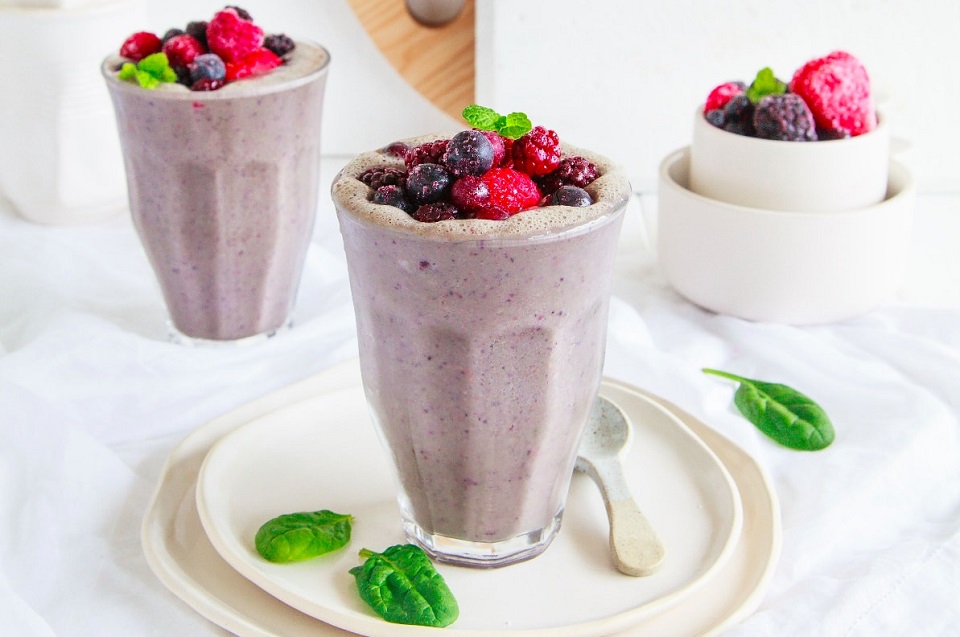 Customisable recipes
Kate has become a master at customising her smoothies, simply switching up ingredients to make the recipes work for her and her family. "I love how adaptable the smoothies are," she says. "I'm not a big fan of bananas (and that's an understatement!) so I just swap them with avocado!" BRILLIANT!
Thanks for sharing your story with us Kate!
More on the 28 Day Weight Loss Challenge
Our 28 Day Weight Loss Challenge is a family-friendly, breastfeeding-safe program designed FOR MUMS to help them improve their health and lose the baby weight. 
Every week you are given a different meal plan to follow and each month we add NEW recipes to our Challenge Recipe Hub. That way, you'll never get bored and stay on weight loss track while digging into healthy, yummy recipes. Some mums also choose to add in Healthy Mummy Smoothies to their meal plans, but it's totally up to you.
Learn more about our 28 Day Weight Loss Challenge HERE.
If you would like a sneak peek at some of the meals, snacks and exercises from the 28 Day Weight Loss Challenge you can download our FREE recipe packs HERE.