After seeing a photo of herself on Facebook, everything changed for Sara.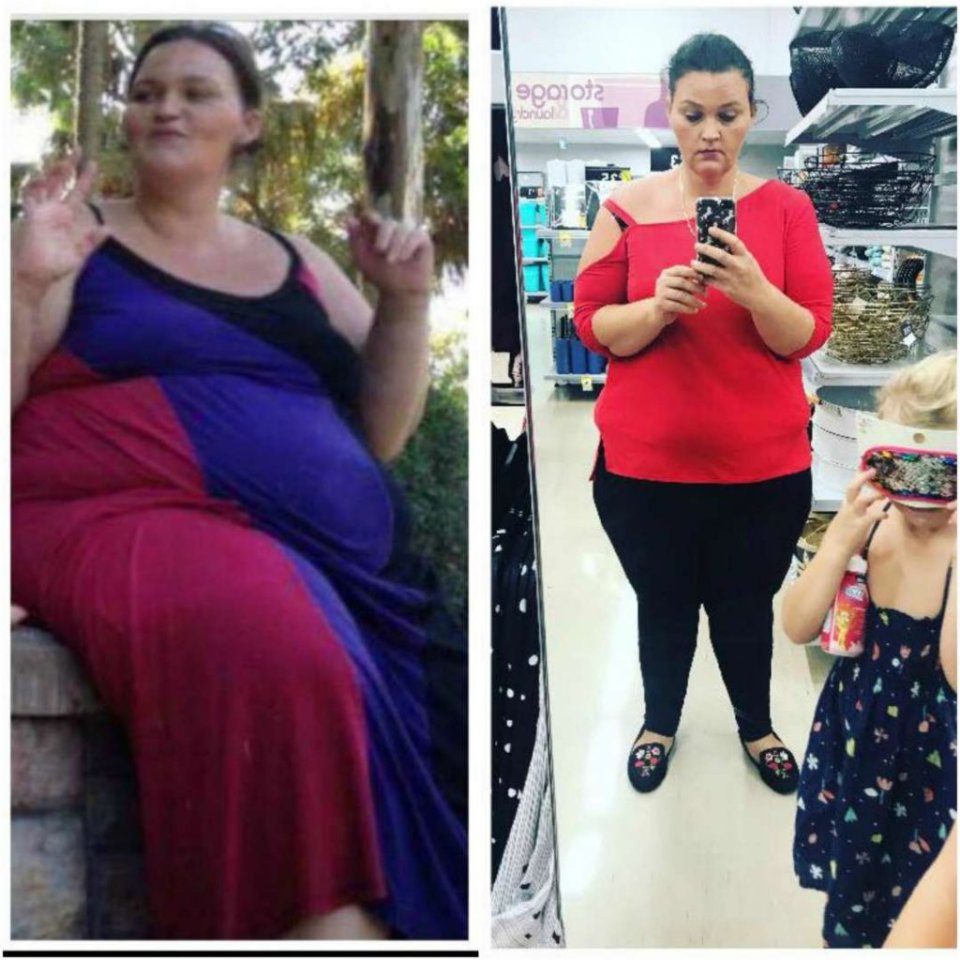 "I saw that I was severely obese and I cried," she said. Sara has now lost 7st using the 28 Day Weight Loss Challenge as her guide and credits her motivation and consistency for her success so far. Plus she's planning on losing another 8st!
Sara's weight loss journey
The mum of 4 has a goal weight of 9.4st,  and so far has lost over 7st, going from 24.9st to 17.8st!
"I am always motivated and I have stayed consistent throughout my journey. I've had a few stalls but it's just made me appreciate how far I've come and to keep on going," Sara says.
Buying in bulk and buying vegetables from markets allows Sara to save money when she is cooking up her favourite meals like our Chickpea Nourish Bowl.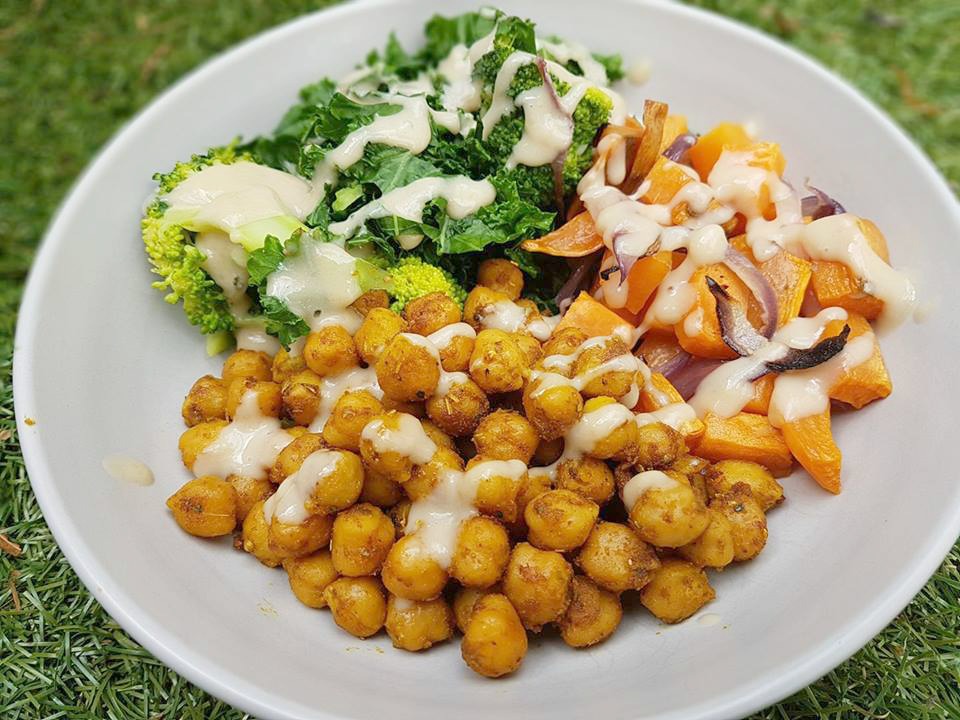 Sara still also allows herself sweet treats, as the 28 Day Weight Loss Challenge doesn't cut out any foods completely to ensure stable, sustainable eating. She loves to make Healthy Chocolate Weetabix Slice, which gives that chocolate hit without processed sugars.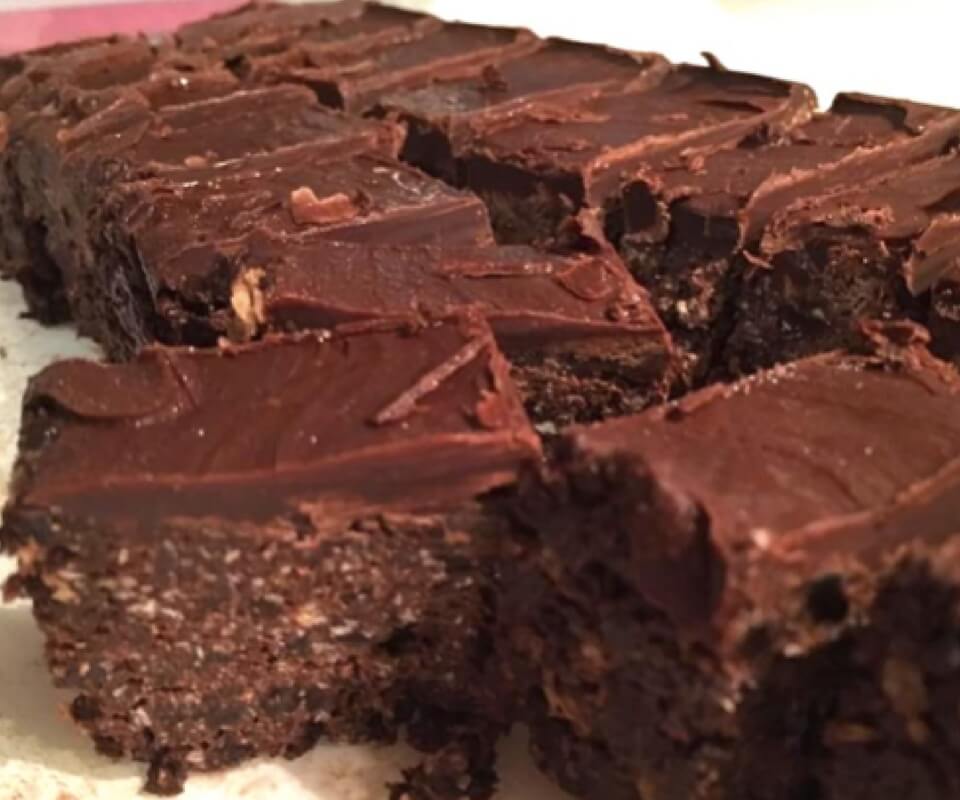 Since overhauling her diet and exercise, Sara says, "My anxiety and depression has improved and I'm so much more active with my kids and confident with myself!"
This healthy mummy keeps active by doing workouts from the 28 Day Weight Loss Challenge app, like DanceFit and walking.
"I walk lots, I do yoga with my kids and I surround myself with a beautiful cheer squad,"she said. Sara's best advice to other mums on a similar journey, "Always be consistent and realise that you can achieve great things when you put your mind to it."
Inspired by Sara's story?
Why not check out the 28 Day Weight Loss Challenge for yourself?
With over 4,000 delicious (and healthy) recipes, 350 exercises & 24/7 support – the 28 Day Weight Loss Challenge is designed (and proven) to help busy mums like you lose weight!