Being a mum can be beyond BUSY. It is so easy to fall into the trap of a quick takeaway or unhealthy snack. With a bit of pre-planning you can stock your pantry with healthy, budget staples.
These 10 pantry staples won't break the bank and are ideal to keep on hand for quick, nutritious meals the whole family will love.
PLUS we've got ten delicious recipes using these ingredients, all of which come from our 28 Day Weight Loss Challenge. The 28 Day Weight Loss Challenge is the ideal way to lose weight in a healthy way.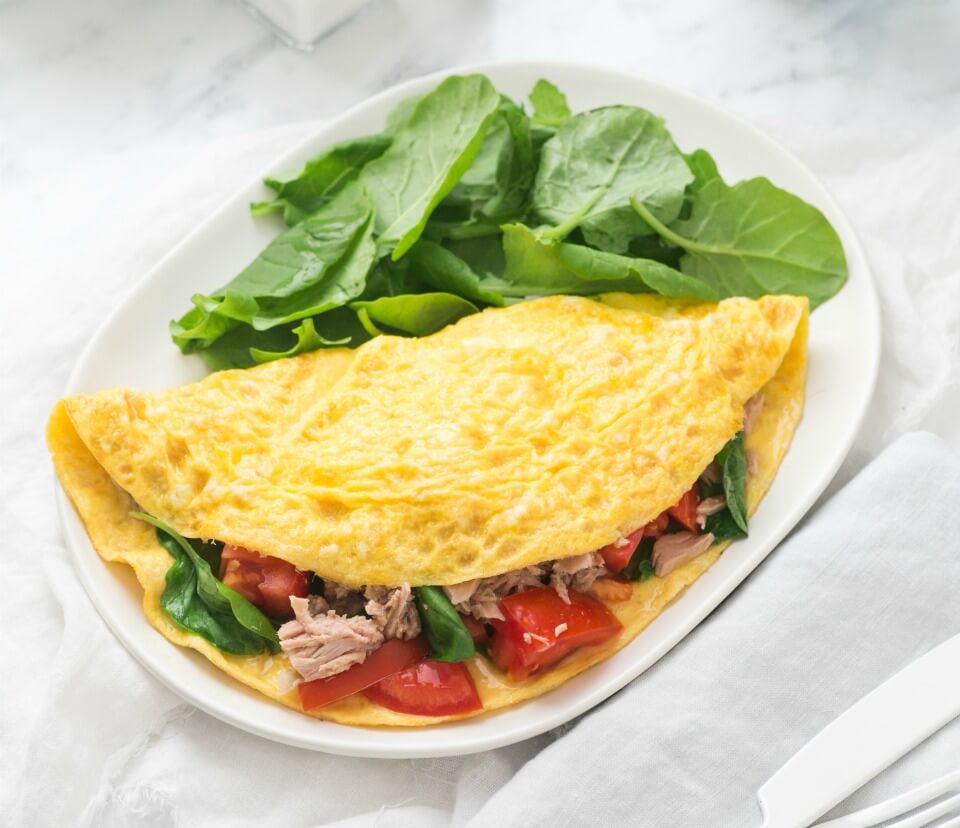 10 healthy budget staples to keep in your kitchen
1. Tinned fish
Salmon and tuna are fabulous proteins to have on hand for an easy, last minute dinner or snack.
It's affordable and full of heart-healthy nutrients. It contains omega-3 fatty acids, and it's a great source of protein. They're also low calories and high in vitamin B12 – stick them in omelettes, salads, serve on sandwiches or toss in with pasta and steamed veggies. Dinner sorted.
Try this: Tuna Omelette from the 28 Day Weight Loss Challenge.
2. Bananas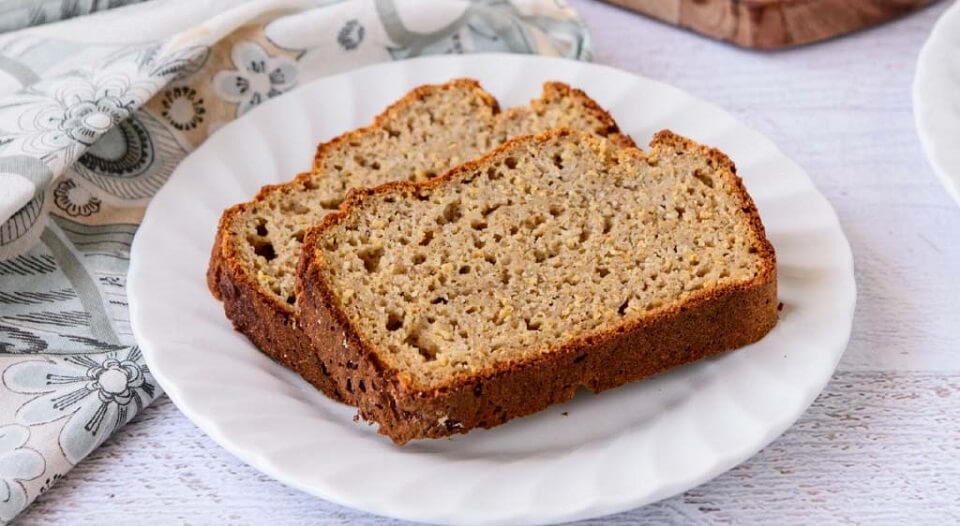 Bananas are just about the fastest fast food you can buy, plus they come in their own perfect packaging.
If you need a sweet hit they are the perfect option. Sweet but not jam-packed with calories and they'll keep you feeling full.  They are full of potassium, too, as well as loads of other vitamins and minerals. Eat them as they are or whiz into a Healthy Mummy Smoothie, make muffins or slice and add to some yogurt for dessert
Try this: healthy and freezable Big Batch Banana Bread recipe.
3. Frozen berries
Frozen berries are fantastically healthy and usually much cheaper than the fresh varieties. They keep well in the freezer and are ideal for adding into your Healthy Mummy Smoothies.
They're low in fat and calories, you can eat them cooked or uncooked, put them into cereals, desserts, smoothies or salads or blend them up and make ice-lollies for a sweet, icy treat.
Try this: Mixed Berry French Toast from the 28 Day Weight Loss Challenge.
4. Eggs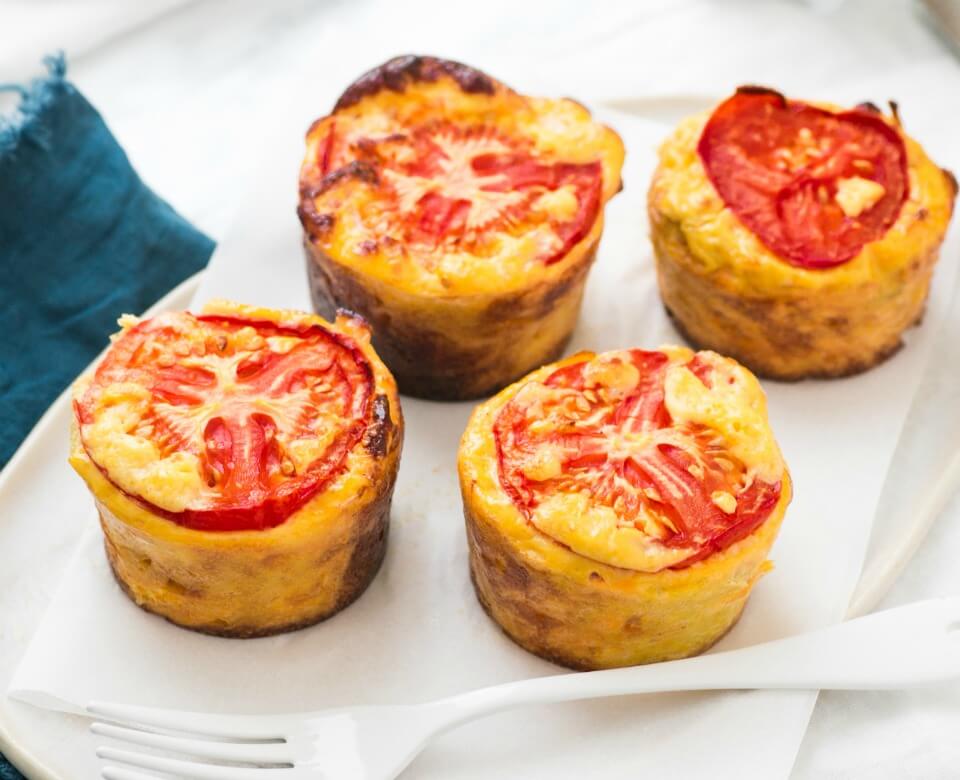 Eggs are amazingly good for you – packed with protein and heart-healthy fat, they are just 70 calories each and contain essential amino acids. They are perfect for a mid morning snack or added to a salad, and they're also super good value. Use them in omelettes, scramble them for breakfast or bake them in a frittata for dinner.
Try this: Sweet Potato Egg Cups from the 28 Day Weight Loss Challenge.
5. Brown rice
Brown rice is a wholegrain, so it contains more fibre and more nutrients than regular white rice. It's budget friendly, filling and super versatile – stir into salads, add to stir fries or cook as a side dish for a stew or casserole.
You can also put rice into soups to bulk them out and make them more filling. It even works as a dessert!
Try this: Brown Rice Pudding with Stewed Apples from the 28 Day Weight Loss Challenge.
6. Sweet potato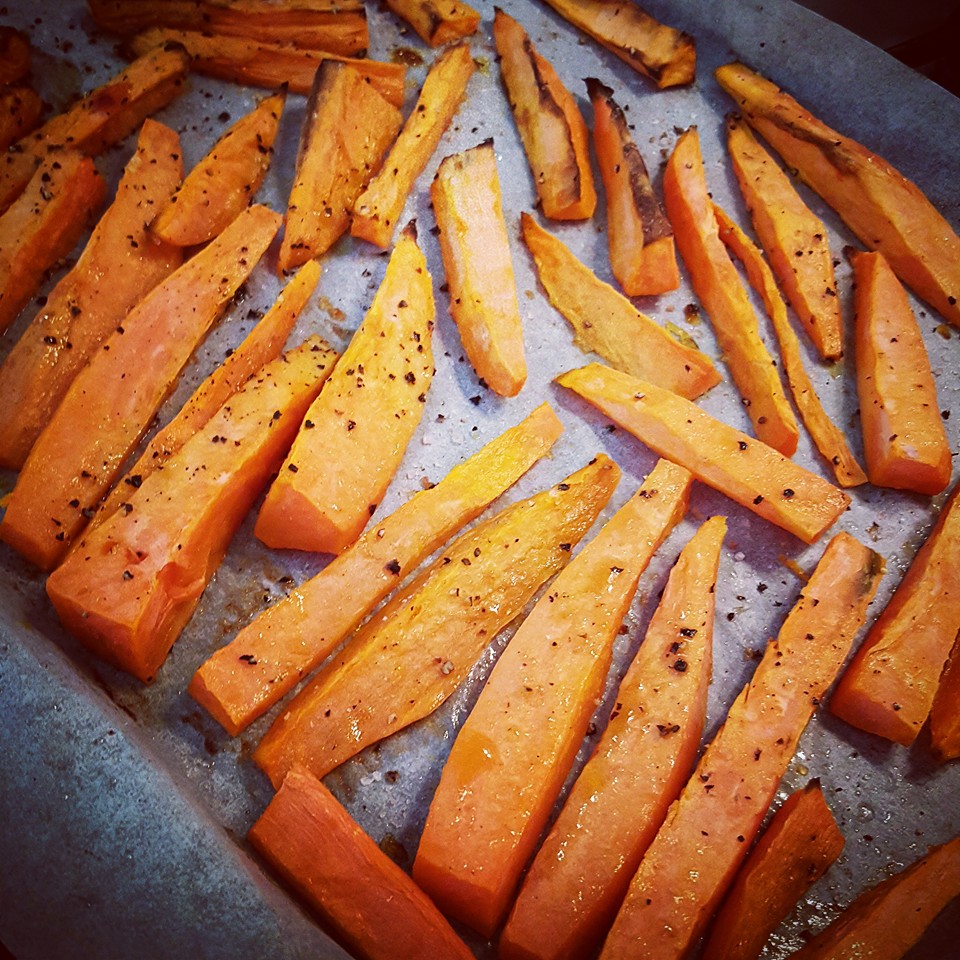 Sweet potatoes are packed with fibre and beta-carotene, and they are thought to be one of the most nutritional foods around. They're low in fat and super budget-friendly. Mash them with some garlic and milk or bake them with your roast dinner.
Try this: Sweet Potato Fries recipe.
7. Tinned tomatoes
Tinned tomatoes are a fantastically cheap way to get a big dose of vitamins and nutrients for very little cost. Cooked tomatoes contain lycopene, which is a powerful antioxidant, and they are packed with vitamins A and C. Use them in stews, casseroles and lasagne.
Combine tomatoes with tinned fish, fresh veggies and some wholemeal pasta and you've got a fast, easy, healthy dinner option.
Try this: One Pot Spaghetti Bolognese recipe.
8. Tinned chickpeas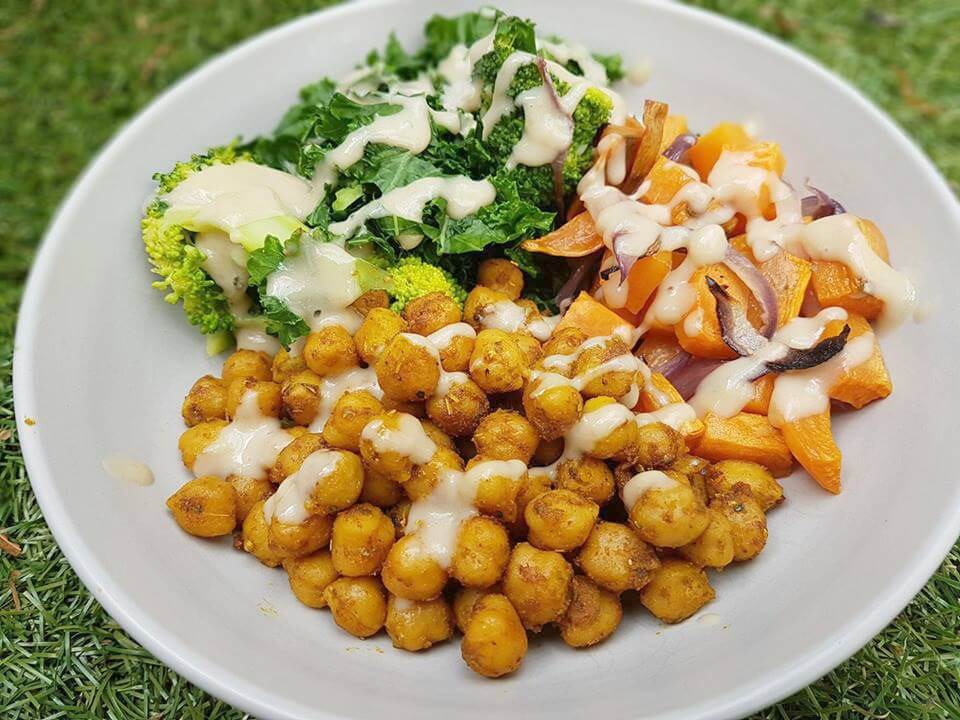 Beans of all varieties are packed with fibre but we love using chickpeas. They're also full of protein, meaning that they are super filling and being low on the glycaemic index means they release their energy slowly over a period of time, keeping you fuller for longer.
Roast them for a crispy side dish, toss them into salads, cook them in soups or stews, make hummus, and stir them into casseroles.
Try this: Chickpea Nourish Bowl recipe
9. Lentils
Lentils are probably the king of healthy, budget foods. You can buy them dried or ready-cooked in tins, depending on how you want to use them. They are low in fat, super filling, packed with protein and other vitamins and are supremely versatile.
Pop them in curries, fry them with onions or whiz them up to make tasty and filling dips and spreads. You'll be surprised how easy it is to add them into your everyday foods. They also work well to bulk up mince, to save you from having to buy so much meat.
Try this: Lentil Shepherd's Pie from the 28 Day Weight Loss Challenge.
10. Wholemeal pasta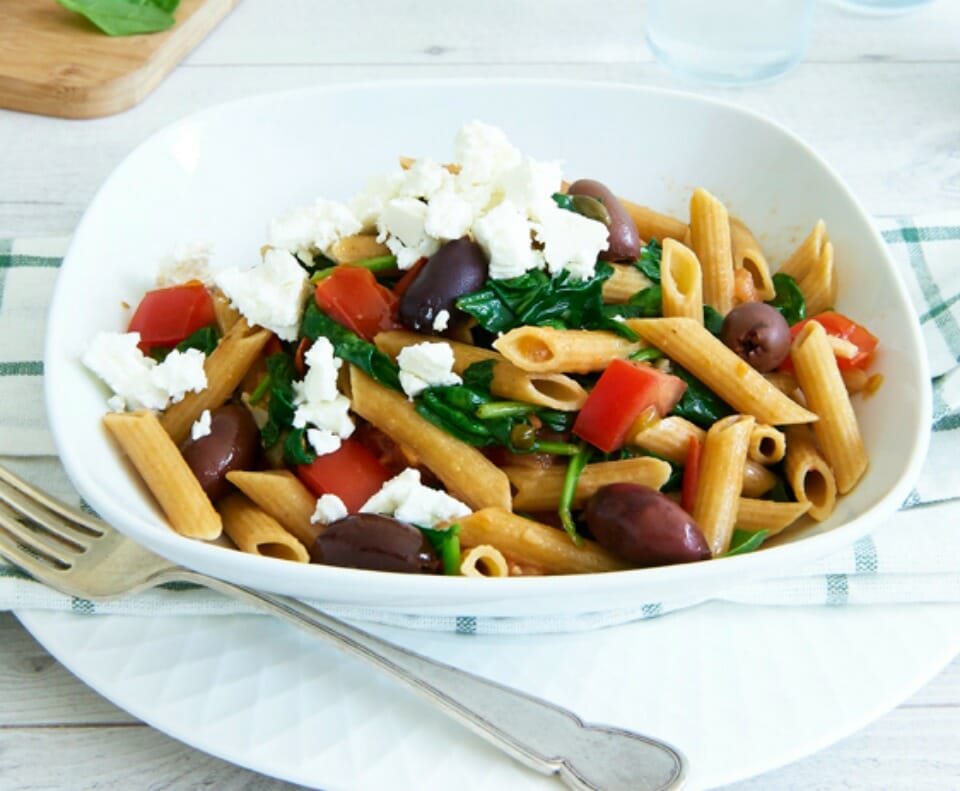 Did you know wholemeal pasta contains three times the fibre of any other pasta?
Fibre fills you up faster and keeps you fuller for longer, so you can eat less and still feel full, therefore helping you to lose weight. Wholemeal pasta is also proportionally low in fat and calories, making it a great side dish, or you could cook it and serve it in pasta salads or use it to bulk out soups.
Try this: Sausage Pasta Salad from the 28 Day Weight Loss Challenge.
Join thousands of mums on the MUMS ONLY Challenge
Whether you have a few pounds or a few stone to lose – The Healthy Mummy is here to SUPPORT YOU and your PERSONAL WEIGHT LOSS JOURNEY.
To find out more on the 28 Day Weight Loss Challenge click here.