Approximately 3.1 million British women are using the contraceptive pill, but they may need to find alternative methods.
According to a survey by Chemist and Druggist, a number of oral contraception is in short supply in the UK due to problems in production.
In fact, experts predict a rise in unplanned pregnancies due to a shortage of contraceptive pills.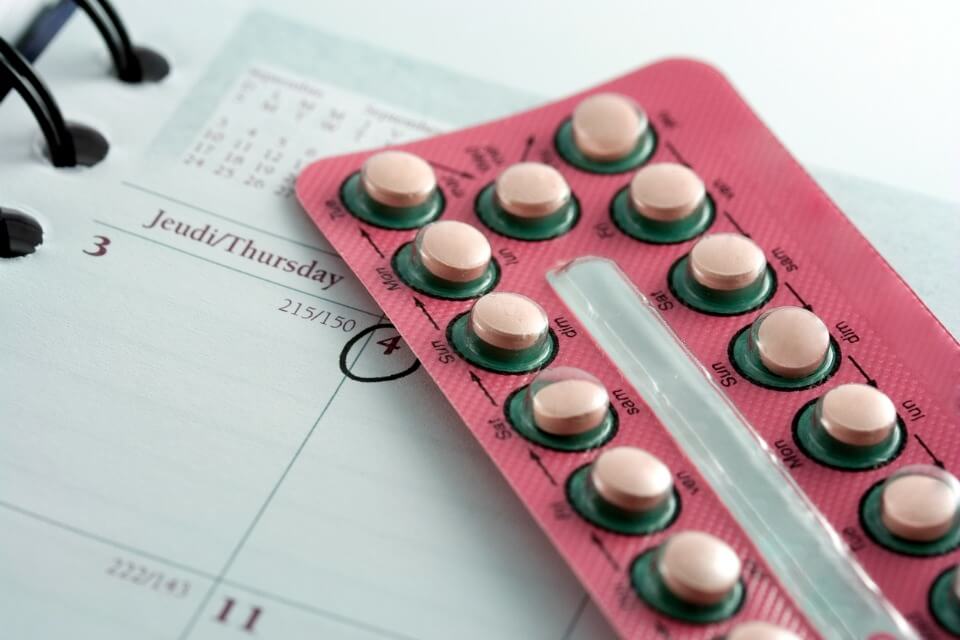 There's a n
ational shortage of contraceptive pills that could result in a rise of unplanned pregnancies
The British Pregnancy Advisory Service (BPAS) fear if women are not able to get hold of their pill, they could end up with an unplanned pregnancy.
Katherine O'Brien, from BPAS, told The Sun: "It can take a long time for women to find the method that is right for them.
"Evidence shows that when contraception is more difficult to access, unplanned pregnancies can result."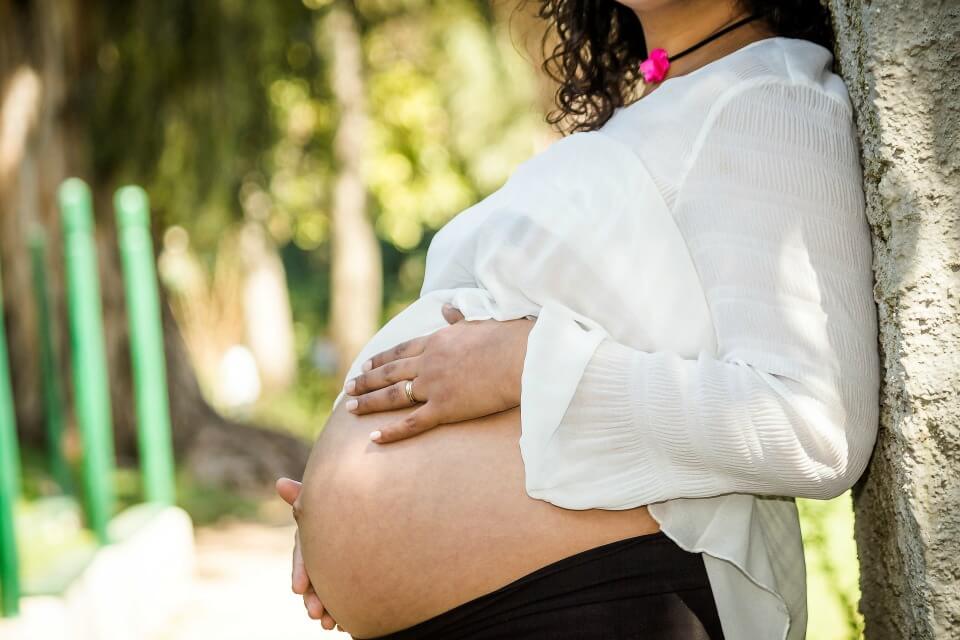 The BPAS recommends women speak with their GP in order to find an alternative contraception, such as the copper coil, implant or injection.
The Department of Health told the publication: "We are aware there are supply issues affecting a small number of oral contraceptive pills due to manufacturing delays and we are working closely with the affected suppliers to resolve these problems as quickly as possible.
"Supplies of several other oral contraceptives are freely available and patients affected should discuss alternative options with their clinician or pharmacist as soon as possible."
Other forms of contraception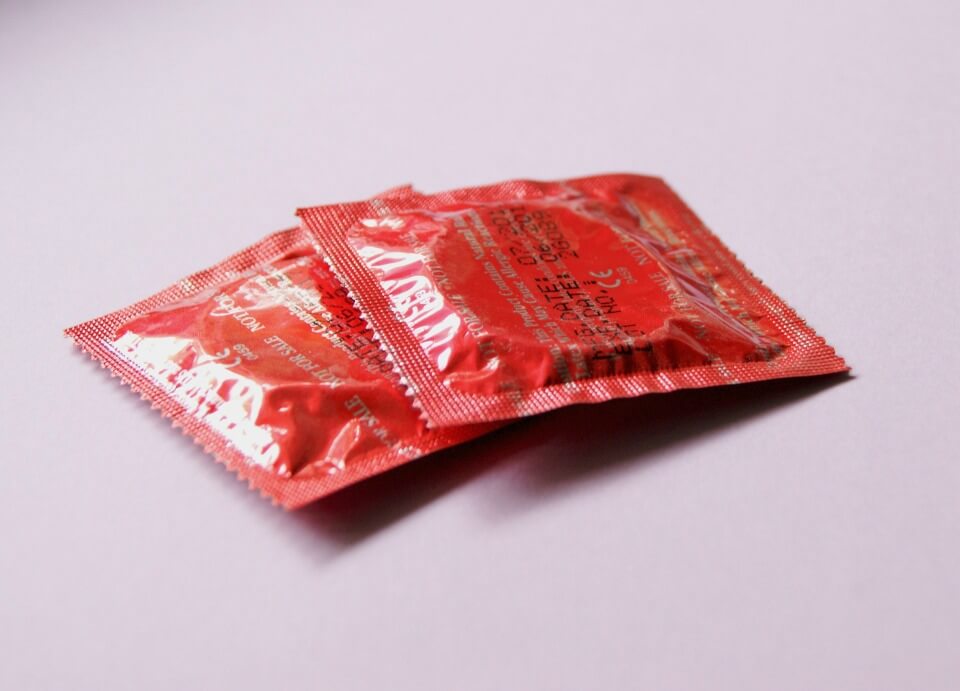 1. Condoms
An easy option for new mums plus there are no hormones that can interfere with breastfeeding.
They can be used as soon as you feel ready, just beware it might be dry down there due to hormonal changes. So a little lubricant might help.
2. Cervical cap, diaphragm
Another hormone-free option that can be fitted or refitted at your first postpartum check-up is a diaphragm or cervical cap.
4. Implants or injections
If you're not breastfeeding then you can have a time-released progestin device surgically implanted in your arm, or you can get an injection that's administered four times a year by your doctor.
5. The IUD device
The Intrauterine Device is usually a T-shaped device that can be inserted and there are two main types available.
One works by killing sperm before it comes into contact with the egg and can be kept in place for up to 10 years.
The other works by thickening the cervical mucus so a fertilised egg can't implant itself in the uterus. This one needs to be changed annually.
6. Natural options
For those who prefer not to use the hormonal or mechanical devices, there's always the option of tracking your cycle by using your body's indicators, (mucus and body temperature) of fertility.
7. Tubal ligation
In this process your fallopian tubes are tied and then cut. If done with general anaesthesia it could interrupt breastfeeding.
8. Vasectomy
This procedure involves cutting the tubes that carry a man's sperm from the testes and is done in an urologist's office.
It usually takes about 20 minutes and is performed while the man is awake using local anaesthetic.
Following surgery, a semen analysis needs to be taken before he is considered sterile.
Remember there are certain side effects associated with some of the above methods so consult your medical practitioner before deciding on an option.
Want to get in the best shape of your life? Join the 28 Day Weight Loss Challenge TODAY!

Want to shift your baby weight but feel like you have NO TIME in your day to exercise and eat healthily? That's where the Healthy Mummy's 28 Day Weight Loss Challenge can help.

Our Challenge entails: 
28 days of at home exercise routines (no gym needed) – with video instruction
Customisable and breastfeeding friendly meal plans
Time-efficient exercises for busy mums – under 30 mins
Challenge combines Pilates exercises with interval and circuit training (HIIT)
Suitable for basic to advanced fitness levels.
Home to thousands of EASY-TO-MAKE recipes.
To find out more about joining the 28 Day Weight Loss Challenge click here.
PLUS – connect with THOUSANDS of other mums on the 28 Day Weight Loss Challenge by joining our free support community here