Parenting
100 adorable middle names for your baby
Move over Rose!
Here are 99 additional middle names that are not only cute, but also perfectly suited to complement a child's first name.
What's trending in the world of middle names?
Middle names provide parents with another baby name option. In many instances a middle name acts as a way to honour a family member and thus many middle names use traditional monikers such as Elizabeth, Mary, Louise, John and James.
However, a middle name also provides parents with the opportunity to have a little fun with their child's name. Many parents will opt for a classic first name and then go with something a little out of the ordinary for their child's middle name. But this is entirely up to you.
So what middle names do we love? And what are the middle name trends for the next generation? Here's our ultimate guide to middle names: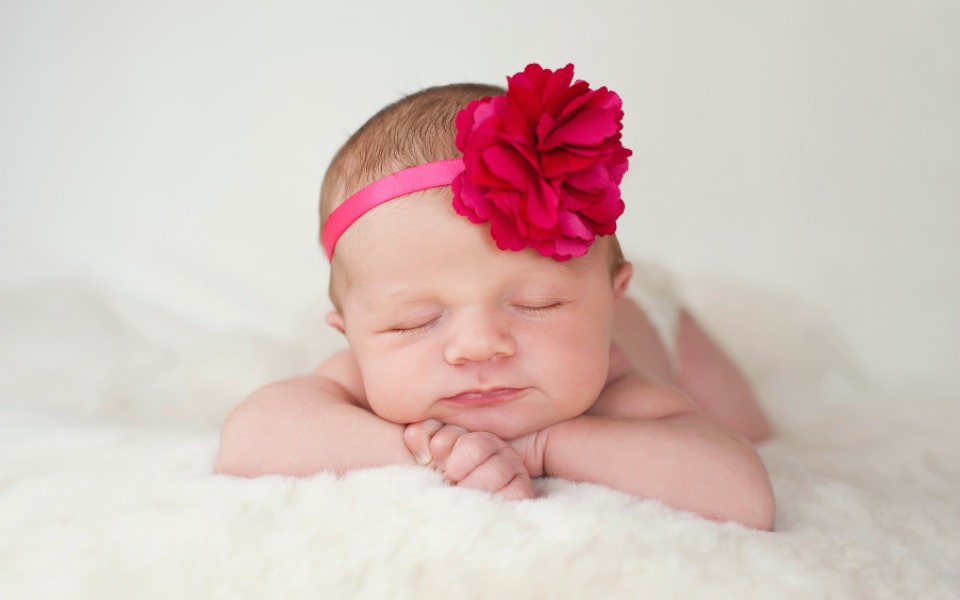 For the girls
Popular middle name choices
Let's start with the names that have been around for generations and continue to be used. Why are they so popular? Because they offer an elegant connection between a first name and a surname. Here are the classic middle names that ooze with sophistication and style.
Rose
Lou
Jean
June
Lynn
Jane
Grace
Hope
Lee
Faith
Jade
Marie
Ann
The short 'n sweet middle monikers
Middle names are often short and sweet because they complement the first name. Adding a one syllable name to a first name with two or three syllables provides a beautiful bounce to the surname. Here's a few cute ones to consider:
Rae
Blu
Shae
Rue
Vi
Faye
Eve
Mae
Neve
Cleo
Jae
True
Joy
Gender-bending middle names
Another trend in middle name selection for girls is to go with a unisex name, one that may traditionally be reserved for males but can add a sense of 'coolness' when combined with an extra feminine first name. Try these ones on for size:
Jude
Ray
Bryn
Wyatt
Tyler
Cruz
Quinn
Chase
James
Leo
Blake
Nature-inspired middle names
Another trend in girls' middle names is to look to the sky (and to the ground) for inspiration. Here are a few middle names inspired by the world around us that will brighten up your baby's first name:
Winter
Dawn
Star
Sage
Wren
Moon
Skye
Pearl
Iris
Bee
Lake
Rain
Fern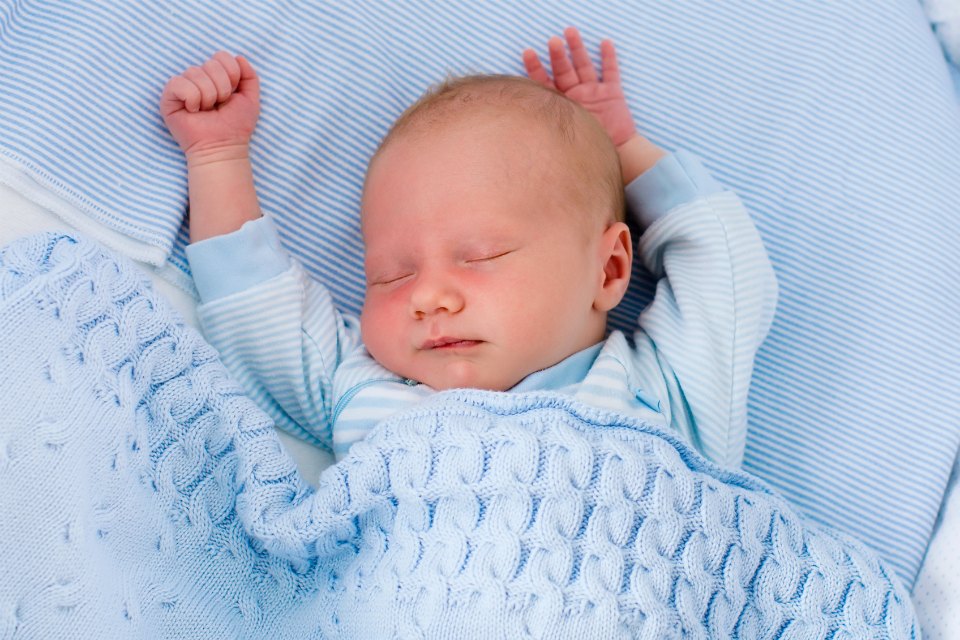 For the boys
Popular middle name selections
Like the girls, many male middle names honour a family member and tend to take on the traditional. Here are some of the classics:
James
Jack
Lee
Jay
Henry
Oliver
Matthew
Allan
William
Alexander
The short 'n sweet middle monikers
Blend a solid first name and a strong surname with one of these catchy options:
Kai
Jai
Beck
Finn
Art
Mac
Ash
Cade
Rio
Ike
Cree
Ace
Jaz
Knox
Last names as middle names
Many parents are now looking for a name that bridges the generation gap, and opting for a surname or maiden name is a great way to do this, especially as a middle name. Here are a few of the many surnames that make excellent first name choices too:
Carter
Vaughn
West
Cash
King
Miller
Sawyer
Lewis
Cohen
Nature-inspired middle names
There's something about a nature name that brings a whole new degree of awesomeness to a name. Many of these names make the hipster lists and while you might not be ready to use one for your child's first name, they make great middle name choices too:
Fox
Reed
River
Night
Mars
Bear
Frost
Snow
Ocean
Rock
Hawk
Celebrity-inspired middle name choices
Of course, it's not a baby name list without some input from celebrities. So here are a few that we wouldn't mind stealing:
More on the 28 Day Weight Loss Challenge
Ready to start losing your baby weight? Want access to thousands and thousands of healthy recipes for your family? Then be sure to check out our 28 Day Weight Loss Challenge.
Our 28 Day Weight Loss Challenge is a family-friendly, breastfeeding-safe program designed FOR MUMS to help them tackle their health and lose the baby weight. 
Every week you are given a different meal plan to follow and each month we add 100+ NEW recipes to our Challenge Recipe Hub. That way, you'll never get bored and stay on weight loss track while digging into healthy, yummy recipes.
Learn more about our 28 Day Weight Loss Challenge HERE.
And make sure you check out our FREE exercise and healthy recipes packs, packed with info and delish food for your family.