Meal prep is a big part of The Healthy Mummy's 28 Day Weight Loss Challenge. We believe that food matters when it comes to losing weight and getting healthy.
Who would have thought you could make 95 meals for less than the cost of a cup of takeaway coffee per serve? Emma Muller has shown us how.
Want to get started with your own meal prep? Read our meal prep guide here for when you're not sure how to start.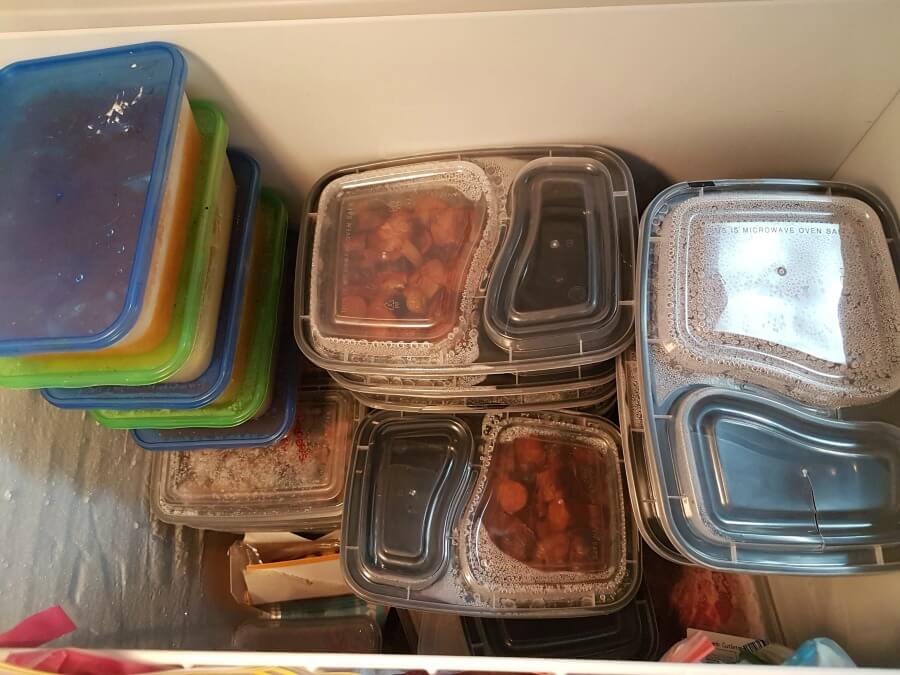 Emma's Healthy Mummy journey
"I joined the Healthy Mummy when I committed to doing the 28 Day Weight Loss Challenge.
My aim with this program was to:
1. To get a hold of the fantastic recipes and help me out food wise and
2. Lose some weight (as I've always been a yo-yo when it comes to my weight) my goal is to lose 3.10st.
I am an extremely time poor wife and mummy of a 2-year-old; I work two jobs (approx. 55-60 hours per week) and tend to grab the unhealthy options when it comes time for me to eat.
The Healthy Mummy in our household has been a godsend when it comes to finding an easy to follow and quick family meal and now Hubby is on board with it, which makes life so much easier."
Emma believes food matters, just look at her shop
"We generally do a fortnightly shop bouncing from shop to shop when it comes to specials so my lack of time was used looking through catalogues trying to find the cheapest options and spending time as a family doing our grocery shopping on the weekends.
Last weekend we found a decent butcher with amazing specials on bulk packs. I ordered two packs (chicken and meat). I sat down Sunday evening with a list of what I had just ordered and used the recipe hub to start my meal prep list, and this included things I needed at the shops when picking up the meat on Wednesday.
I got home and started unpacking and grouping what I could cook while we ate dinner and once everyone else was in bed I knuckled down.
In four hours, I prepared, cooked and packed for the freezer a total of 95 meals. This should last our family of 2.5 a little over a month (38 days to be exact)."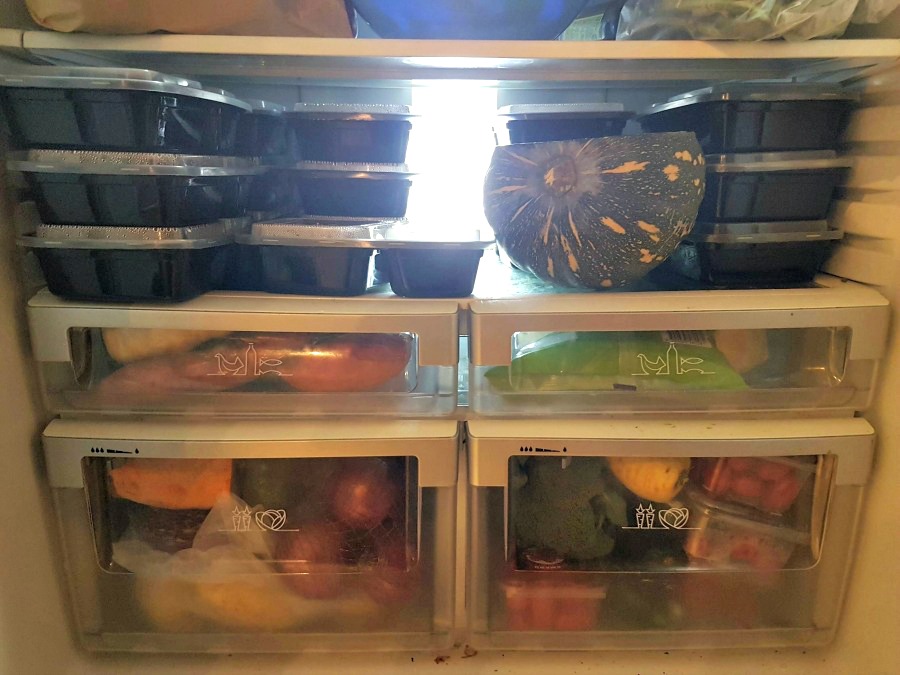 "On our menu we have:
8 x Homemade beef patties and salad (salad will be made on the day)
4 x Crumbed Chicken Breasts with Veg
2 x Chicken and Salad
6 x Beef and Sweet Potato Curry
10 x Beef Pie with Cauliflower Mash (check out the recipe HERE)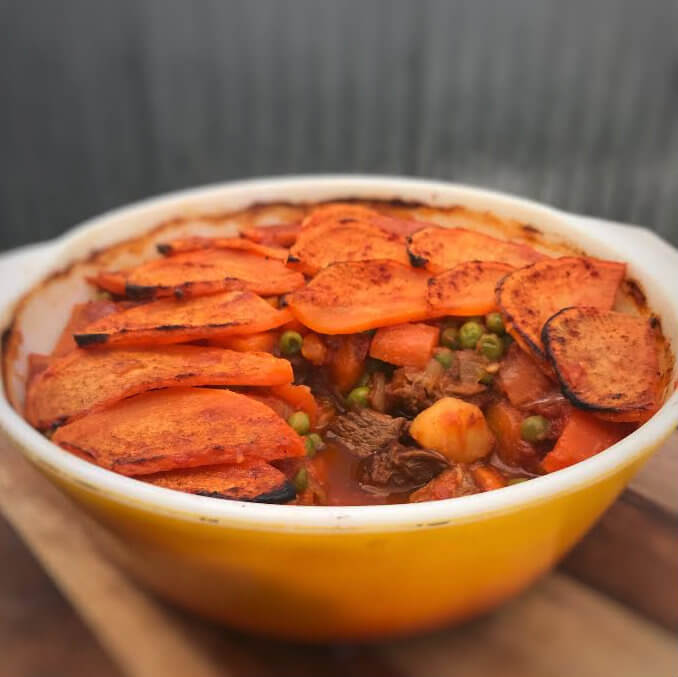 10 x Energy Boosting Chicken Meatloaf and salad (salad will be made on the day)
6 x Satay Chicken and Fried Rice
6 x Devilled Sausages (check out the recipe HERE)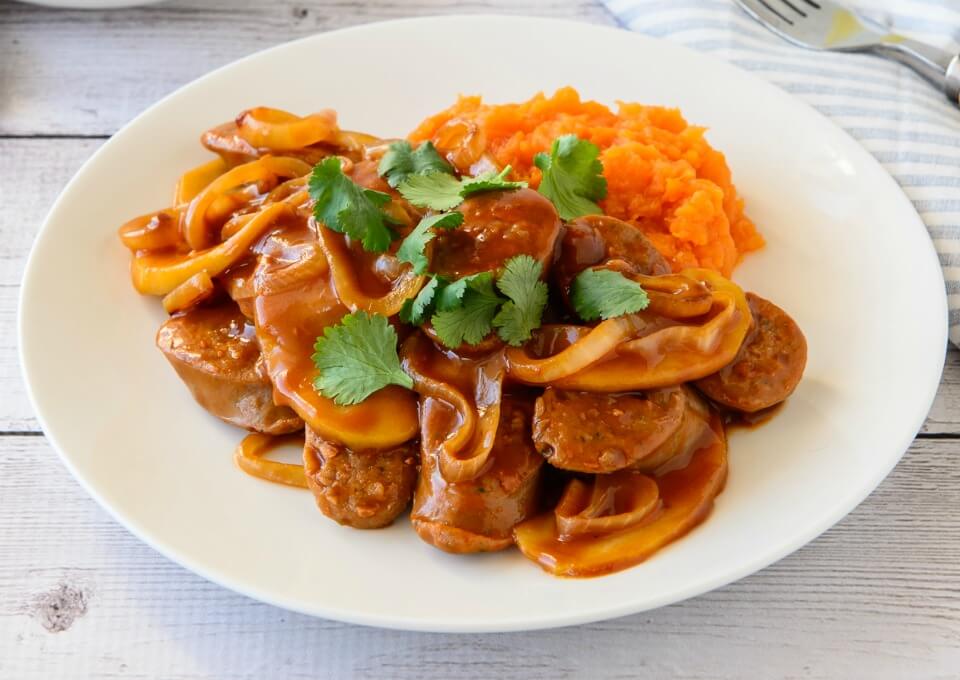 6 x Sausage and Veg Pasta Bake
9 x Bangers and Mash
4 x Dijon Herb Chicken and salad (salad will be made on the day)
6 x Roasted Chicken and Veg
2 x Tacos
4 x Beef Stroganoff and mash (recipe on the 28 Day Weight Loss Challenge hub)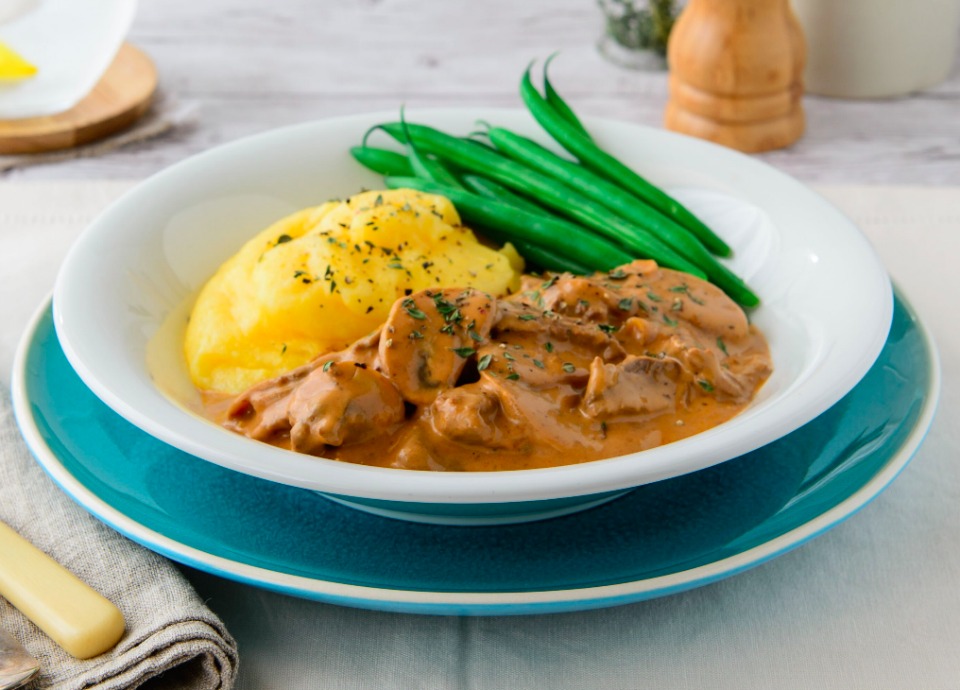 6 x Lamb Cutlets with Beetroot Chips
6 x Roast Beef and Roasted Veg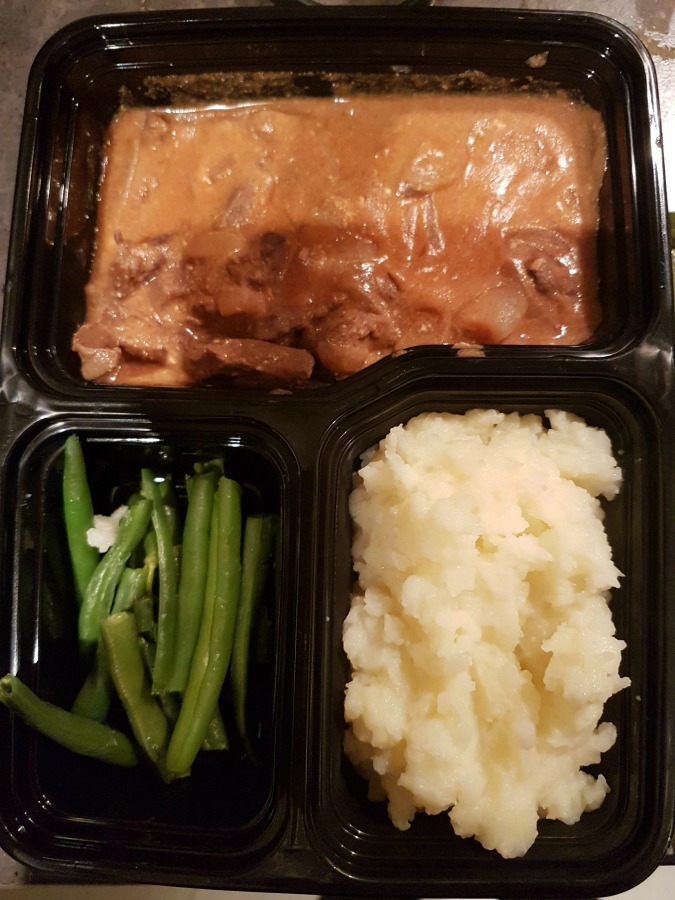 "Thanks to the amazing program and the support I have more time with my family and I'm not always in the kitchen or downing unhealthy foods.
With the leftover veggies I'm making some chips in the air fryer to snack on, and crudités for dips. 
Meal prepping once a month is great."
We completely agree with you Emma and love that you and your family love The Healthy Mummy recipes!
Join thousands of other mums on the 28 Day Weight Loss Challenge
The 28 Day Weight Loss Challenge has been designed to help busy mums create a healthy lifestyle.
Nutritionist-approved healthy meal plans give you alternatives to 'sometimes foods', customising tools to suit your taste, budget and family needs PLUS at home exercise workouts!