Check out Healthy Mummy Hazel!
She's lost over a stone thanks to the 28 Day Weight Loss Challenge and says she's: "Fitter, healthier, stronger, slimmer and more toned than ever before!"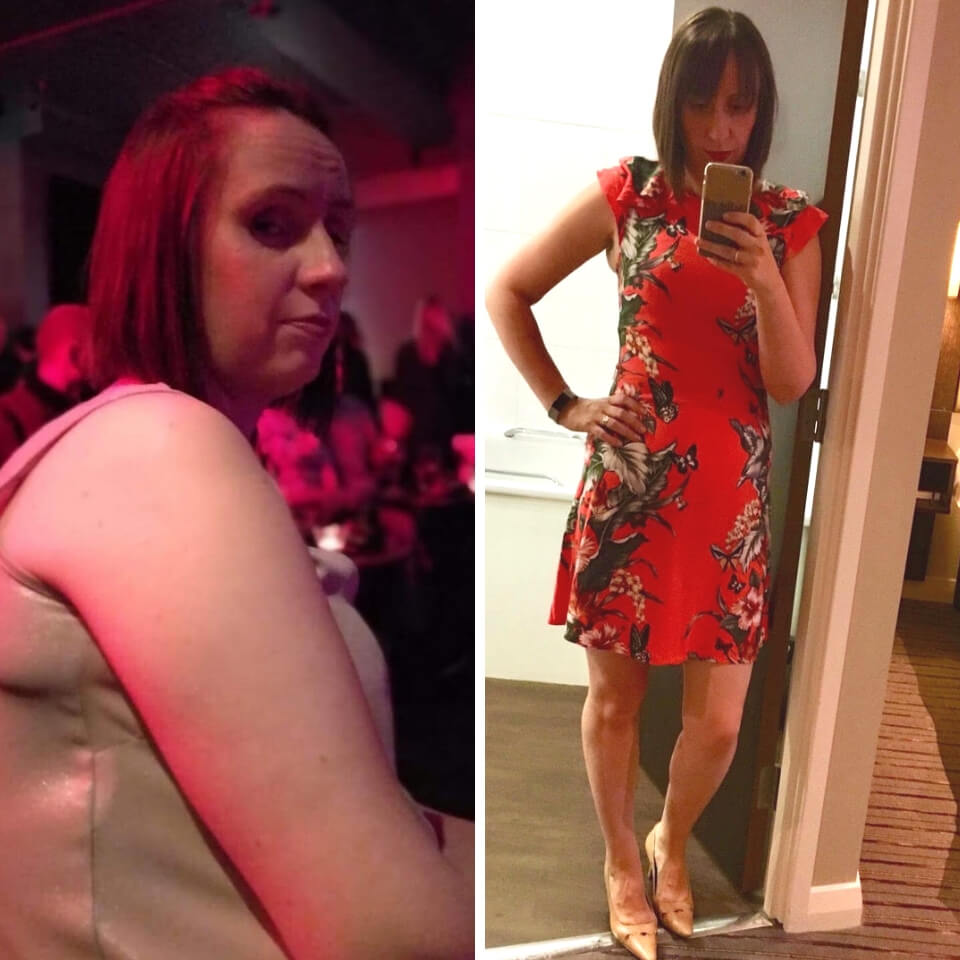 One of Hazel's keys to success? Ensuring she's always got healthy sweet treats and snacks on hand for when cravings strike!
Check out how Hazel whipped up 6 delicious, healthy snacks to stock her fridge and pantry in under an hour.
What Hazel made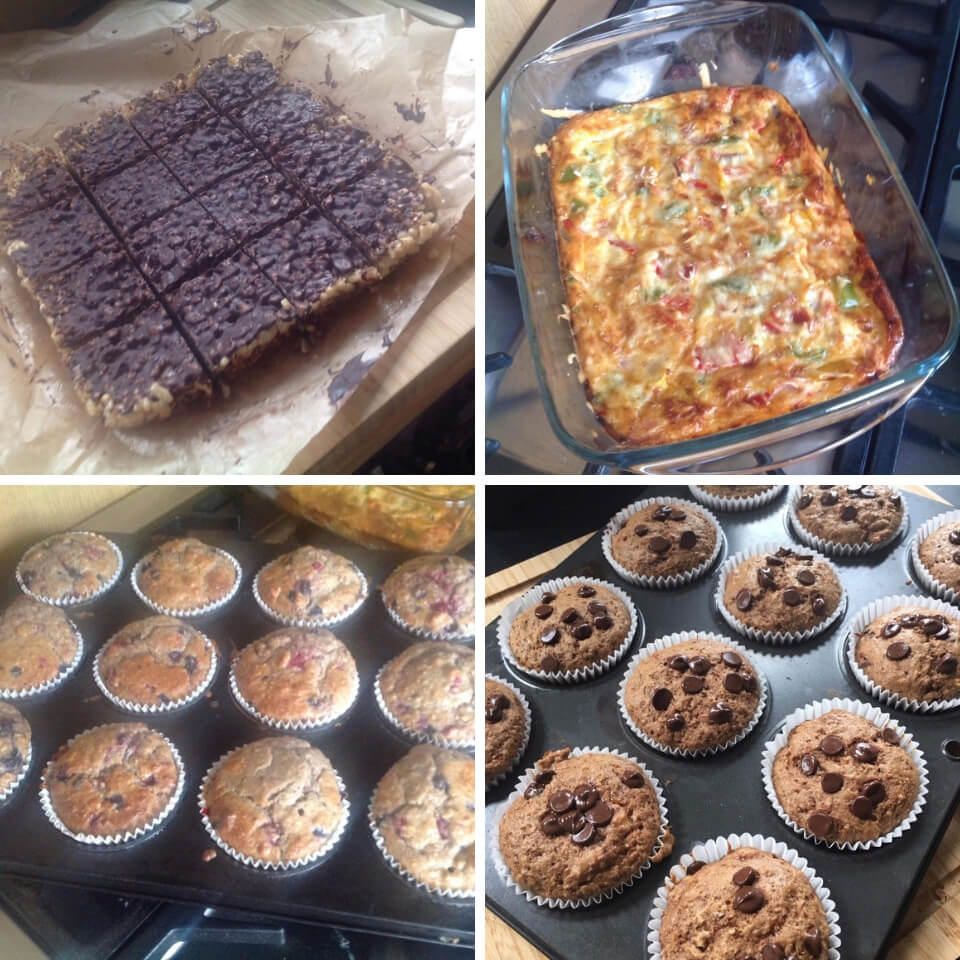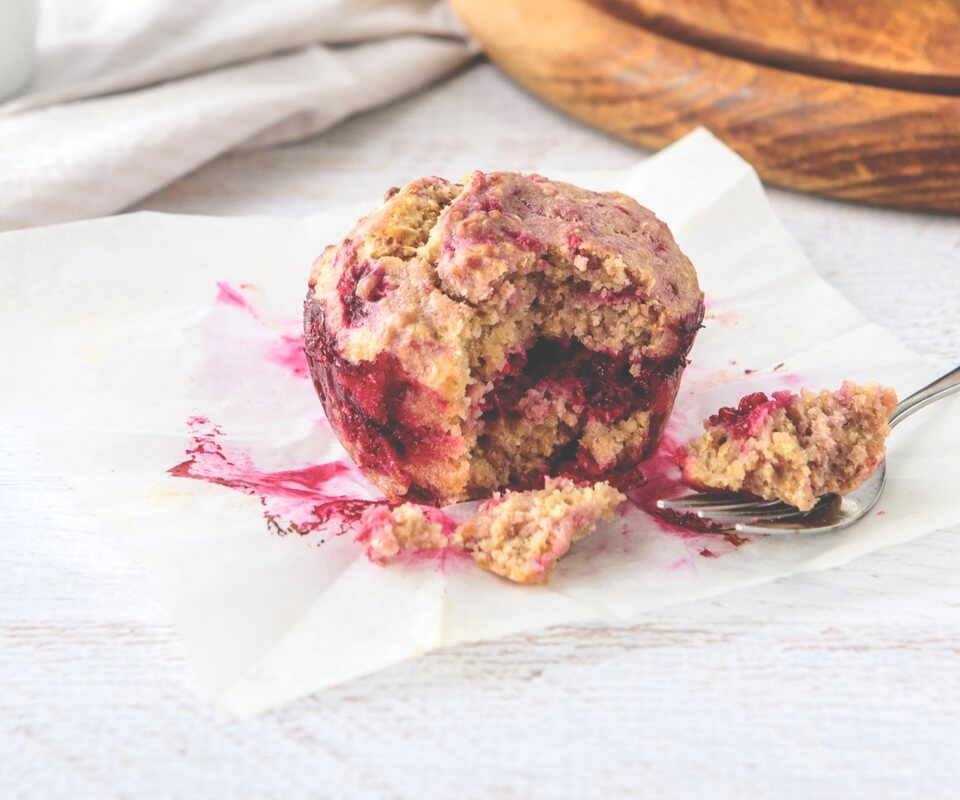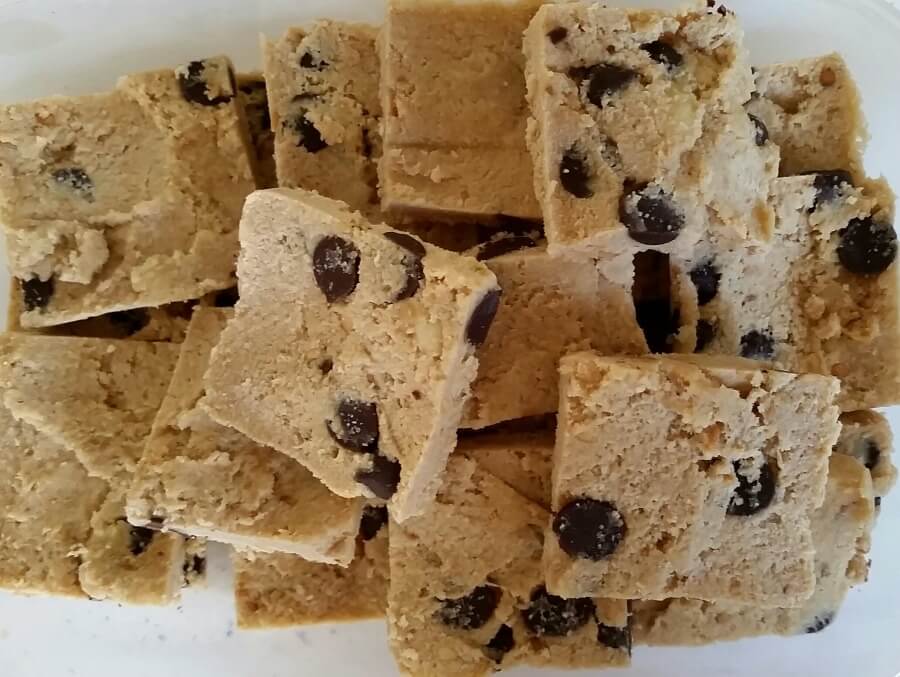 • Raw peanut butter bars
• Peanut bubble crunch – Check out the yummy, kid friendly recipe
here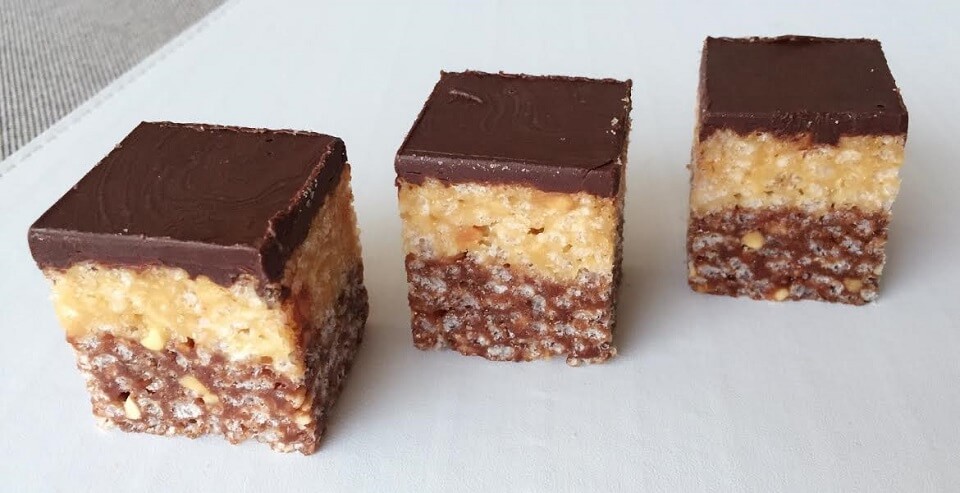 • Bacon and pepper (
'I had no courgette left!'
) slice – For an easy alternative, check out our
Savoury Muffins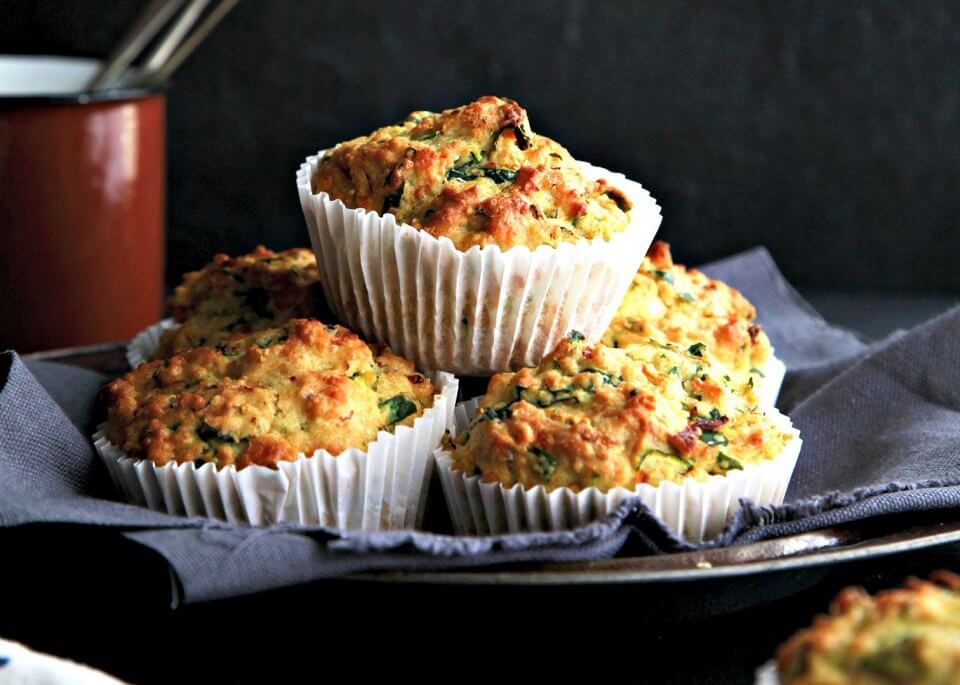 Top tips from Hazel
Make things that are similar to what you used to eat before the Healthy Mummy to start off with. It makes the transition easier
Try something different each week and don't be afraid to try things with ingredients you don't normally like
If all this meal prep seems daunting then prep your snacks only and just make extra portions of your meals to build up your freezer stash!
Awesome effort Hazel!
Access thousands of recipes on the 28 Day Weight Loss Challenge for only £1!
Our 28 Day Weight Loss Challenge is a family-friendly, breastfeeding-safe program designed FOR MUMS to help them tackle their health and lose the baby weight. 
Every week you are given a different meal plan to follow and each month we add 100+ NEW recipes to our Challenge Recipe Hub. That way, you'll never get bored and stay on weight loss track while digging into healthy, yummy recipes.
Learn more about our 28 Day Weight Loss Challenge HERE.