To help you SAVE MONEY – we've pulled together EVERY single money saving tip we can get our hands on for saving, food shopping and lifestyle.
We know that families are EXPENSIVE. Budget requirements and the cost of eating well can also be a huge concern for many women when they want to start eating healthily and losing weight. That's why we designed the 28 Day Weight Loss Challenge to be affordable and budget friendly so that ALL mums can benefit.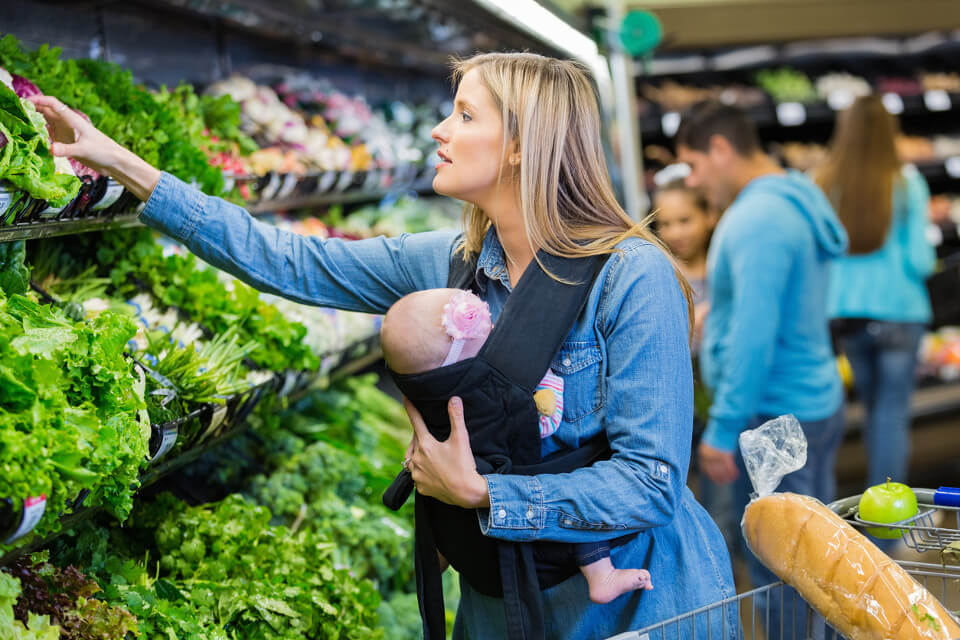 The best money saving tips for mums on a budget
Check out our best ways to cut costs below.
10 Simple Ways To Save On Nappies
There are no two ways around it – nappies are not only necessary for your baby, they can also be very expensive!
While some parents opt to save money by using cloth ones, there are other ways to save your precious dollars. Check out these hacks here.
10 Healthy Budget Staples EVERY Mum Should Have In Her Pantry Or Freezer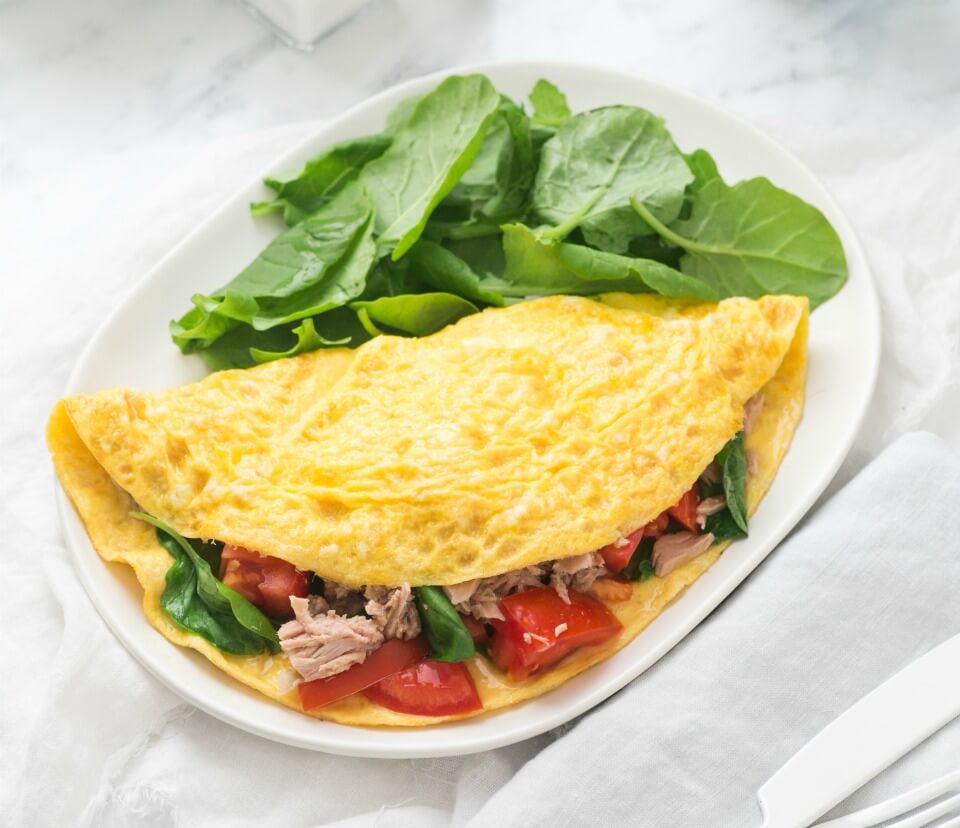 Being a mum can be beyond BUSY. It is so easy to fall into the trap of a quick take-away or unhealthy snack. With a bit of pre-planning you can stock your pantry with healthy, budget staples. Check them out here.
8 Quick Ways To Cut Your Grocery Bill This Week!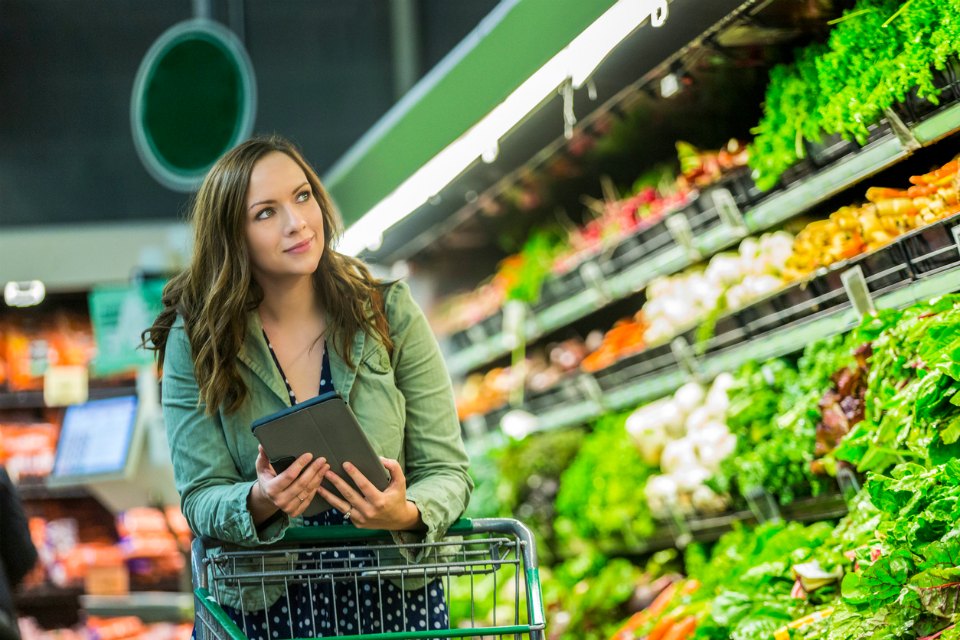 For many families, HUGE grocery bills each week are not uncommon. What if you could cut your grocery bill every single week? Imagine what you could do with the extra money! Here are 8 quick and easy ways to do it.
The Best Ways To Save Money On Your Shopping Bill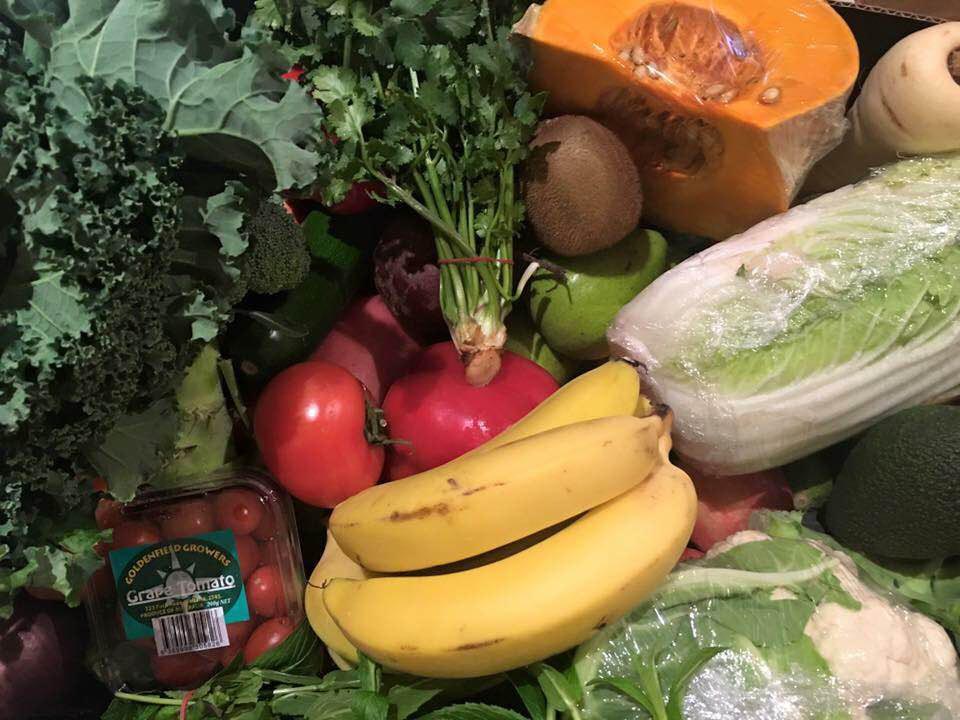 Check out our 8 favourite hacks for saving money at the checkout. Read them HERE
10 tips for budget meal prepping from a mum who's lost 5.2st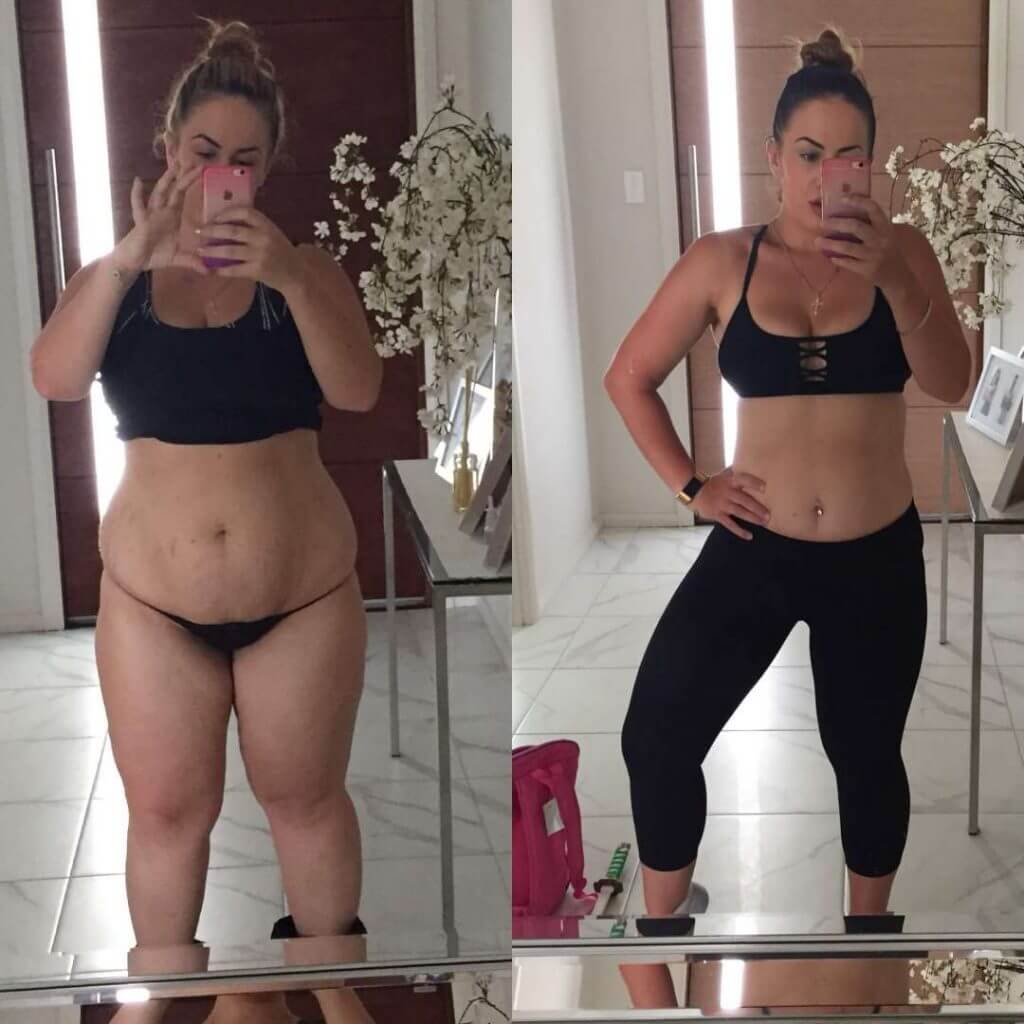 Melissa has lost 5.2st by following the 28 Day Weight Loss Challenge, with healthy eating and exercise. And she attributes a lot of her success to meal prepping. Check out how she does it on a budget HERE.
This mum made 73 meals and 60 snacks for just £120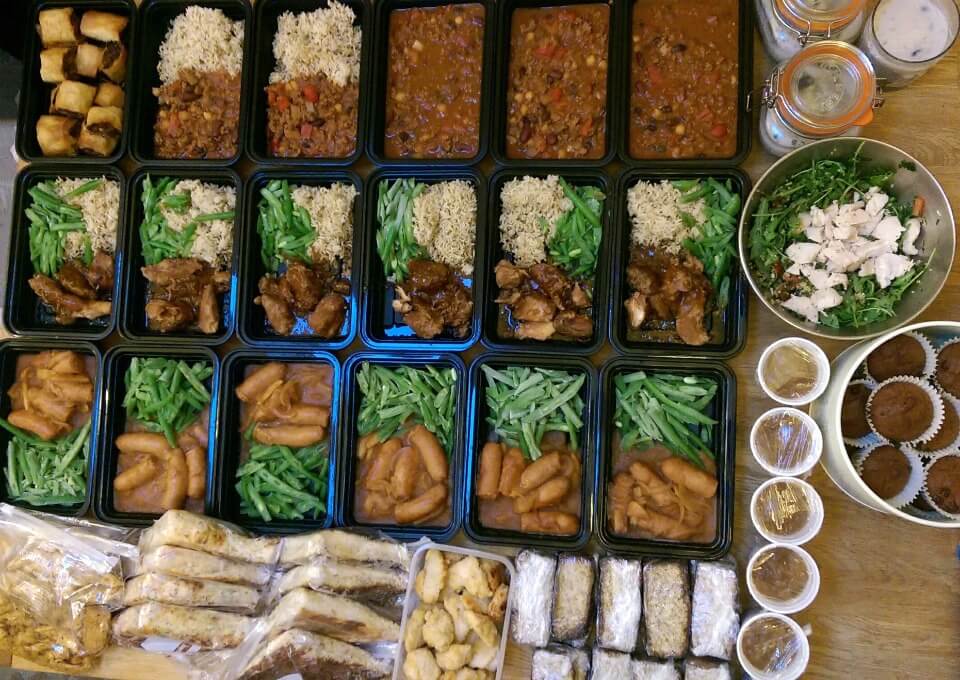 Check out how Healthy Mummy Sarah Cryer, a 28 Day Weight Loss Challenge member, prepped 73 meals AND 60 snacks for under £120. Read about it HERE
Money Saving Tips For Real Mums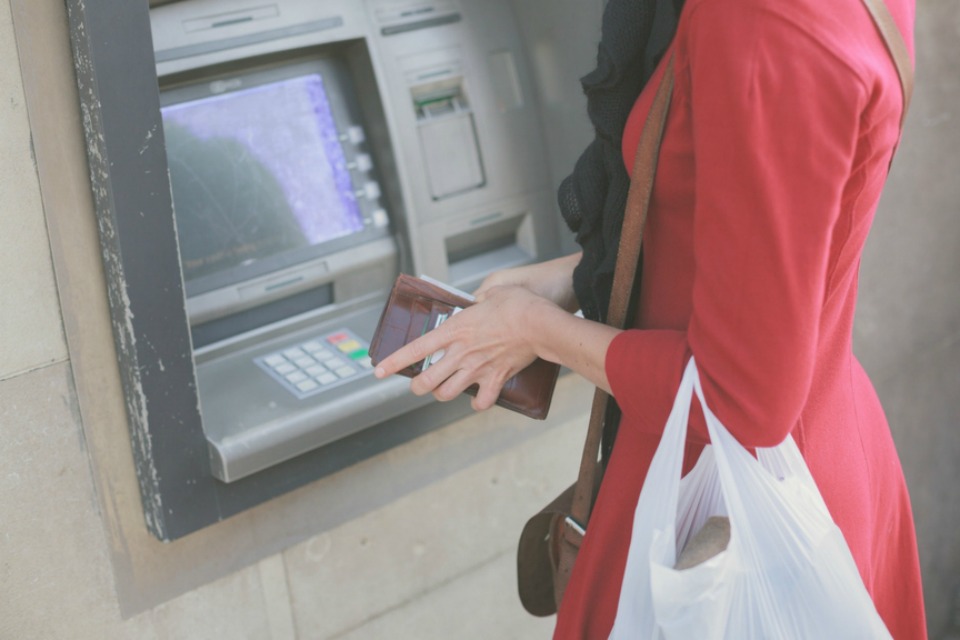 Who doesn't love a good money-saving, budgeting tip? Mums are such a great resource for all sorts of knowledge. Want to know what a rash is? Ask a mum. Need tips on what to wear to a wedding? Ask a mum. Looking for budget tips? We asked mums! Click here to find out more.
8 Ways Your Freezer Can Save You Time And Money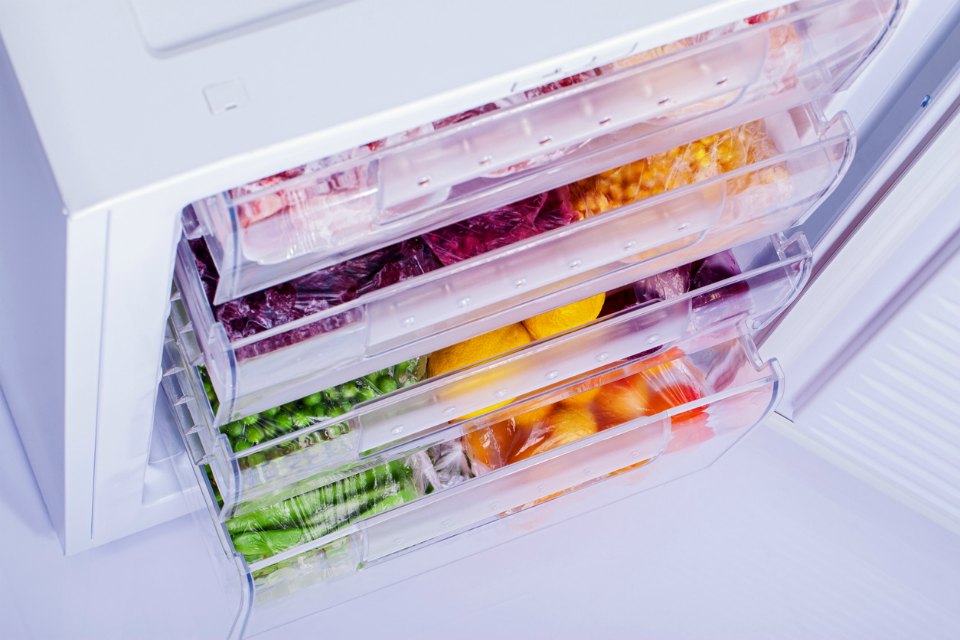 We all know the value of a family-sized portion of Bolognese that has been stashed away in the freezer for a busy night. But there are so many other ways your freezer can help you out with your healthy eating plan. Try one of these 8 awesome ideas.
7 Tips For Writing A Budget Friendly Meal Plan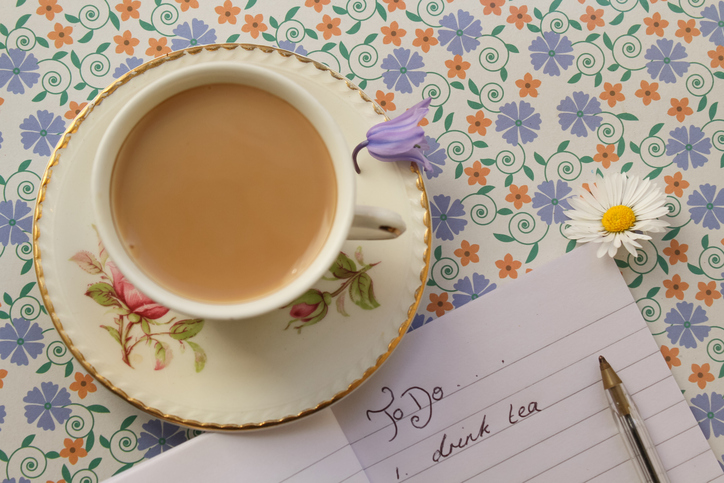 Most people realise that meal planning saves money, but how exactly do you write a budget friendly meal plan?
These 7 tips will help you put together a meal plan that won't send you broke and that the whole family will love.
7 AWESOME Ways To Save Money On New Baby Essentials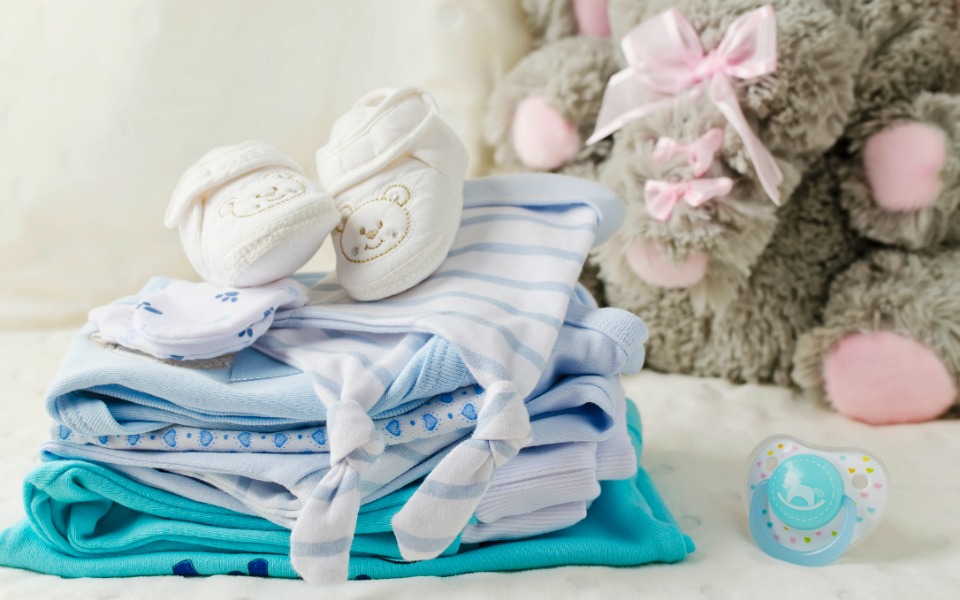 As a pregnant woman, you have probably already been online and read the lists of all of the baby essentials you will need when you're having a baby (and the things you can leave on the shelf).  But if you're trying not to spend a fortune, there are plenty of ways to bring down the shopping bill for your little one. It's all about a little bit of planning ahead.
Try some of our tips to keep your cash in your pocket and not spent at the baby store.
15 Tips To Save Money On Your Grocery Shop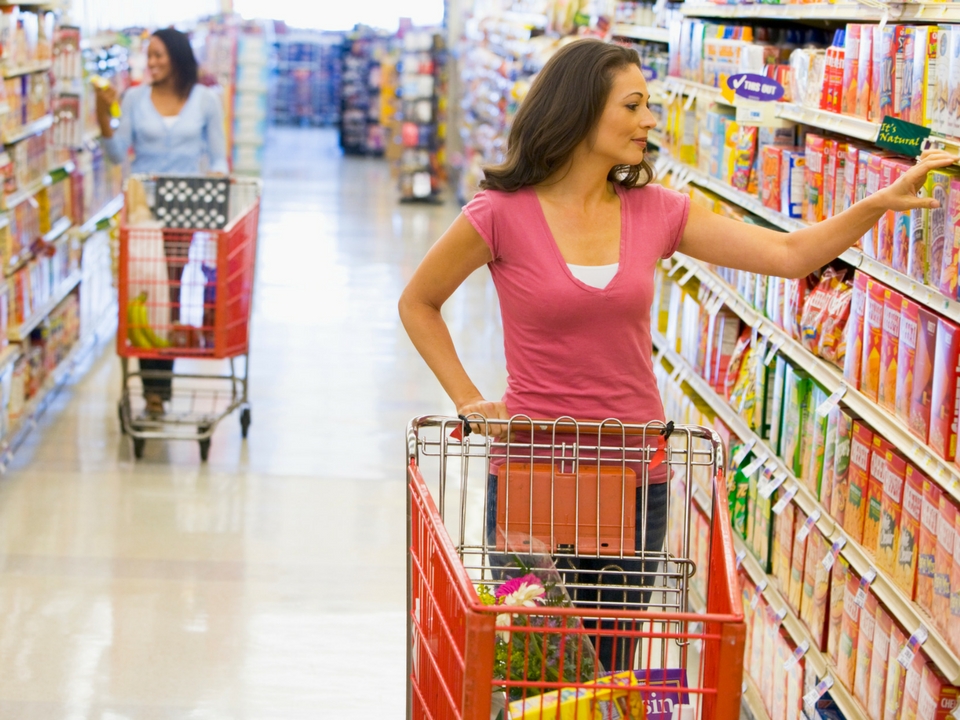 Whether you are about to start your first 28 Day Weight Loss Challenge or you're a seasoned pro, we've got 15 tips to save money on your grocery shop (and who doesn't love that!?)
10 Money Saving Tips EVERY Parent Needs To Know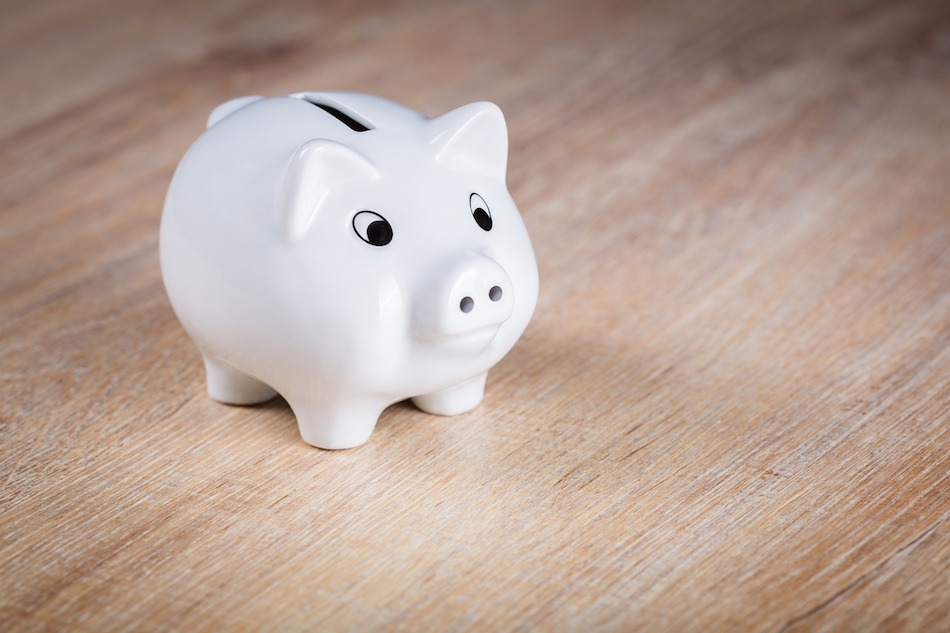 Having kids is expensive, and the bigger they get, the more they cost! Knowing a few handy money saving tips can make all the difference when it comes to balancing the family budget.
Whether you are about to start a family or already have kids in the house, click here for some handy tips that will save you money.
5 Ways To Teach Your Kids About Saving Money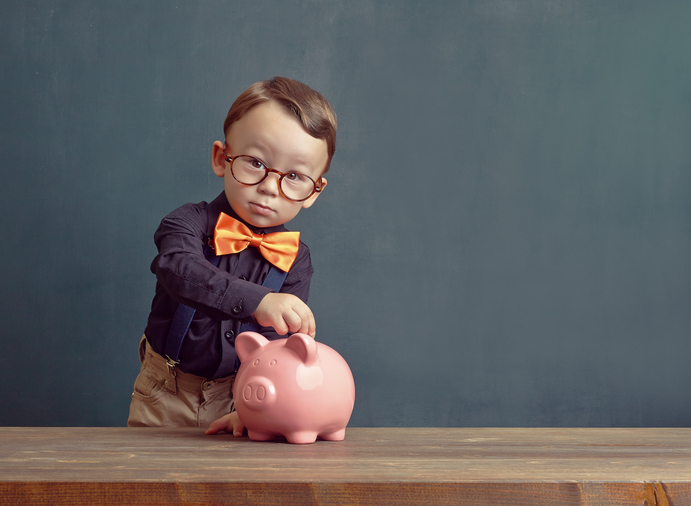 Learning to manage and value money is an important life lesson. We all want our kids to be financially responsible, and teaching your kids to save is a key part of money management. Click here for these tips to help you teach your kids the valuable discipline of saving. You might even learn a tip or two too!
5 Beauty Budget Tips To Fake A Full Nights Sleep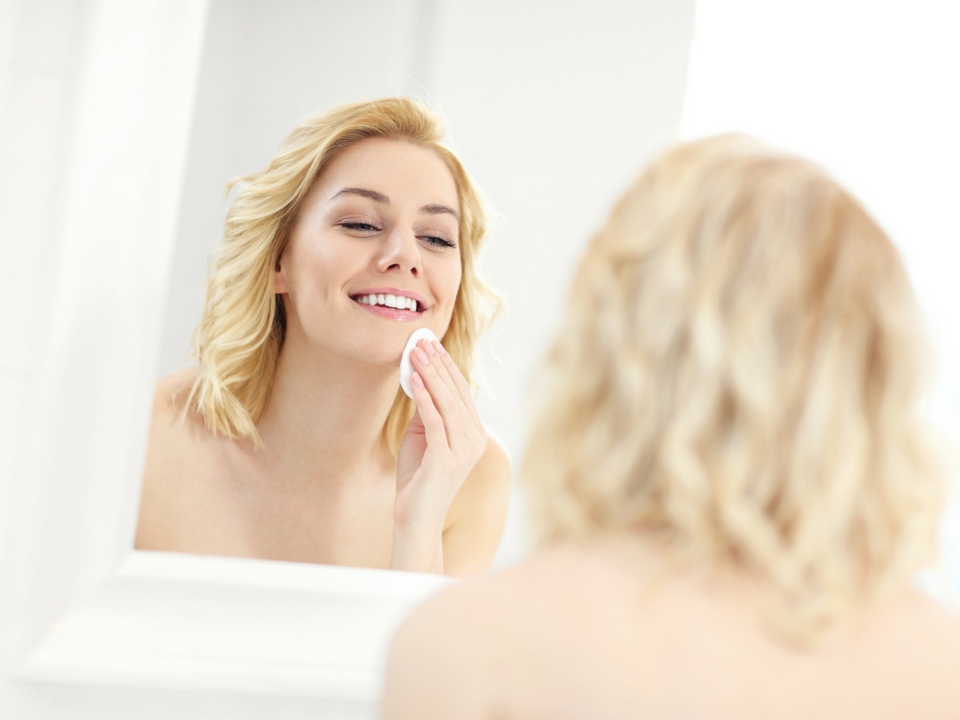 They're our 'I've had no sleep' saviours. The budget beauty tricks you can turn to when you're running on less than 3 hours sleep (total) and wondering if it is actually possible to use toothpicks to prop open your eyes.
Fortunately, we've got a few tried and tested budget beauty tricks up our sleeves to help you look as if you've had a full 8 hours (when you've really only had 2). Click here for more.
Did You Know Healthy Eating On A Budget IS Possible?!
The 28 Day Weight Loss Challenge is BUDGET FRIENDLY!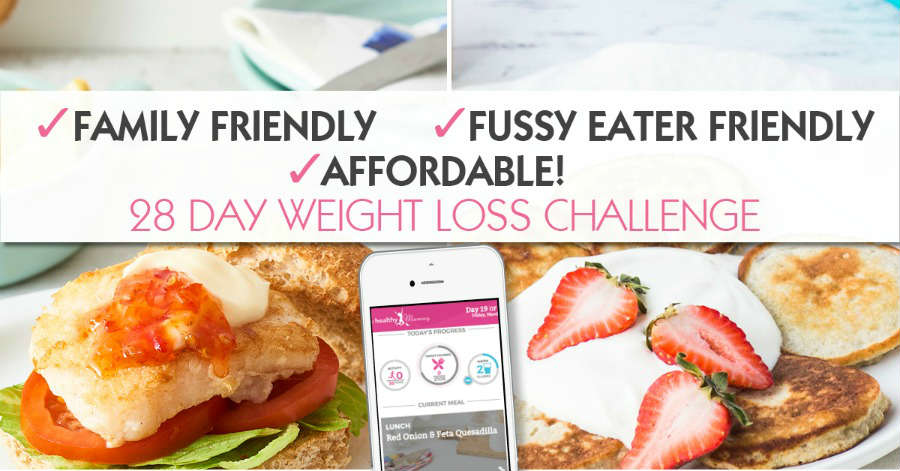 Our challenge is affordable, realistic and easy to follow and made for busy mums.
Think of the challenge as the best value personal trainer, dietician, meal planner, chef and motivational coach that you have access to every day.